This 9-year-old earns more than any other YouTuber in the world
Texas - At the age of only nine, Ryan Kaji earned more than any other YouTuber in the world in the past year.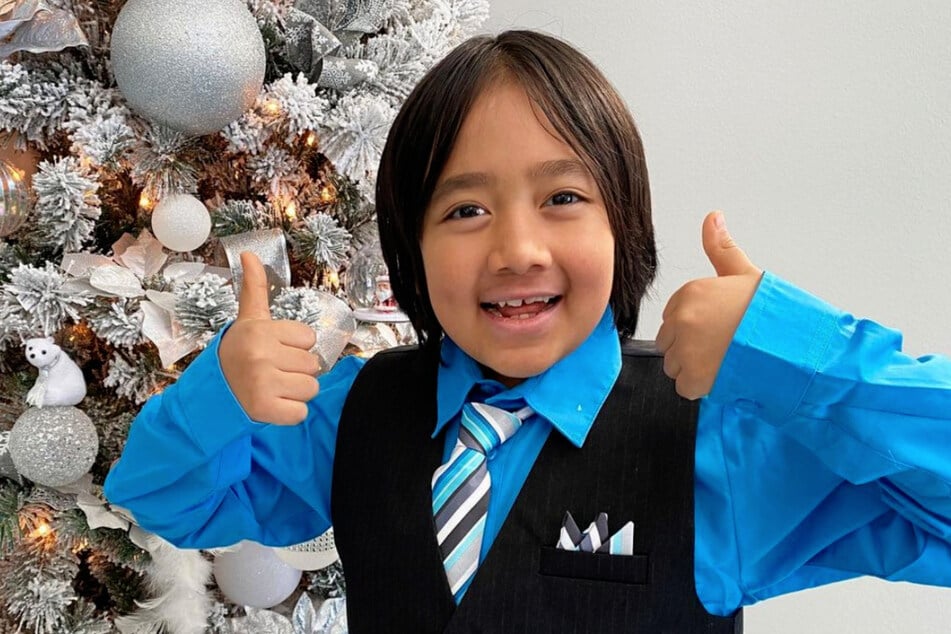 In its 2020 rankings, the business magazine Forbes said the boy earned around $29.5 million between June 1, 2019 and June 1, 2020 with his YouTube channel Ryan's World.
The young Texan launched his channel in March 2015 and has since gained more than 27 million subscribers, for whom he regularly rates toys, performs funny challenges, and tries out all kinds of experiments.
But it's not just YouTube that the nine-year-old has managed to win over so far. He now even has his own shows on Amazon Kids+ and Nikelodeon.
This is not the first time that Kaji has held the title of the highest-earning YouTuber. In 2018, he came in first place with an income of around $22 million, a record he managed to beat by a whopping $7.5 million this year.
MrBeast, who treats his subscribers to bizarre, expensive stunts and is known to give out huge sums of money to random people, came second in the Forbes ranking, with an income of around $24 million.
He was closely followed by the Dude Perfect channel – which mixes sports and comedy – with around $23 million.
Cover photo: Instagram/Screenshot/ryansworld