Basketball coach gains trust of grieving sisters before abusing them
Orland Park, Illinois - Cara Labus, a high-school teacher and basketball coach, was sentenced to 24 months of probation after sexually assaulting two of her former students.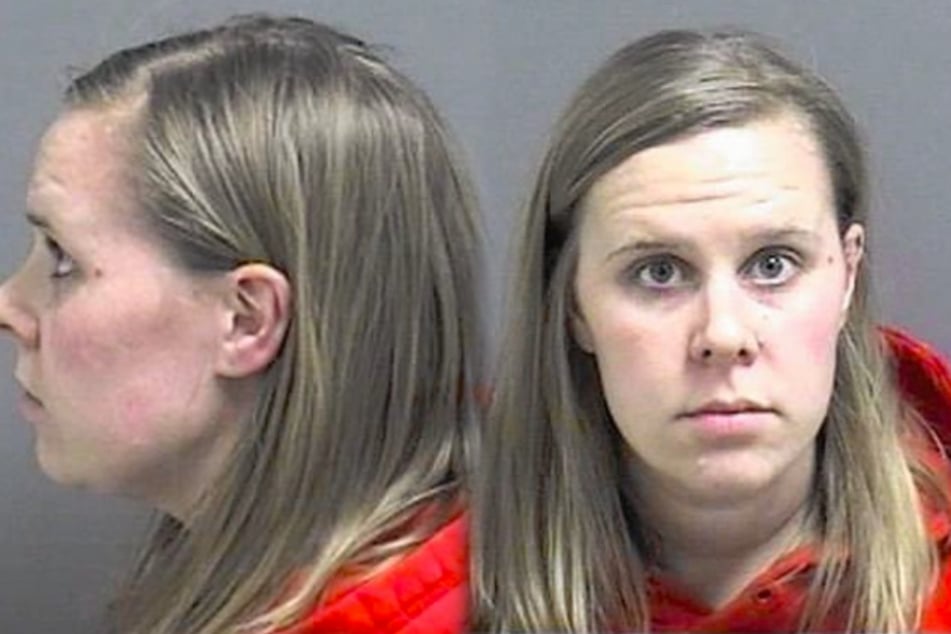 The sexual abuse took place between 2008 and 2014, when Labus (36) was teaching at Jerling Junior High School in Orland Park.
The Chicago Sun-Times reported that the judge in charge, Kerry Kennedy, classified the crime as one of the worst he had ever had to deal with, also calling the 36-year-old woman a "predator."
According to the two victims, who are sisters, the basketball coach gained their trust after their father took his own life. The illegal sexual encounters took place after the girls' graduation.
In court, Labus responded monosyllabically to the accusations, refusing to make a statement on the case. The woman will avoid a prison sentence.
In all probability, this is due to the fact that the crimes were committed several years ago, and Labus had to wait a long time for the trial.
However, the former teacher must register for a sex offender probation program. The judge warned the consequences would be severe if she broke her probation.
"A teacher and coach is supposed to protect kids, not abuse them," one of the victims stated. As a result of the abuse, both women – now adults – were said to be struggling with psychological problems and had difficulty trusting others.
Cover photo: Orland Park Police Department