British mother on trial for having sex with 14-year-old
Gloucester, United Kingdom - A British mother is standing trial for allegedly having sex with a 14-year-old.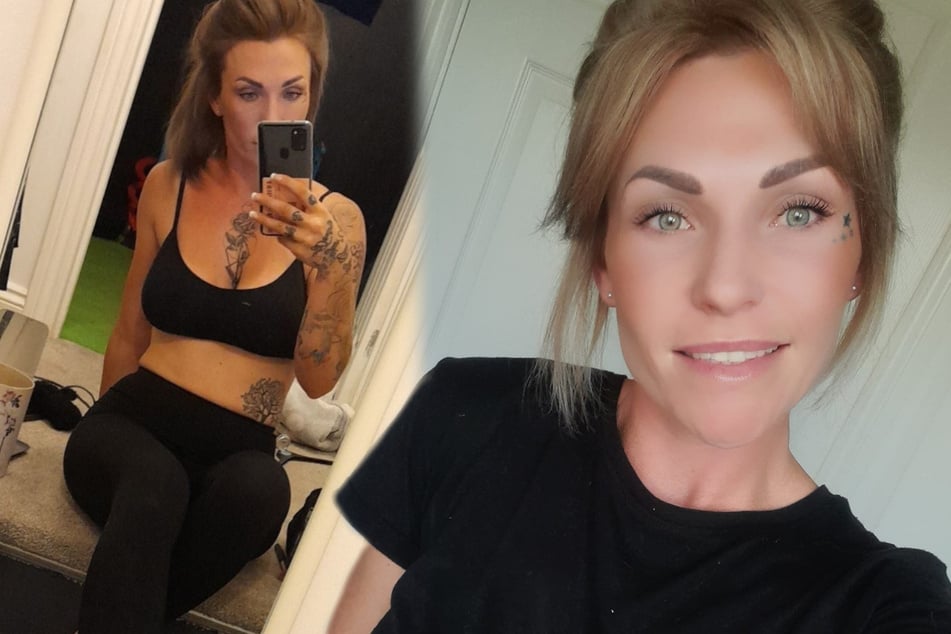 Teah Leanne Vincent (32) confessed to having intercourse with the minor – yet she considers herself innocent.

According to British media reports, the trial began on November 30 in the English city of Gloucester. The alleged offenses took place on October 21, 2018.
Prosecutor Christopher Smyth gave an account of what happened. According to him, Teah Vincent had watched two boys play soccer before offering them a glass of water if they agreed to come home with her.

The teenagers accepted, but reportedly told her that they were only 14 years old. While they were having a conversation at Vincent's kitchen table, talk turned from school to the woman's body.

According to the public prosecutor's report, the older of the two boys noticed that the woman was "coming onto" his younger friend, but he didn't really know what to do. The situation got even more uncomfortable when Vincent allegedly took the boy upstairs to her bedroom.
The 32-year-old and the 14-year-old victim had sex for about five minutes
The 14-year-old victim testified to the police that he thought the woman just wanted to show him a "television or some other gaming device", while his friend had to wait downstairs in the kitchen.
The boy then sat on her bed as Vincent disappeared for a moment before returning stark nude. She then allegedly took off his pants and him until he became erect.

That was the moment when she allegedly sat on him and forced him into having sex with her. According to the minor, it lasted for about five minutes until he pushed her off, got dressed and fled downstairs.
The entire time the boy had a strong feeling that something was off about the situation.
Defendant pleads not guilty
The incident apparently came to light because the two boys told a female friend about it. Concerned, the girl informed the victim's mother, who then confronted Teah Vincent with the accusations and threatened to call the police.
The woman was arrested on October 26, 2018.
While being questioned by officers, she admitted to having sex with the boy. However, she insisted that he had pretended to be 16, which is the age of consent in the UK.

Vincent pleaded not guilty to the charges. The trial is ongoing.

Cover photo: facebook.com/Teah Leanne