Convicted sex offender calls his underage victim more than 3,500 times from prison!
Bradford, UK - Thomas Adams from the English town of Bradford stayed in contact with the minor that he pled guilty to abusing, even though he was already behind bars!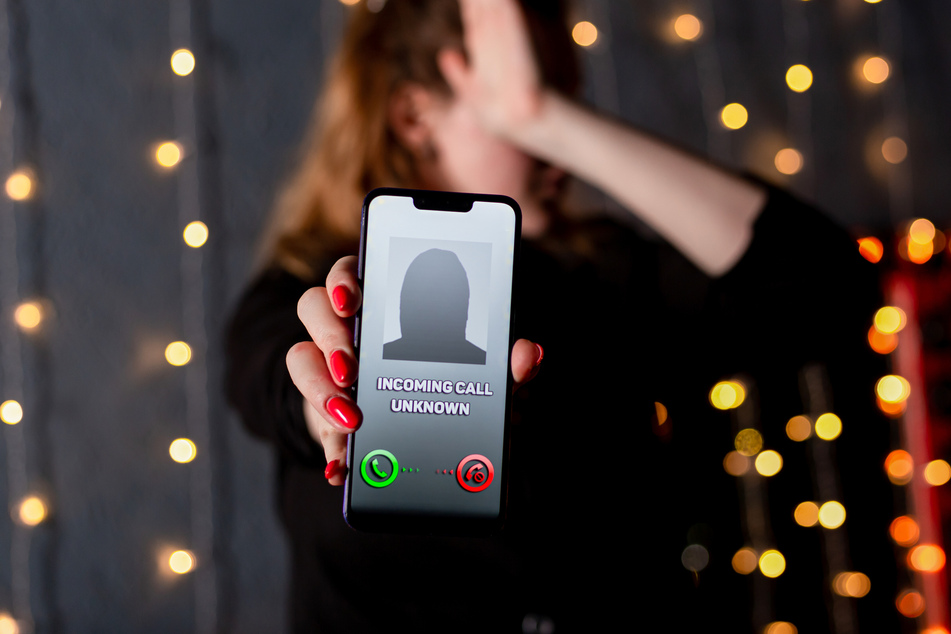 Adams was arrested in June 2019, after the police found a 13-year-old girl who had reported missing in his bed. However, while in prison, he managed to stay in contact with the teenager.
The 29-year-old called the girl 3,500 times and investigators found an exchange of 12,975 text messages between the two.
The father of the victim sounded the alarm in October 2019, after he took his daughter's cell phone and discovered the interactions.
But it wasn't until February that the authorities raided Adams' cell. There, they found concrete evidence that Adam's was in touch with the minor. He had a cell phone and photos of her.
Guards find destroyed mini cell behind a pipe
Guards found a list of the girl's contact numbers and a cell phone charger. They also found a broken mini phone hidden in the pipelines of a different cell that Adams had been held in.
On Wednesday, Adams was sentenced, to a total of eight years in prison, and a five-year extended license. An extended license in the English legal system dictates that an offender who is released after serving their sentence will be under supervision of the National Offender Management Service. Extended licenses are given when the offender has been proven to be especially dangerous to the public. Adams will also be a registered sex offender for the rest of his life.
An investigating officer Stuart Lyons of Bradford Security told Daily Mail, "The content of the calls made by Adams could best be described as extremely disturbing."
Lyons said that Adams was "abusive and threatening and coercive in his continued sexual exploitation of the child." The investigator said he hopes that the sentence will be a comfort to the family.
Cover photo: burdun/123RF