Home school teacher will serve time for sexually assaulting a student
Rogers, Arkansas - A former home school teacher has been sentenced to four months in prison for the relationship she had with one of her female students.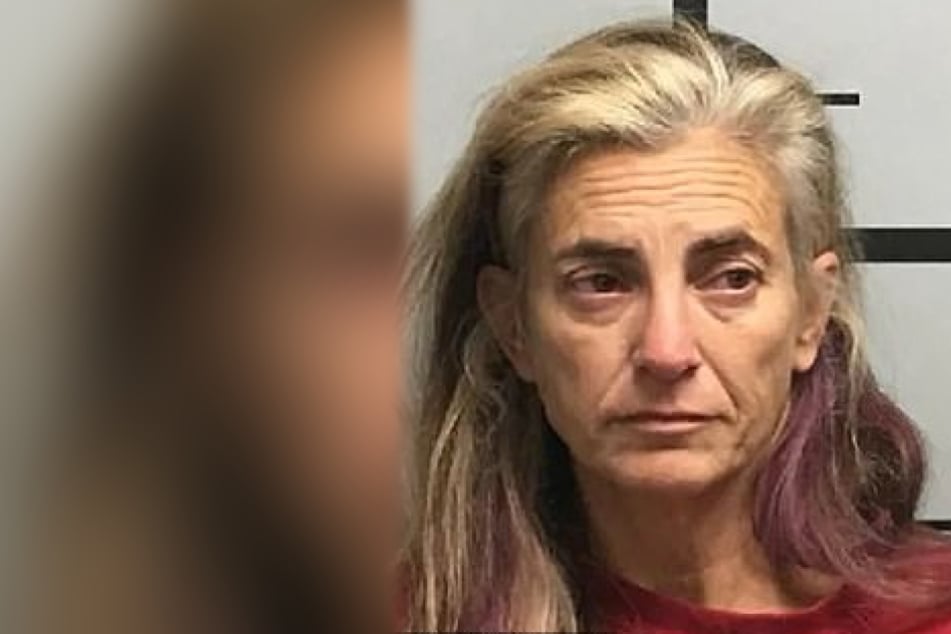 Alisa Andrews pleaded guilty on Monday to sexual assault and was sentenced to four months in prison and ten years of probation.
As the Arkansas Democrat Gazette reported, the 52-year-old worked as a teacher for a home school education association and as a director of annual community theater productions with children.
The investigation began when a pastor informed the police that a parent had suggested a home school teacher was in an inappropriate relationship with a student. The student in question was part of a home school program at the pastor's church.
The 17-year-old female student told the police that Andrews had been her biology teacher the semester before they became intimate. The girl allegedly tried to end the relationship because she knew it was wrong.
The teen said that the relationship was mentally and emotionally traumatizing and that she had become suicidal. She said she is in therapy, but that the crime may have long terms effects on her mental health.
The deputy prosecutor Sara Rhinehart shared an impact statement written by the teen: "I know now that none of this is my fault, and I want you to know that you have no power over me any more. I'm no longer the broken girl I was. You don't know anything about the person I am today, and you never will. I hope you know I don't forgive you, and I hope I never do."
Andrews will also have to register as a sex offender upon release and is prohibited from having unsupervised contact with minors other than her own children.
If you or someone you know needs help or has mental health concerns, contact the 24-hour National Suicide Prevention Hotline at 1-800-273-8255 for free and confidential support.

Cover photo: Benton County Jail