Hot for teacher: are harmful student-teacher relationships taken seriously enough?
Aylesbury, UK - Naked photos, scandalous sexts, and secret rendezvous: it's the hidden truth for underage victims who are encouraged by the pop culture cliché of students being "hot for teacher".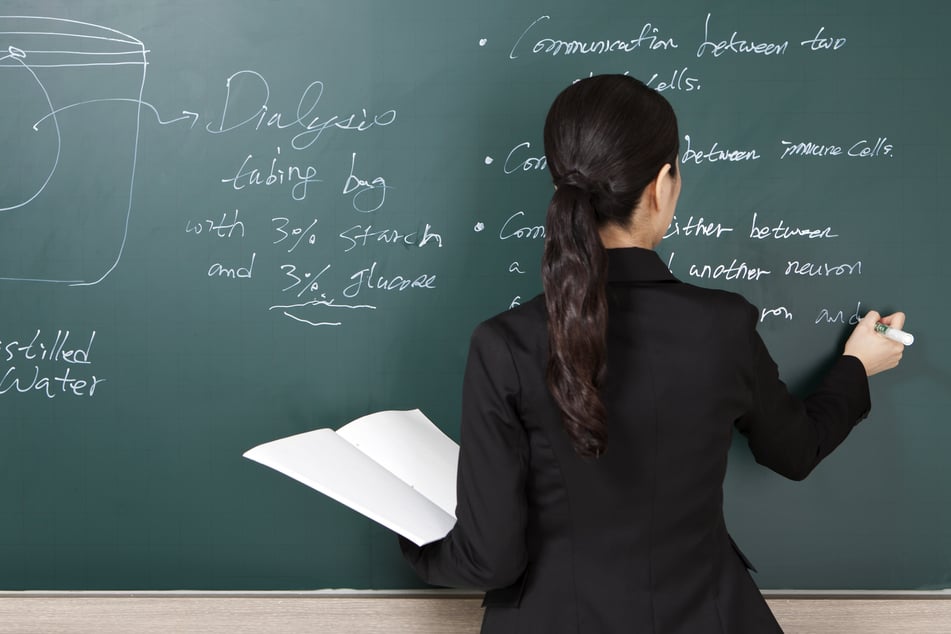 Naughty teacher-student role playing has been popularized through music, TV shows, comic books, and adult films.
But its glorification often has damaging, life-long effects on young victims.
In today's world where everyone has social media and cell phones, rumors among students circulate quickly and images of the idolized "hot teacher" are easily shared.
Lines can also be crossed between students' and teachers' personal lives, giving access to communication outside of school.
In Ayelsbury, England, a recent "Snapchat Sex Trial" accused a 35-year-old married teacher of sending topless photos over social media and having sex with her 15-year-old student. The teen reported that he was in constant fear of being "snitched" on.
It's just the latest in a string of cases about student-teacher sex scandals and salacious hidden affairs publicized by media.
The problem becomes worse because of a certain "cool factor" surrounding it.
The most famous US case remains that of Mary Kay Letourneau (†58) who served a lengthy prison sentence in 1995 and afterwards married and had children with her former student lover. The two profited off of their scandal – even hosting themed public appearances and "Hot for Teacher" nights.
When the student-teacher fantasy is reinforced by people who have done the crime and paid the price, the depths of the problem become apparent.
Pop culture glorifies the teacher-student affair
Female teachers can be seen as less threatening than men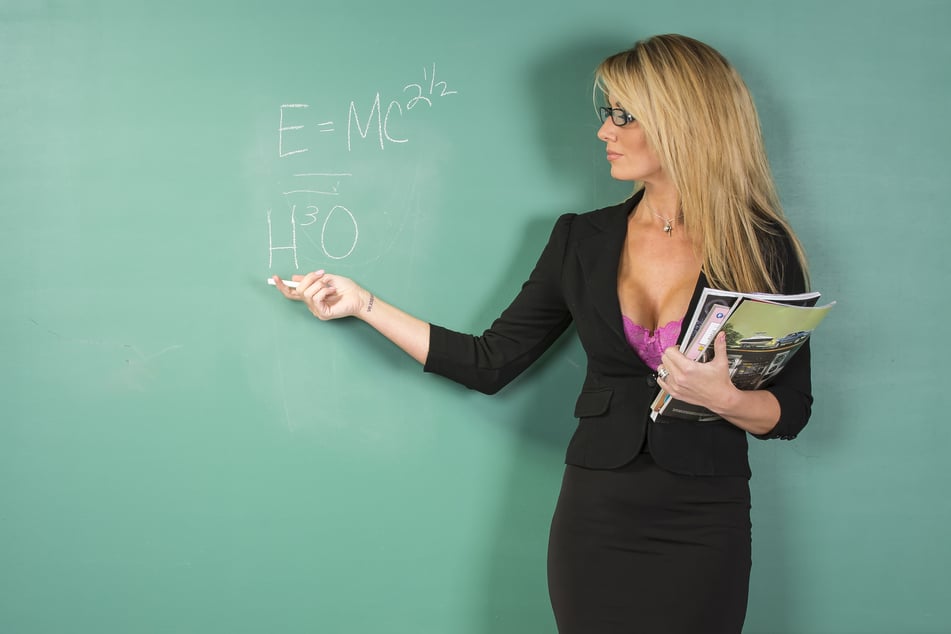 But where does the "hot female teacher" and "eager teenage boy" storyline come from?
Sexist stereotypes reinforce the stigma.
In some cases, women can be seen as less sexually threatening because of social and cultural norms.

Female teachers have been portrayed as mother figures – where guiding inexperienced boys has been built-up as "naughty" and "hot".
"This means that abuse by a woman is considered less harmful than by a man," explained British criminologist Dr. Andrea Darling in a study.
But the abuse of a position is power is problematic no matter the abuser's gender.
"This not only trivializes the hurtful behavior, but also unfairly downplays the consequences for the victims," Darling said.
She continued: "Such behavior is abuse and must be considered as such."
Yet the teacher-student fantasy continues to be perpetuated in pop culture images and through problematic discussions about "how to score your teacher".
But when imagined scenarios turn real, the consequences for young victims are serious and often life-long.

And hidden abuse in schools remains a vicious cycle too often trivialized.

Cover photo: 123RF/bbtreesubmission