Ghislaine Maxwell considered divorcing her husband to protect him
New York, New York – Ghislaine Maxwell discussed divorce with her husband because of the "terrible consequences of being associated with her," her attorney wrote in a new filing Wednesday, asking a judge to approve a $28.5-million bail package.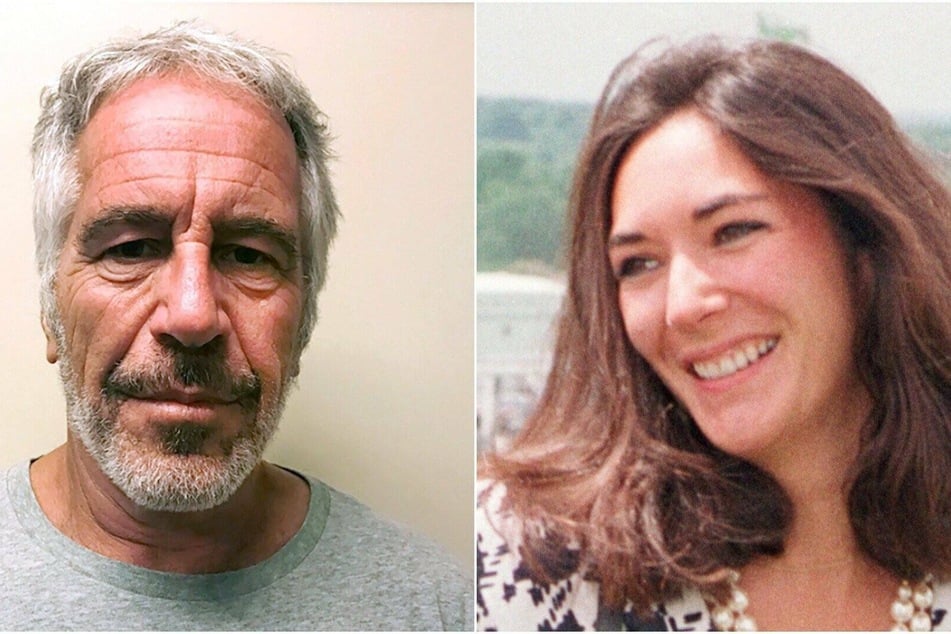 The Manhattan Federal Court filing by attorney Mark Cohen is the latest salvo in a dispute over the nature of Maxwell's marriage.
Prosecutors said her husband, whose name is redacted from public court documents, is not a trustworthy co-signer of her proposed bail package while she awaits trial on charges of grooming Jeffrey Epstein's sex trafficking victims in the mid-1990s.
It was revealed last week that Maxwell told authorities after her arrest that she was in the process of getting a divorce.
But that's not because the British socialite is estranged from her hubby, Cohen wrote.
"Prior to her arrest, Ms. Maxwell and her spouse had discussed the idea of getting a divorce as an additional way to create distance between Ms. Maxwell and her spouse to protect him ... from the terrible consequences of being associated with her," Cohen wrote in a sentence that was partially redacted in public records.
Ghislaine Maxwell has asked to be released into home confinement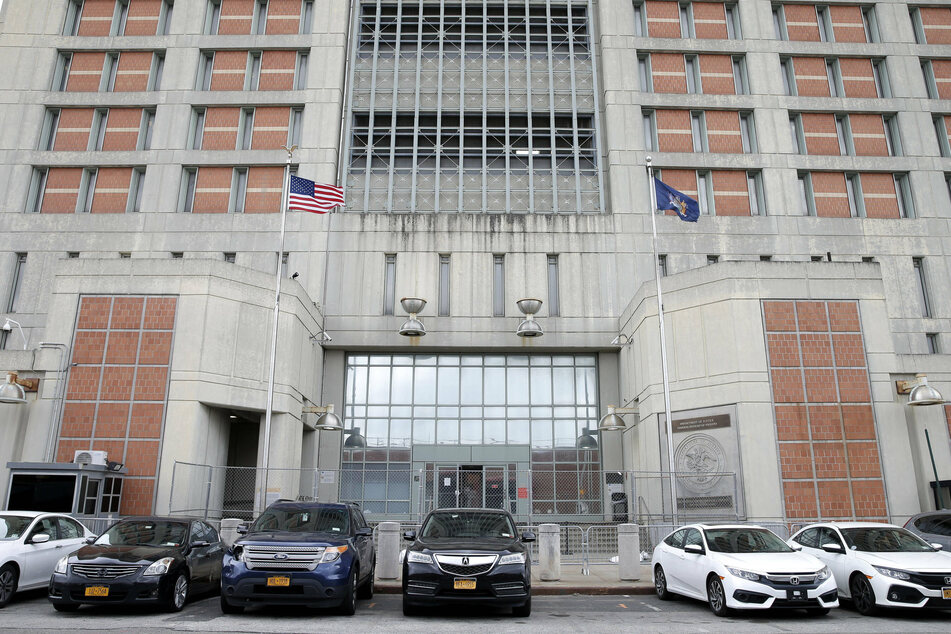 The filing appeared to indicate the couple's thoughts on divorce changed once her husband was widely reported to be maritime expert and investor Scott Borgerson — though key portions are redacted.
"She and her spouse ... had no reason to continue discussing divorce, which neither of them wanted in the first place," Cohen wrote.
Maxwell is being held at a Brooklyn federal jail and has pleaded not guilty. She has asked Judge Alison Nathan to release her into home confinement, where she would be monitored by private security guards.
The feds fear if Maxwell is freed awaiting trial, she might flee to the United Kingdom or France, where she has citizenship.
Prosecutors noted last week that Maxwell brought $20 million to her marriage in 2016 and her spouse brought only $200,000. Since tying the knot, Maxwell has transferred "millions of dollars in assets" to her spouse through trust accounts, according to a financial report. She currently has $3.4 million in assets in her own name.
"There is nothing unusual, let alone nefarious or even particularly sophisticated about transferring assets into a trust or a spouse," Cohen wrote.
Cover photo: imago images / ZUMA Wire