Married teacher spent the night with multiple students
Bedford, Ohio - Laura Dunker, a married teacher at Bedford High School in Ohio, was apparently bored with her regular life. But her search for excitement led her to serious legal troubles.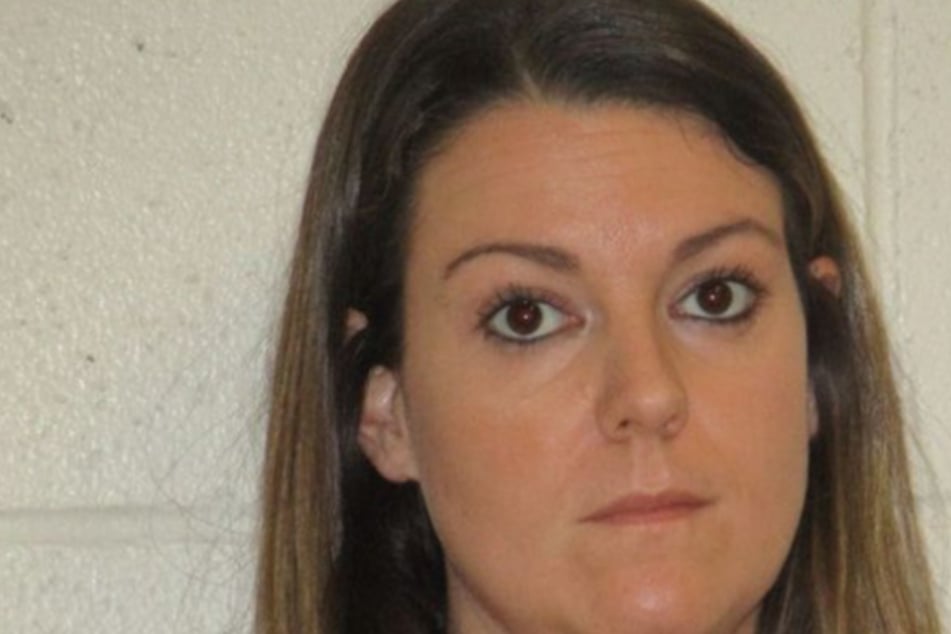 According to the Daily Star, the 31-year-old woman had sex with at least two of her students between November 2018 and October 2019. 
Rumors about Laura Dunker having an affair with a minor had been circulating for some time and the truth finally came out in December 2019.
Things then quickly unraveled for Dunker.
On December 4, authorities confirmed that the teacher had been charged with sexual battery. The following day, she left her job at Bedford High School.
For a time, Dunker was also accused of manipulating evidence of the abuse.

But she eventually pled guilty to the crimes and these additional charges were dropped.

The court hearing will be held on November 19, 2020.

It's not the first time this has happened at Bedford. As Cleveland19 News reported, the former head football coach at the high school was convicted in July 2019 for having inappropriate relations with students.
Cover photo: Cuyahoga County Sheriff