Nebraska mom faces steep sentence after grooming and abusing her daughter's friends
Omaha, Nebraska - An Omaha, Nebraska woman has been found guilty of multiple charges of child molestation and abuse. She will spend most of her life behind bars after grooming her daughter's friends.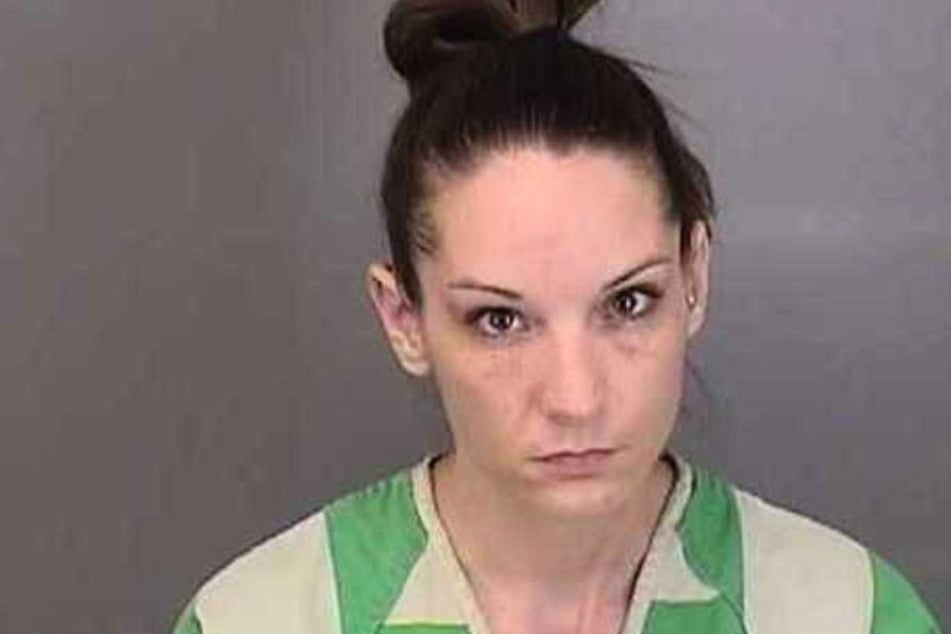 Omaha 6 News reported that in 2017 and 2018, 38-year-old Christina Greer plied several of her daughter's friends with alcohol and marijuana-infused gummy bears during "sleepovers" at the family's Omaha home. She also had sex with two boys, 12 and 13.
According to the Omaha World-Herald, both boys had photos of that night on their cell phones. Greer told them to delete the images and not tell anyone, but police discovered the horrifying footage during the investigation.
Greer's daughter testified in court on Monday that she had heard her mother in the bedroom with a boy at the time, and that Greer had also ordered the children to keep quiet about her perverted crimes.
Despite being arrested in 2018, she walked free and wasn't sentenced until this Monday in Sarpy County Circuit Court.
In addition to the two counts of abuse from 2017 and 2018, Greer was also accused of sexually abusing children on six other occasions, though jurors found her not guilty of one count of sexual assault and one count of enticing a child. She was sentenced to between 62 and 102 years in prison and won't be eligible for parole until her 80s.
"The victims had to go through a lot, to say the least, and I hope that with the court's ruling, the victims can find some form of closure and move on with their lives," said District Attorney Phil Kleine.
Cover photo: Sarpy County Attorney's Office