New Orleans police officer accused of sexually abusing 14-year-old rape victim
New Orleans, Louisiana - A police officer is accused of sexually assaulting and raping a minor in a chilling case that raises questions about the New Orleans Police Department (NOPD).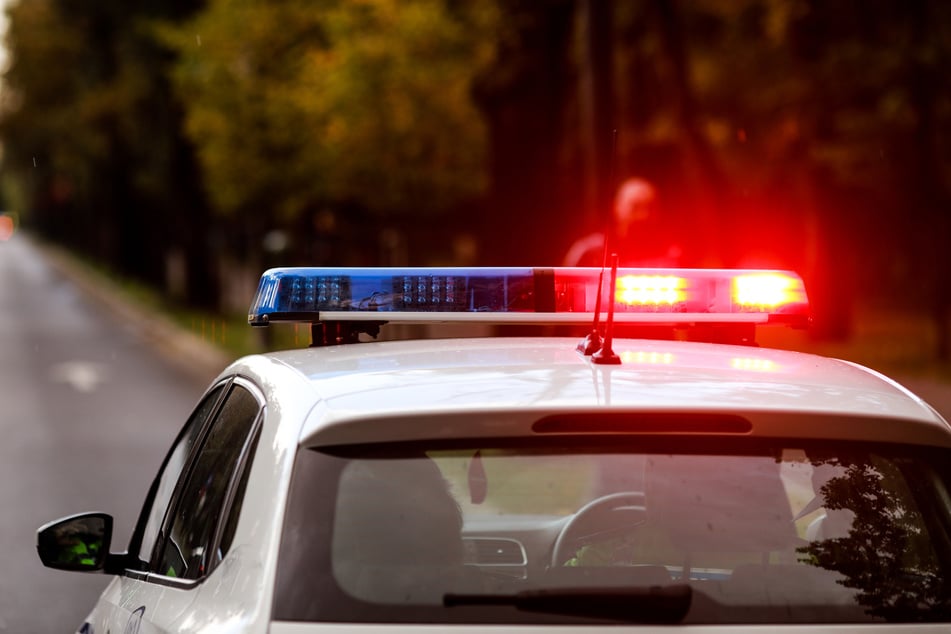 Rodney Vicknair was arrested in September 2020, but was only fired from his position last month, according to Vice.
After a 14-year-old girl was raped in May of last year, she went to the police station to report the case. Vicknair took on the responsibility of driving her to the hospital for a rape kit.
Over months, he then allegedly gained the trust of the child and her mother, only to become a perpetrator himself.
While she was still in the hospital, Vicknair allegedly showed the victim "modeling" photos of a teenage girl dressed in nothing but lingerie, according to the lawsuit filed by the mother.
Vicknair is accused of spending the next four months sexually harassing her, and eventually raping her. On two occasions, he inserted his fingers into her vagina while they were in a police car.
"He used that position to create distrust between them, isolating his target from her mother. He escalated from sexualizing the young girl to sexual assault and rape," the victim's attorney Hope Phelps said.
The girl's mother also made serious accusations against the police department, which she said did not respond to her first report and did not investigate the allegations. That way Vicknair was able to assault the child again.
"NOPD has also contacted the FBI regarding potential civil rights violations," a statement by the department said, as Fox8Live reported.

Attorney Hope Phelps: "What has happened to her is so traumatizing."
"As I stated from the moment this was brought to my attention, this type of behavior will not be tolerated," NOPD Superintendent Shaun Ferguson said. "These actions violate the basic trust citizens should never have to worry about with their police department."
"What has happened to them is so traumatizing," attorney Phelps said. The "trust in police officers, and medical care providers and anyone in a position of authority" is deeply shaken and broken.
"That's very damaging especially at this young age."
Worst of all, Vicknair had prior complaints against him and wasn't even part of a unit for special victims or victims of child abuse when he took on the girl's case.
Cover photo: 123rf, gcalin