Texas mom allegedly raped son and threatened him to stay quiet
Wichita Falls, Texas - Brittany Rouleau was arrested and charged with sexual assault and rape after her boy told investigators that she had forced him to have sex with her in 2018.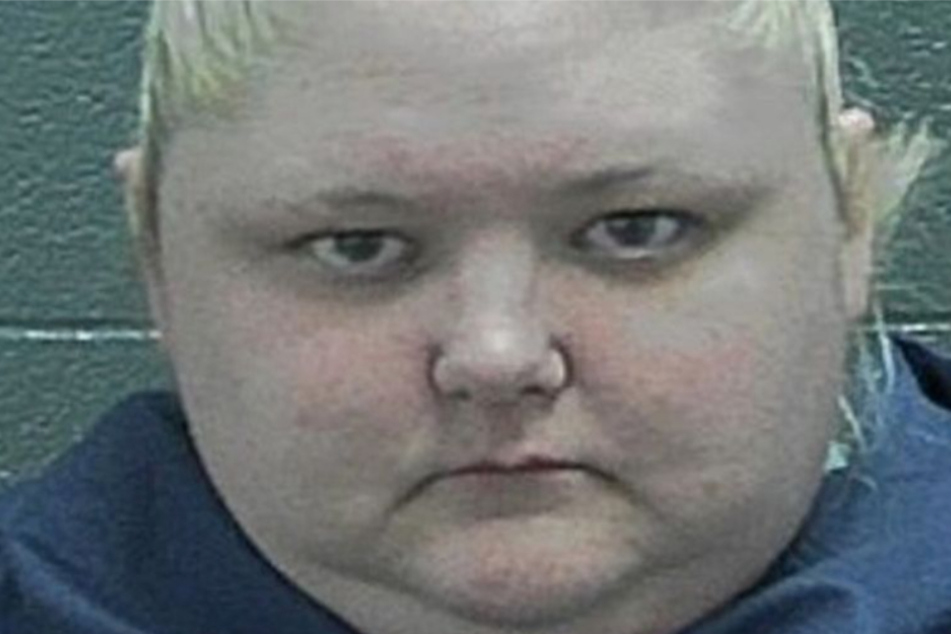 According to the Times Record News, the 34-year-old initially denied the accusations, but then confessed in an interview with the authorities.
Rouleau's 12-year-old son told investigators that she asked him questions about masturbating, while undressing in front of him.
He had just got out of the shower and was sitting on the bed he shared with his mother. Rouleau then allegedly raped him, before telling him to go "clean up".
The Texan then threatened her boy not to tell anyone about the crime, because he could "get in trouble" for accepting the assault.
The Sun reported that the crime only came to light two years later, when the child told a legal guardian what had happened. The guardian then brought the matter to the police, who took his mother into custody.
Rouleau reportedly also bragged about the abuse to a neighbor at one point.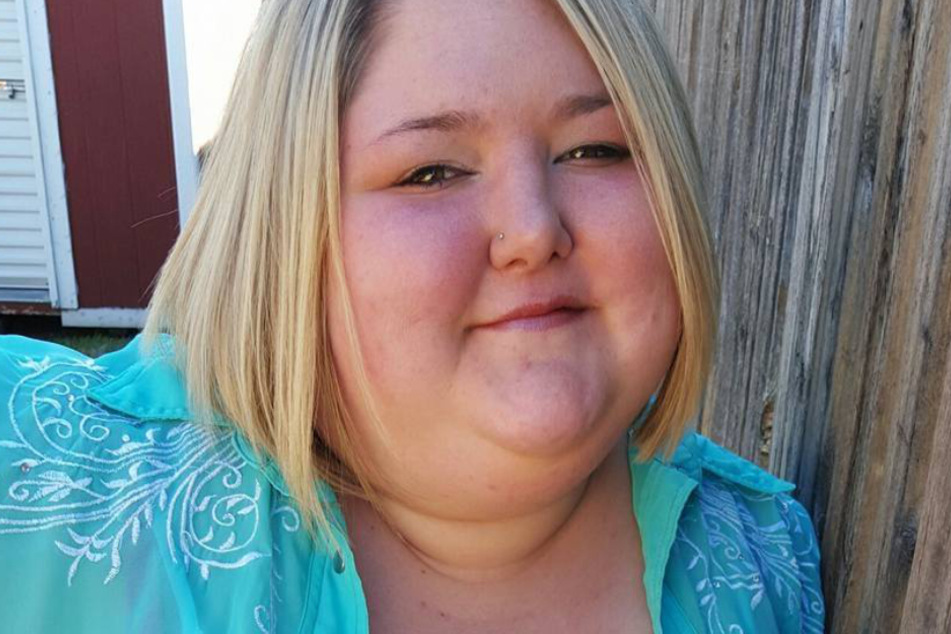 She will be held in Wichita Falls jail pending trial, with bail set at $100,000.
Cover photo: Wichita County Jail