Texas teacher gets long sentence for sexually assaulting students
Montgomery County, Texas – A Texas woman was sentenced to 20 years in prison for assaulting two minors, in a shocking case of predatory behavior.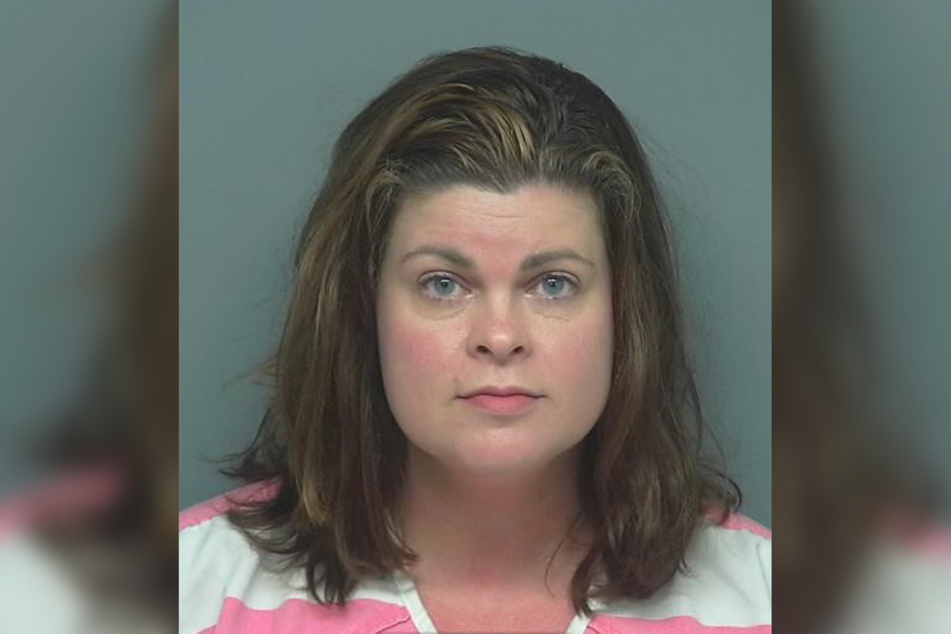 According to a Montgomery County District Attorney press release, 40-year-old Leticia Lowery pleaded guilty to multiple counts sexual abuse.
The former teacher was arrested in November 2019 and finally confessed to the crimes at her trial on Tuesday.
According to Click2Houston.com, Lowery admitted to assaulting a 14-year-old in her home. The boy's mother immediately alerted authorities after saying she had found messages between her son and Lowery that were "sexual in nature."
In the course of further investigations, a second accusation came to light: the convicted teacher also allegedly sexually abused the boy and his then 13-year-old girlfriend in a van.
Lowery forced the girl to perform a sex act on the boy while she watched.
Convicted sex offender worked as a teacher for years
To make things even worse: while Lowery committed all of these crimes, she was already on trial for another sexual abuse case in Harris County, where she allegedly solicited a 15-year-old boy for sex online.
That case is still pending.
In its statement, the Montgomery County District Attorney's Office noted: "Lowery has been a teacher and a private tutor with several places of employment over her years in education. She took advantage of her access to children to manipulate her victims and use them for her own sexual satisfaction."

Lowery will spend the next two decades behind bars.

Cover photo: twitter.com/MontgomeryTXDAO