Women forced to undergo intimate examinations at Doha airport
Doha, Qatar - Female passengers from 10 flights were subjected to invasive internal examinations at Qatar's Doha airport.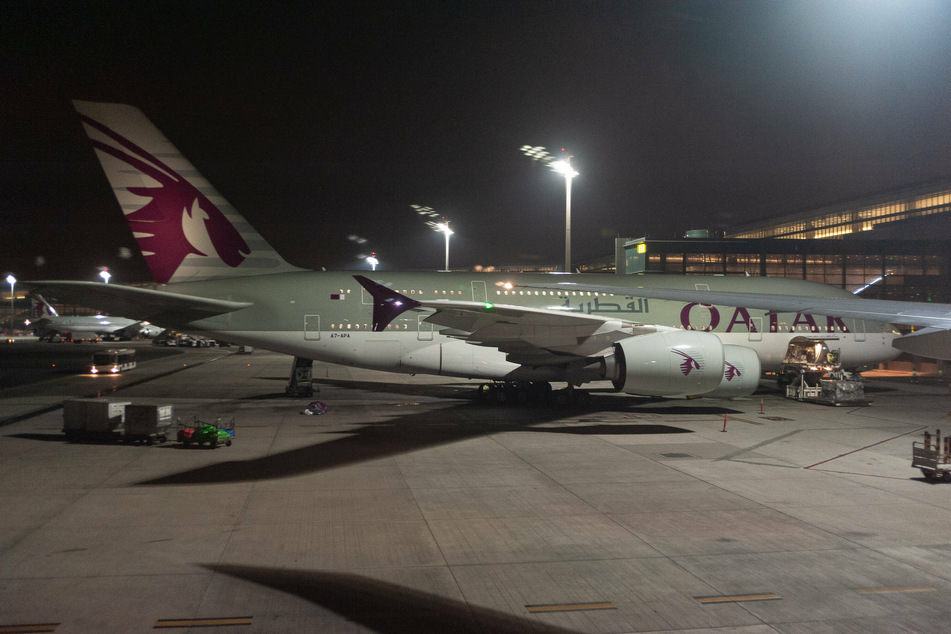 More than a dozen women were examined there on October 2 after an abandoned baby was discovered in a trash can. The aim of the investigations was to prevent the perpetrators of this crime from escaping, the government press office informed. Officials were trying to determine whether one of the women had recently given birth.
According to the Australian network Seven News, passengers reported that women were removed from flights, detained, and then invasively examined in an ambulance on the tarmac.
Authorities allegedly forced them to remove their underwear, before examining their genitals.

Australia's foreign minister, Marise Payne, told a parliamentary hearing on Wednesday that 18 women were affected, 13 of them Australian nationals.
In a statement released on the same day, the Qatari government said it regretted any "distress or infringement on the personal freedoms of any traveler caused by this action."
The statement provided further details surrounding the incident that led to the airport searches, saying that "a newborn infant was found in a trash can, concealed in a plastic bag and buried under garbage."
It added that it was the first incident of an infant being discovered in such a condition at the airport and that the "egregious and life-threatening violation of the law triggered an immediate search for the parents."
"The baby girl was rescued from what appeared to be a shocking and appalling attempt to kill her. The infant is now safe under medical care in Doha," Qatari authorities said.
Australian Prime Minister Scott Morrison called the incident appalling and unacceptable.
Qatar has said a "comprehensive, transparent investigation" will be conducted and that "the results of the investigation will be shared with our international partners."

Well-known activist complains about sexual and misogynistic attacks at the airport
Qatar, which will host the 2022 soccer World Cup, has faced constant international criticism for its poor human rights record. Only last week, a report by Amnesty International on workers in Qatar was published, alleging systematic mistreatment, humiliation and subjection to the harshest working conditions.
Activist Aisha Al-Qahtani, who fled to London in 2019 as a result of what she described as the oppression of women in Qatar, spoke on Twitter of a "sexual assault" due to "lack of judgment" and "lack of basic civil decency on behalf of a misogynistic and backward power figure."

Cover photo: imago images / Olaf Schuelke