Amazon workers in North Carolina will try to unionize!
Garner, North Carolina - Amazon workers in North Carolina have announced that they will try to form a union!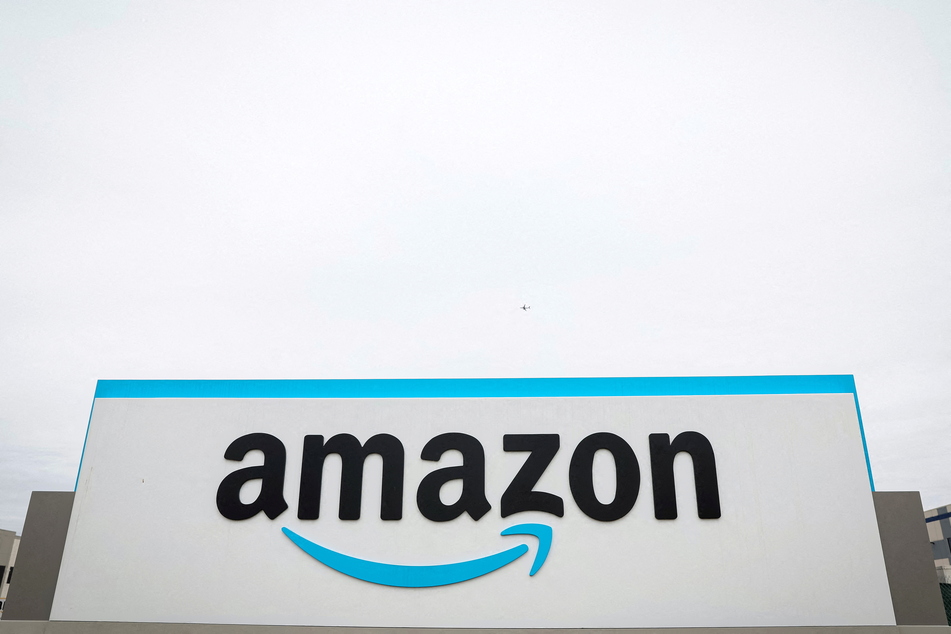 Inspired by the success of the Amazon Labor Union on Staten Island, Amazon warehouse workers in Garner have launched their own union drive.
In a new video from More Perfect Union, workers spoke out on the reasons behind their campaign.
Jeff Bezos is one of the world's richest men, but his employees say they do not receive enough in payment to live a life of security and dignity.
One worker named Albert Elliott said that despite having a job at Amazon, he does not make enough money to keep a roof over his head.
"I'm not beneath sleeping in my vehicle," he explained.
"The issue is, I have a mother that I look after, and I can't have her in the streets. If it were just me, then okay, but not my mother."
Slave-like working conditions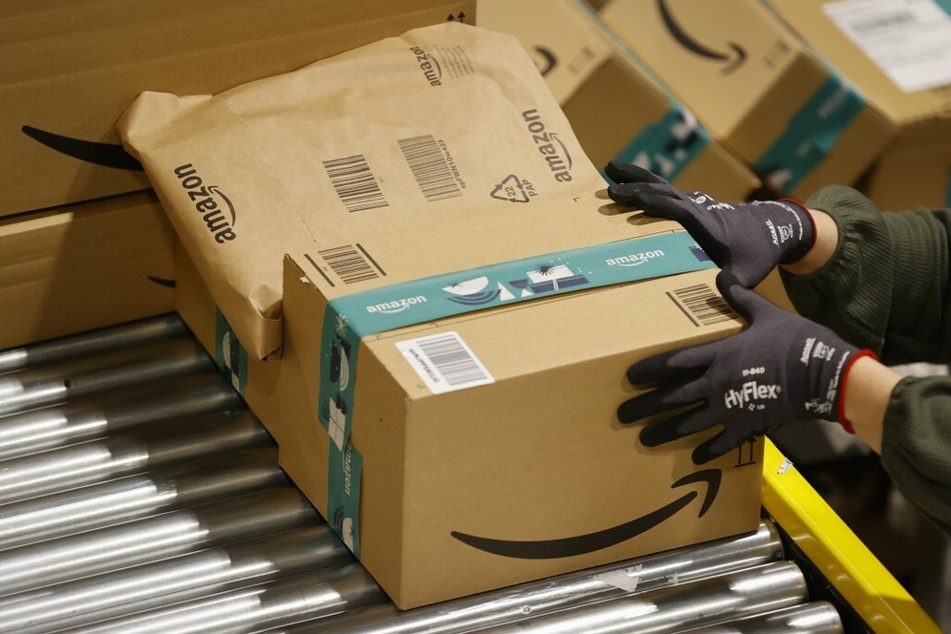 The working conditions within the warehouse are no better. Elliott said the Amazon facility is not climate controlled, meaning that on hot summer days, it can get up to 95 or 100 degrees inside.
At the same time, workers are forced to rush around to meet unreasonable quotas with little to no time for rest, which can have terrible consequences: "Just about every day, every week, you're going to see co-workers who may pass out because of the unrealistic quotas or rates that they have to meet every hour."
The abuse doesn't end there. Azhani Crawford said that even if you have a doctor's note, Amazon will not consider the absence excused and will withhold pay. Instead, workers must take unpaid medical leave.
Another employee named Darren Goode, who is in a wheelchair, shared that when he was hired, Amazon assured them they would provide him a workspace that would accommodate his disability. In reality, those changes weren't made for months, and in the meantime, Goode was written up for underperformance.
"Everything is slavery time," he said.
A ray of hope
Workers are fed up with the treatment they have received, which is why they are organizing with Carolina Amazonians for Solidarity and Empowerment (CAUSE).
"The union could make it a much, much better working environment – not only for Amazons here, but Amazons around the world, because that's what we're in this for," Elliott said. "People are going to be able to stand up and say, 'Hey, we got rights, and you can't treat us like this. You can't talk to us like this.'"
CAUSE has started a GoFundMe for anyone who wants to support the North Carolina Amazon workers.

Cover photo: REUTERS