New York Amazon employees successfully vote to unionize!
New York, New York - Amazon warehouse employees in Staten Island successfully voted to unionize on Friday, making them the first in the company's history to do so.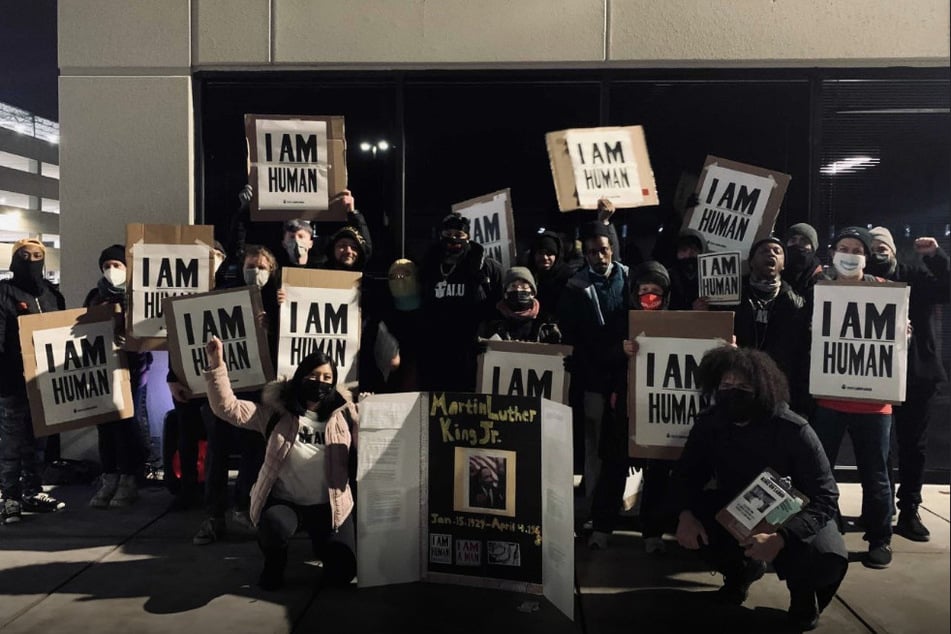 The historic move for workers at the JFK8 warehouse to form the Amazon Labor Union resulted in 2,654 voting "yes" and 2,131 opposing, with 8,325 total eligible voters.
The results still need to be certified by the National Labor Relations Board, but it is a huge and historic win for unionization and labor reform efforts.
The new union, led by former employee Christian Smalls and current JFK8 worker Derrick Palmer, first filed for the election back in October 2021, and submitted a second petition in December.
Amazon has worked aggressively to prevent workers from unionizing, going as far as creating a website, posting flyers around JFK8, and mass texting employees in an effort to convince them to vote "no."
According to the Huffington Post, Amazon spent over $4.3 billion last year on anti-union consultants.
"We're disappointed with the outcome of the election in Staten Island because we believe having a direct relationship with the company is best for our employees," an Amazon spokesperson told CNBC.
"We're evaluating our options, including filing objections based on the inappropriate and undue influence by the NLRB that we and others, including the National Retail Federation and US Chamber of Commerce, witnessed in this election."
As the first Amazon facility to successfully unionize, the achievement sends a message to other disenfranchised workers around the country that anything is possible.
Cover photo: Screenshot/Twitter/Amazon Labor Union