Climate activists set off fire alarm to disrupt World Health Summit
Berlin, Germany - Protesters interrupted the World Health Summit in Berlin on Sunday by setting off a fire alarm, after which German Chancellor Olaf Scholz took the stage to blame the incident on climate activists.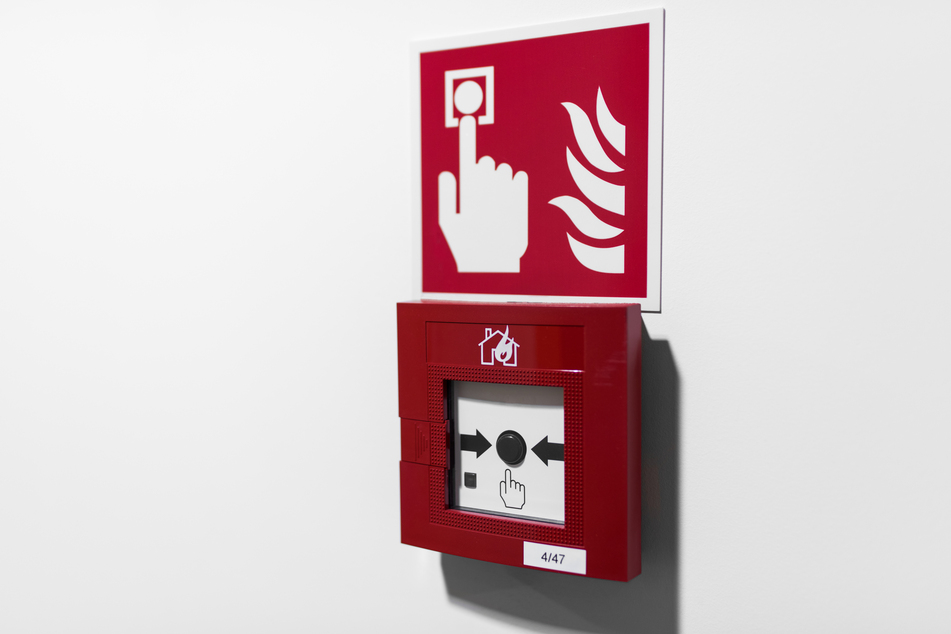 "So we're discussing pressing issues. Someone pressed the fire alarm. And he's not really supporting our debate," the German politician said in English.
"Over here they are doing some protests about climate and things like that," Scholz said. The conference then continued, and the fire alarm was turned off a short time later.
The disruption was the latest in a string of high-profile protests in Europe against government policies on climate change in recent days.
While Van Gogh's Sunflowers was doused with soup in London on Friday, an Aston Martin car showroom in London was targeted with orange paint on Sunday.
In Berlin, climate activists had gathered to protest in front of the hotel where the health conference is taking place. Some glued themselves to the ground in front of the hotel or to the front doors.
The summit is about, among other things, combatting the coronavirus pandemic and fighting against polio.
The group Scientist Rebellion claimed responsibility for the action. According to a group statement, around 60 participants called for immediate national and international action against an escalating climate crisis.
"The climate failure of governments acutely threatens the lives, safety and health of people. The climate crisis is therefore also the greatest health crisis of mankind," the group wrote on Twitter.
Cover photo: 123RF/stockcrafter