Hollywood crew members have mixed reaction to union's new contract agreement
Los Angeles, California – A Hollywood crews union reached a last-minute deal over the weekend on a new contract with studios and streaming giants, narrowly avoiding a major strike planned for Monday, but many workers don't appear satisfied with the result.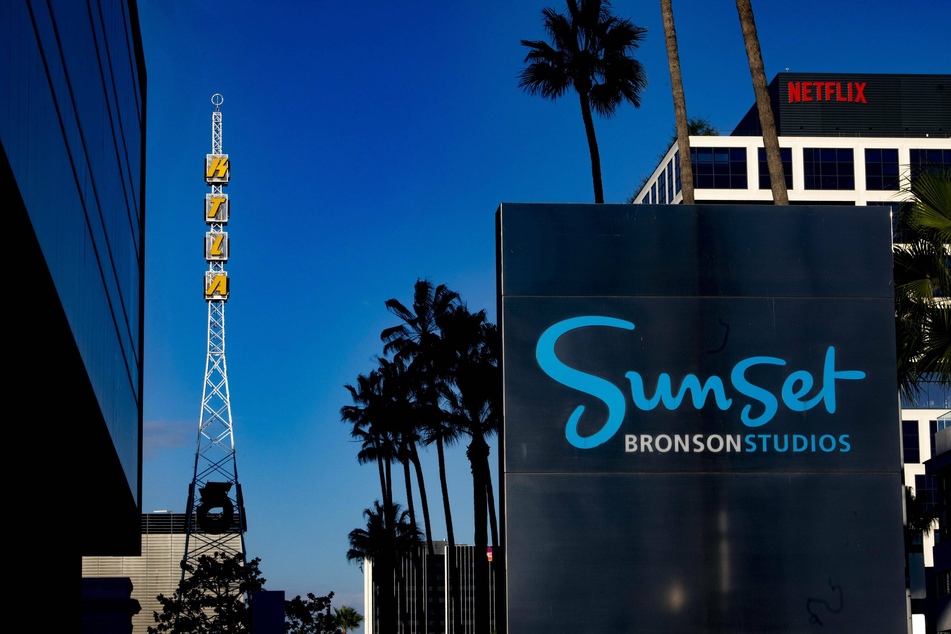 The International Alliance of Theatrical Stage Employees (IATSE), representing around 60,000 entertainment industry workers, and the Alliance of Motion Picture and Television Producers (AMPTP) reached a contract agreement on Saturday night.
Workers had had enough after being forced to work longer and longer work hours with fewer breaks as studios tried to make up for pandemic-related production delays.
Many crew members were working 15 hours or more per day, plus weekends! They were not given adequate breaks for meals while on set or turnaround time between shifts.
In some cases, the overwork and abuse had tragic results, with workers falling asleep at the wheel and getting into car accidents on their way home from the job.
In an interview with Labor Notes, one IATSE member explained that employers are obligated by the union to pay fees to employees when they delay breaks or shorten required rest time between working hours.
But he added that studios and streaming services like Netflix, Amazon, and Apple TV are so rich, they would rather just pay the fees than give workers their breaks and other benefits.
Though Covid delays have upped the pressure on workers, the silver lining is that they also gave them increased leverage in negotiations, as employers feared even more hold-ups that could be caused by a potential walkout.
But not all workers are happy with the results of the contract negotiations, with some saying their union leadership failed to secure the bold changes they demanded.
Union members express dissatisfaction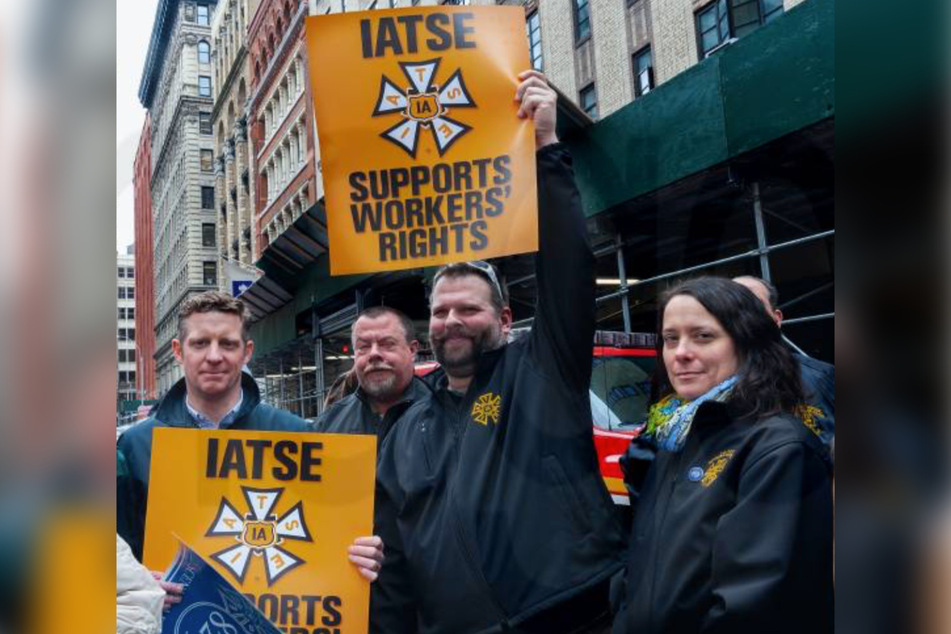 IATSE International President Matthew Loeb praised the contract agreement, which is still pending a vote by union members, as a "Hollywood ending," but it seems not everyone believes the new terms translate to happily-ever-after.
The updates, listed in the agreement announcement in bullet-point format, suggest the contract will include retroactive salary increases of 3% per year, increased fines for denying meal breaks, 10 hours guaranteed rest between shifts, and weekend breaks of 54 and 32 hours.
Additionally, workers will receive the day off on Martin Luther King Jr. Day, and there will be an expansion of "diversity, equity, and inclusion initiatives."
On the Instagram account ia_stories, some workers said that they don't know enough about the specifics to decide how they will vote, with many others saying they plan to reject the contract outright.
One of the big concerns is the 10-hour rest period, which means crew members could still be on shifts running up to 14 hours a day, five days a week.
They also demand that streaming services, which reap in huge profits each year, contribute to workers' pension plans each time programs are rerun or reused.
Ultimately, many workers seem to feel avoiding the strike was a lost opportunity to pursue more substantial changes to their inhumane working conditions.
"We wanted to send a message that things needed to actually change. The 10-hour turnarounds – that's the same s*** that's already in my contract. Why would I be excited about that?" IATSE member Rowan Byers told Variety.
"This is the one time we as organized labor in Hollywood had the ability to take a stance and make a change," said another union member named Theodore Rysz. "We had the potential to shut down production. In general, I feel like our leadership has let us down again."
If the contract agreement is rejected, IATSE and AMPTP will be forced to restart negotiations.
Cover photo: IMAGO / ZUMA Wire