NYC taxi drivers launch hunger strike for debt relief
New York, New York – Striketober is in full swing as the New York Taxi Workers Alliance (NYTWA) has announced it is starting a hunger strike on Wednesday at noon.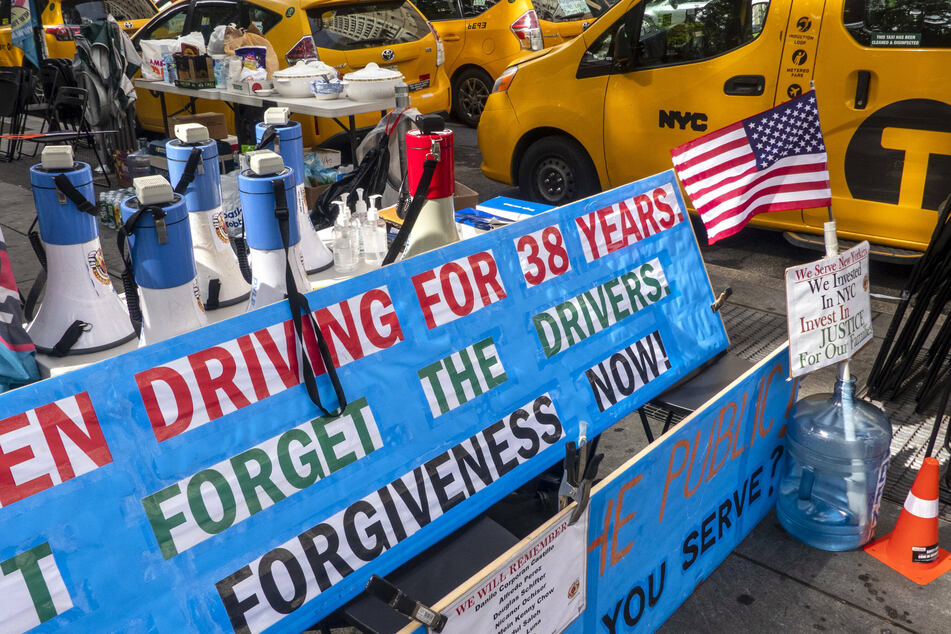 New York taxi drivers have been protesting outside City Hall for 30 days, and now they are kicking things up a notch.
The protesters are calling for a debt relief program for medallions, or permits that allow drivers to own their own taxis.
Many drivers are hundreds of thousands of dollars in debt after the city inflated the price of medallions.
In a NYTWA informational video, New York Rep. Alexandria Ocasio-Cortez can be heard testifying that the price for a medallion rose from $200,000 in 2002 to $800,000 in 2014.
The influx of rideshare services has further added to cabbies' decline in income and the value of the medallion.
The results have been catastrophic for many taxi drivers and their families, leaving them with no hope of paying off their massive debt.
Some have even taken their own lives out of a sense of hopelessness.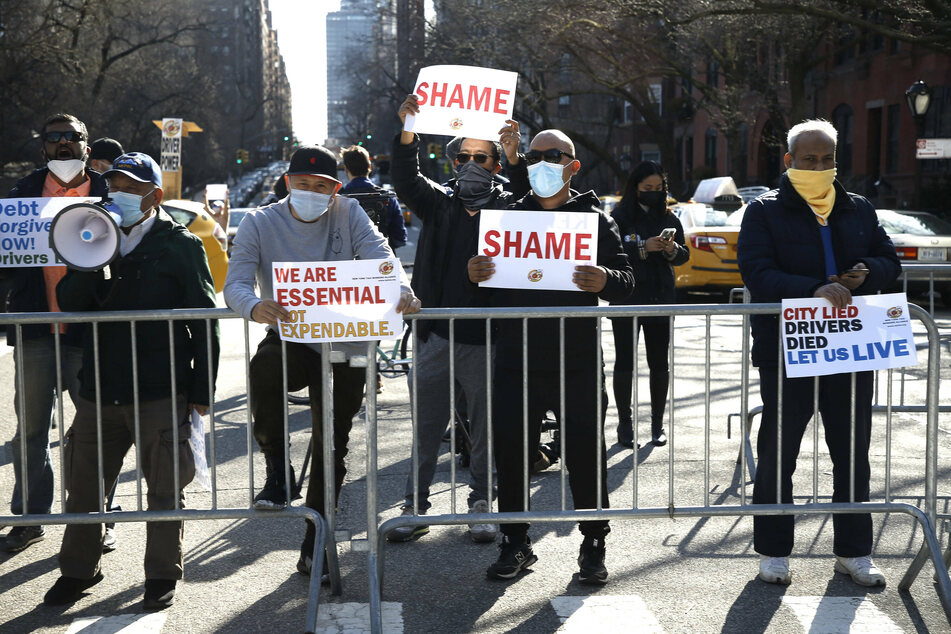 Drivers demand city-backed guarantee on medallion debt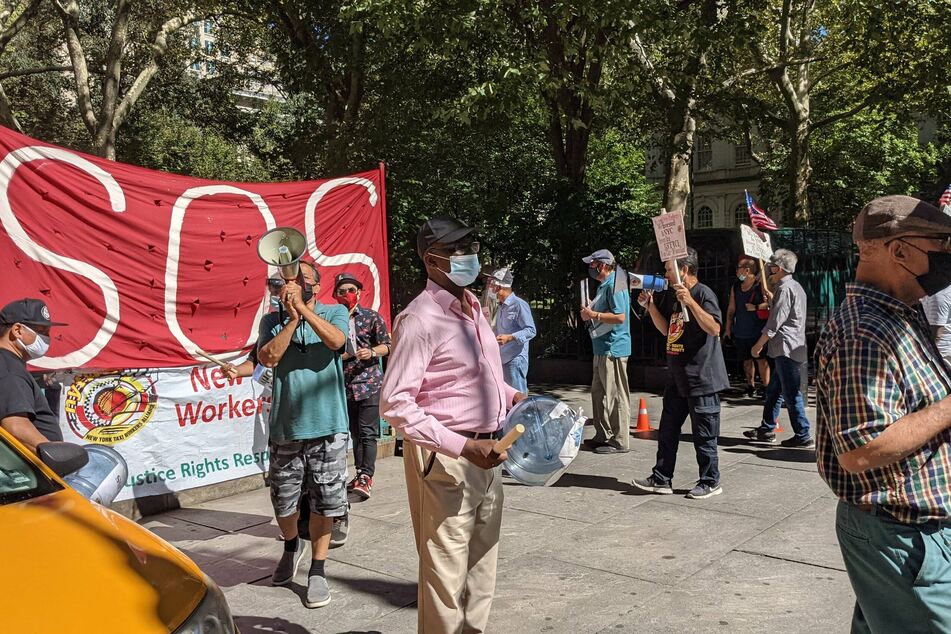 This year, New York launched a program to tackle the crisis, creating a $65-million debt relief fund.
So far, around $16 million has been extended, with the city saying taxi drivers may see more than $200,000 in debt forgiveness, City & State New York reported.
But advocates say the relief doesn't go far enough for drivers with up to $500,000 in debt.
NYTWA instead calls for the city to serve as a guarantor for all medallion loans. They demand a refinancing of all medallion loans to $145,000, and monthly payments should not exceed $800.
"For thousands of drivers across New York, this is a matter of life and death," NYTWA Executive Director Bhairavi Desai said in a statement. "We will not sit back and let the city consign us to a lifetime of poverty and death in a debt trap."
"We will be in the streets until we get what's owed: a city-backed guarantee on medallion debt that allows for real relief."
The taxi drivers' struggle mirrors a larger trend across the US as workers rise up demanding better treatment and benefits on the job.
Cover photo: IMAGO/ZUMA Wire