Philadelphia public transit workers vote to give strike the green light!
Philadelphia, Pennsylvania – Philadelphia public transit workers on Sunday voted to authorize a strike, which could take place as soon as November 1.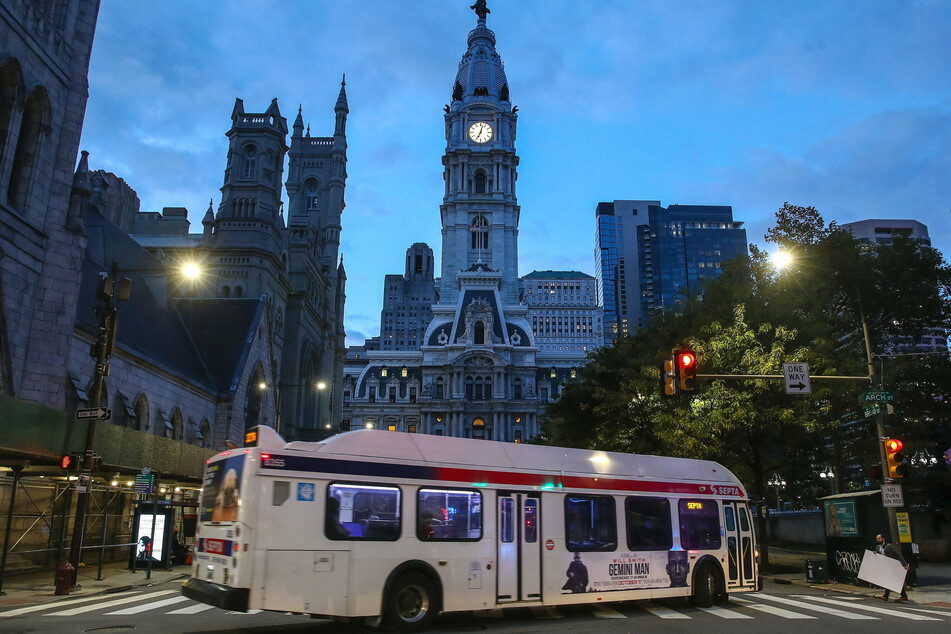 The Transport Workers Union (TWU) Local 234, the largest labor union representing bus drivers, mechanics, cashiers, and others from the Southeastern Pennsylvania Transportation Authority (SEPTA), voted in favor of a walkout if contract discussions fail.
According to the Philadelphia Inquirer, 1,000 members of the 5,000-strong union held a voice vote to authorize the strike after months of negotiations.
The current agreement with SEPTA expires on November 1, meaning that the strike could happen as early as the start of the month.
"This is clearly an indication they weren't listening," Local 234 President Willie Brown said following the announcement of the result. "We don't want to strike. We're going to do everything we can to keep the system running. But if things break down, we'll do what we have to do."
In a video released before the vote, Brown laid out the workers' demands, including wage increases, a pandemic payment, paid parental leave, and heightened security measures amid increased violence from people opposed to Covid mandates.
The union members want a four-year contract that addresses these concerns, but SEPTA has responded with two separate proposals the union says don't meet its needs.
The first option is a two-year contract with a small wage increase and a pandemic payment. The second is a longer-term contract with wage increases completely dependent on how the transit system recovers from the pandemic.
If the workers do strike, it could disrupt local transportation just one day before Election Day. Regional trains for commuters would not be affected.
Cover photo: IMAGO / ITAR-TASS