Production workers for The Simpsons, American Dad!, and Family Guy vote to form a union
Burbank, California - Production workers for The Simpsons, American Dad!, and Family Guy have won union representation!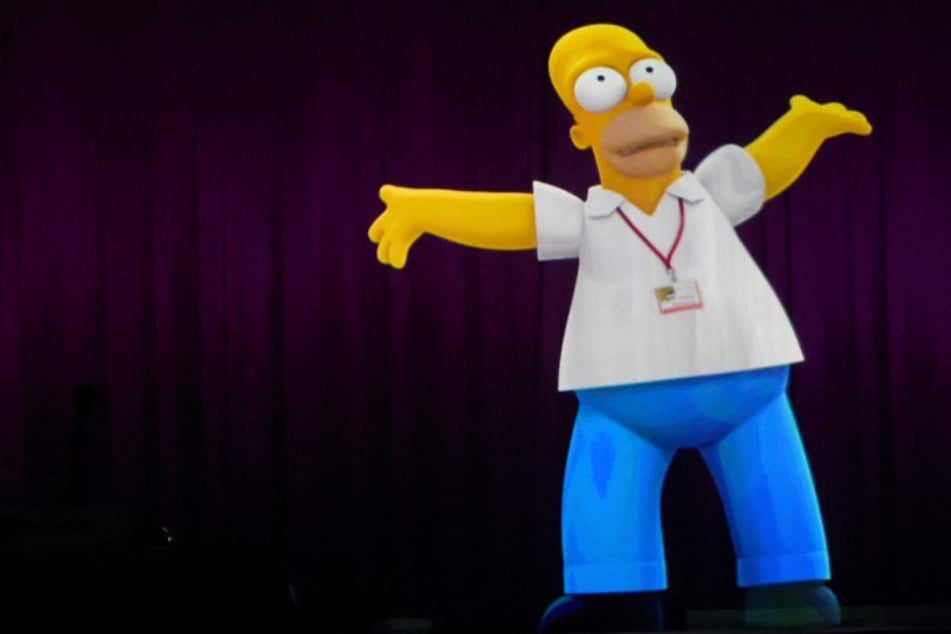 Production workers for the animated TV series got voluntary recognition of their request to join The Animation Guild from 20th Television Animation.
The union told NPR that they had succeeded "with 90% support across all three shows."
Members will now turn toward the fight for fair contract, including better health care and retirement provisions.
They also want to change the narrative around production work, which is often seen as a temporary position even though it's an essential aspect of getting any show on the air.
"People can wind up spending many years in something that's seen as a job for a young person to do for six months," The Simpsons production manager Ashley Cooper told the outlet.
Union representation among production workers is often lower than that of other workers in the animation business, meaning that these workers may end up with worse pay and benefits.
"It doesn't feel like everything is equal," explained Family Guy production coordinator Laura Smalec. "You cannot have a show without production workers. So I think that's the moral of the story at the end of the day."
The new union members are hoping their move inspires others to go in a similar direction.
"I would hope that it galvanizes everyone else to organize and recognize their own self-worth and not believe in that old studio construct that production is somehow a stepping stone to a better career path," said Jason Jones, a production supervisor for American Dad!
Cover photo: Ethan Miller / GETTY IMAGES NORTH AMERICA / Getty Images via AFP