Reparations: Trevor Smith on changing narratives and "radically loving Blackness"
New York, New York - As the US reparations movement picks up steam across the country, TAG24 NEWS spoke with Reparations Narrative Lab Director Trevor Smith about what needs to change to bring more power to the movement.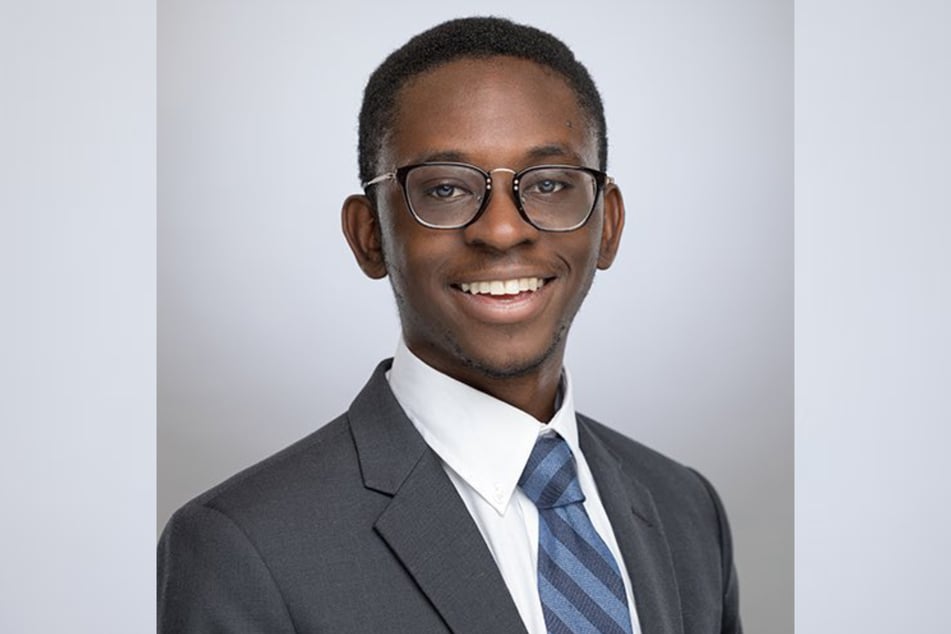 Trevor Smith is taking his innovative vision and energy to the US reparations movement as director of NYC's Reparations Narrative Lab and curator of his own newsletter on reparative justice.
Smith grew up in Germantown, Maryland, after his parents immigrated from Freetown, Sierra Leone, in the 1980s.
Freetown was founded by formerly enslaved people who agreed to fight for the British during the Revolutionary War in exchange for their emancipation. After the war, many of the Black people who had fought on the losing side were sent to Nova Scotia and later arrived in what is now Sierra Leone, naming their city after liberation.
When Smith was 12, his family moved from Maryland to India and later to South Korea, where he graduated high school. His family background and international experiences showed him how the stories we tell about people can have a real impact on their lives.
"Because of my childhood, I got to understand how Blackness was perceived in the United States and also in Asia," he told TAG24 NEWS. "While perceptions differ from place to place, the constant is anti-Blackness."
Diving into the world of reparative justice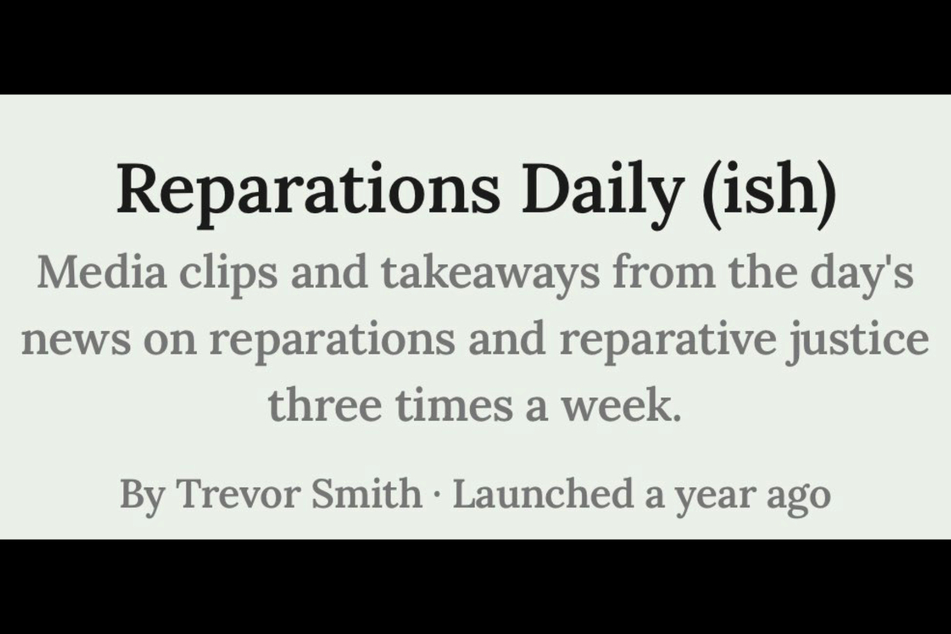 Smith returned to the US for college, and it was during his freshman year when Trayvon Martin was killed.
"That changed my trajectory. That was kind of my reckoning, my awakening," he said.
From there, Smith began to devote his time and energy to advocacy and research around issues like affordable housing, gentrification, and a federal jobs guarantee, including working on a paper with Dr. Sandy Darity, one of the foremost scholars on the US racial wealth gap.
Smith continued working with Dr. Darity after moving back to New York and wrote a chapter for an upcoming book. His section discusses anti-Black stereotypes in the media and how the media needs to play a role in US truth and reconciliation efforts.
Today, Smith serves as Director of Narrative Change at Liberation Ventures, where he focuses on "how we can change the narrative around repair and redress to create the environment where reparations are possible."
He has also started the Reparations Daily (ish) newsletter to provide regular updates on everything happening in the world of reparative justice.
Telling stories to build power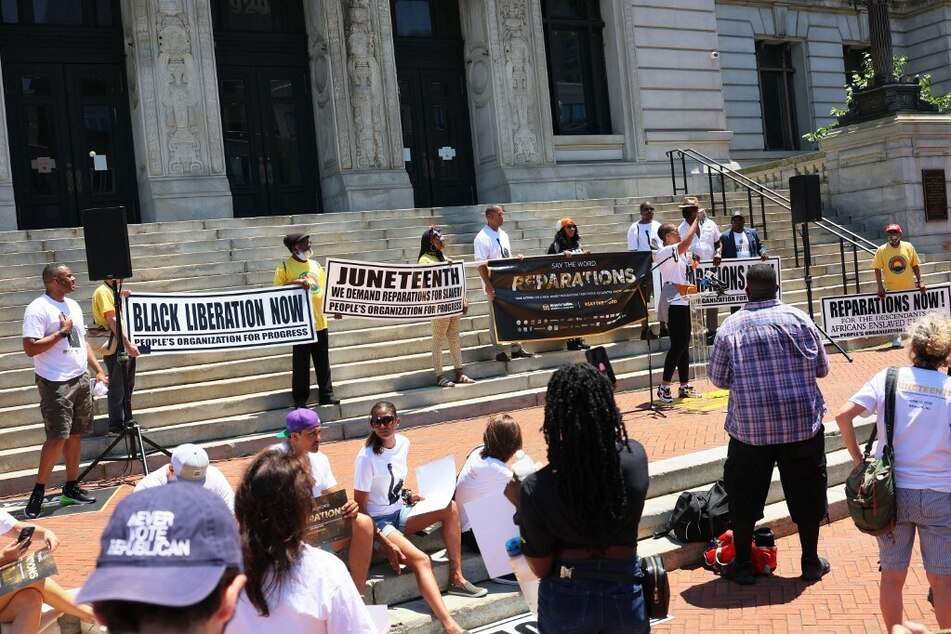 Smith's current work centers on building power around narratives that will propel the reparations movement forward.
"I define narrative power as the ability to change the most popular stories that define cultural norms," he explained. "Essentially, it's the ability to tell stories – the stories that you want to tell to shift cultural mindsets."
Smith said there is a lot to learn from the Pride movement and their "Love Is Love" message. That lens was successful because it made being against marriage equality appear hateful, which few want to be.
"Reparations, to me, is radically loving Blackness, so if you are against that in any shape or form, you are operating from a place of hate," he continued. "I think when you can showcase that your message is about loving people, it just creates a bigger container for people to step into."
Challenging existing narratives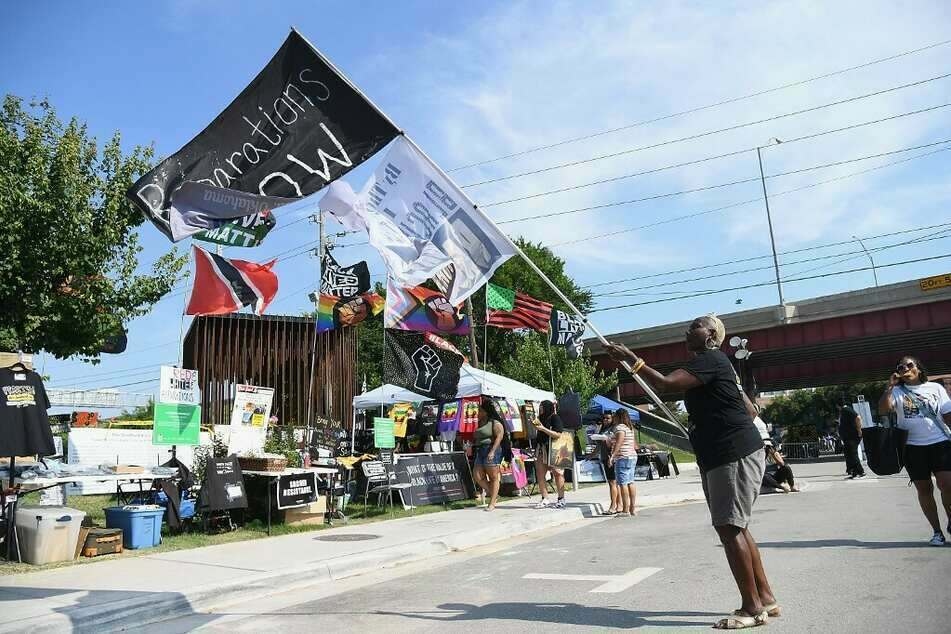 Part of shifting the stories we tell around reparations involves challenging existing narratives.
There are several common narratives Smith sees as standing in the way of the US having a true "racial reckoning."
Those myths include the concepts of meritocracy and the American Dream, which suggest that anyone in the US can move up the social ladder if they work hard enough. Another is the Lost Cause, or false history, narrative, which denies that the South fought the Civil War to preserve slavery. A third is the racial progress narrative, which claims that because there have been successful Black Americans, we've already done enough as a nation to address racial discrimination.
To combat these myths, Smith believes reparations advocates should instead lean into narratives of "belonging, mutualism, love, abundance, shared responsibility, and altruism." His work involves creating a space where activists and other actors can decide what stories they want to tell about those values, and how they can change narratives around reparations "in movement with each other."
Though it won't be easy, the mission is clear: "We have to destabilize this idea of the American Dream and then seed new narratives about what an American Dream could look like in a multiracial democracy that has actually dealt with the vestiges of slavery."

More on this topic from TAG24:
Getting involved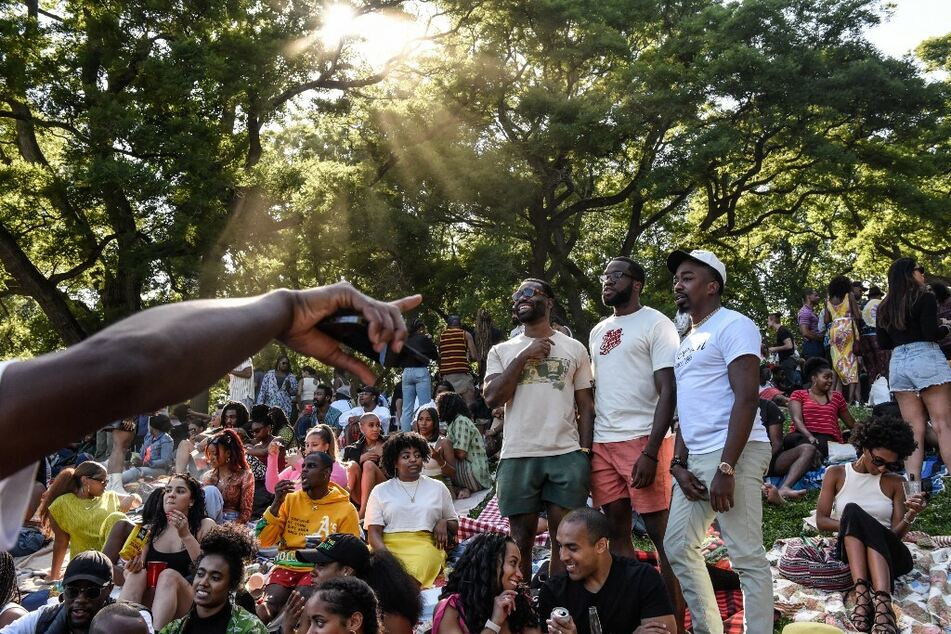 One of the great challenges for any social movement is keeping the energy and enthusiasm alive over time.
"It's really hard to maintain attention in a country where there's tragedy every day and in a world where there's so much information every day, and on top of that, you have your personal life," Smith acknowledged.
One of his goals with the Reparations Daily (ish) newsletter is to show that there are many initiatives happening around the country, allowing people to engage in different ways.
Smith advises anyone who wants to get involved to see what's going on at the national level, particularly in legacy organizations like the National African-American Reparations Commission and the National Coalition of Blacks for Reparations in America, as well as in their local community. Donations to national and local organizations are also appreciated.
Within the realm of social justice activism, Smith is also thinking about ways to weave narratives at the points where different movements intersect. Telling powerful stories together will strengthen reparations and racial justice initiatives, he believes.
"I think at the end of the day, it's about being in community with one another and asking ourselves how can we create altruism where we are advocating for these things in small ways every day so it's embedded in our daily lives."
Cover photo: Collage: MICHAEL B. THOMAS / GETTY IMAGES NORTH AMERICA / GETTY IMAGES VIA AFP & Trevor Smith