Starbucks workers accuse company of cutting hours in union-busting effort
Washington DC - Starbucks Workers United (SBWU) has once again filed charges with the National Labor Relations Board (NLRB) accusing the coffee chain of engaging in aggressive union-busting tactics.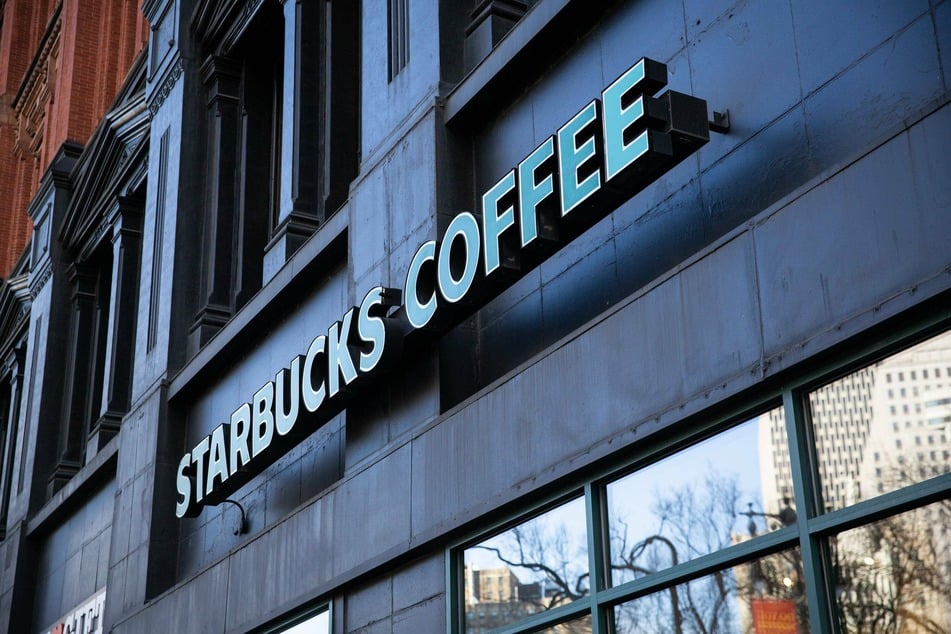 The newest complaint accuses Starbucks of cutting employee hours in at least 20 states as a means of disrupting union organizing activities.
SBWU says many employees have seen cuts of two to 15 hours per week, which can have very real impacts on workers' ability to make ends meet.
"These hours cuts are in swift response to workplace organizing campaigns at Starbucks stores around the country," SBWU wrote in the complaint, according to More Perfect Union.
"The reduction of hours has resulted in lost pay; has rendered, or will soon render, employees ineligible for benefits that have hours-worked eligibility requirements, including health care coverage and the Starbucks College Achievement Plan (tuition coverage); and has or will soon result in the constructive discharge of Starbucks employees," they continued.
"In the eight years I've worked for Starbucks, I've never seen the company slash hours this severely or this widely," Sarah Pappin, a shift supervisor in Seattle, Washington, told More Perfect Union.
"While it's true we trim hours in January and February, I've never see us cut hours like this in March when our business is already ramping up for the season. Many of my coworkers have no idea how they're going to pay rent for April. Some of my core that were previously getting scheduled 20+ hours a week are being scheduled less than 10 now."
"As a full-time, low-income college student, I rely on at least 20 hours a week for benefits and paying bills," said Joseph Thompson, a barista in Santa Cruz, California.
"Living paycheck to paycheck is already hard but now that Starbucks is cutting hours across the board and targeting union leaders just further emphasizes the need for a union."
NLRB issues another complaint against Starbucks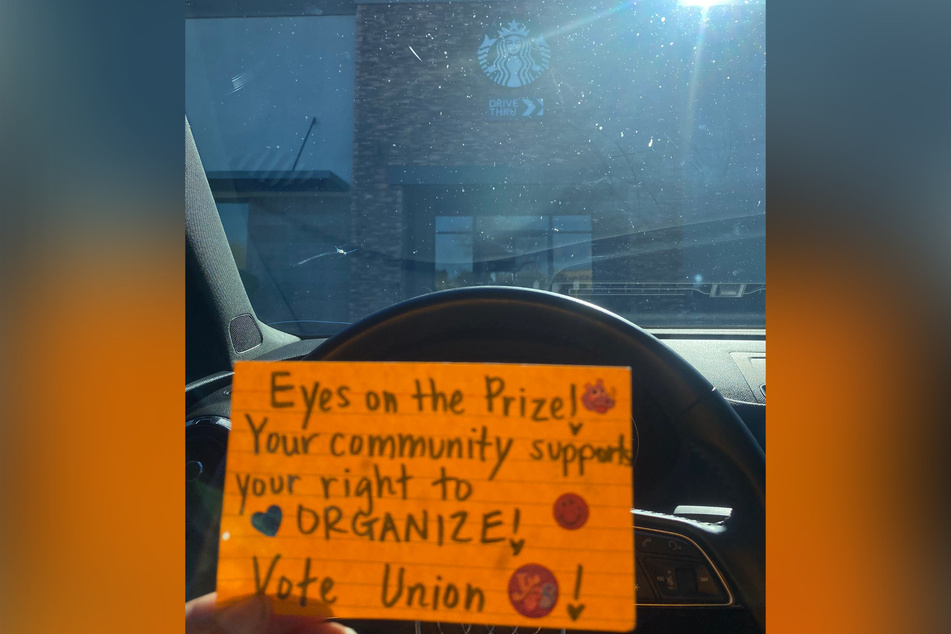 Meanwhile, the NLRB on Tuesday also issued a formal complaint against the coffee company regarding the alleged discrimination against two union leaders in Phoenix, Arizona.
The complaint claims that Starbucks disciplined and suspended one employee, Laila Dalton, for bringing up co-workers' concerns about wages, staffing, and scheduling, the New York Times reported.
SBWU said the crackdown was an attempt to discourage others from raising similar concerns.
Dalton has previously accused corporate representatives of targeting her in particular because she is Black.
The complaint also urges Starbucks to compensate another employee, Alyssa Sanchez, after the company reportedly rejected her scheduling preferences and then fired her.
"Today is the first step in holding Starbucks accountable for its unacceptable behavior during the unionizing efforts in our store and stores around the country," said Bill Whitmire, a Phoenix barista, after the NLRB decision.
"Laila and Alyssa were traumatized, and their hope is that no other partner EVER has to go through what they have gone through."
Despite the company's alleged anti-union attacks, the Starbucks unionization wave hasn't let up, with over 130 stores filing election petitions with the NLRB.
Cover photo: IMAGO / NurPhoto