Starbucks workers in Buffalo and Rochester win big in union ballot count!
Rochester, New York – It was three for three on Thursday as Starbucks workers at a store in Buffalo and two stores in Rochester successfully voted to unionize!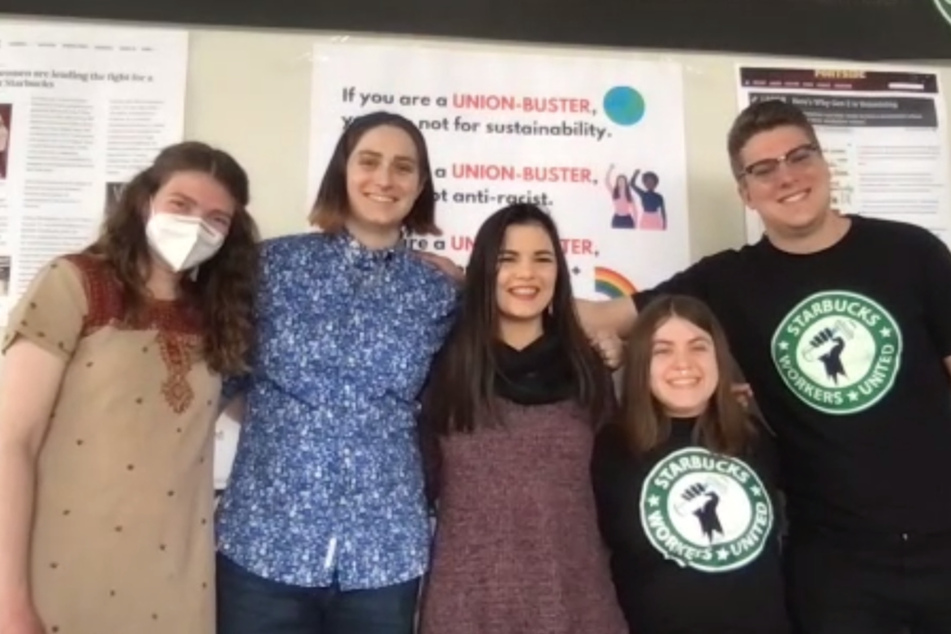 The organizing wave that has taken the coffee chain – and the country – by storm once again landed in New York.
Organizers in Buffalo and Rochester were seeking to bring the number of unionized Starbucks locations in the US into double digits.
The ballot count, administered by the National Labor Relations Board (NLRB), took place at 1:00 PM ET on Thursday.
Pro-union workers had to achieve a simple majority, meaning that each store had to win at least 50% of their ballots plus one, in order to claim victory.
The count began where the movement started – in Buffalo, this time with the Del Chip store.
Before the tally, NLRB official Tom Miller announced that there was one unresolved challenged ballot. But in the end, it didn't matter, because union supporters received enough votes to win the election outright.
The tally came in 18-1 in favor of unionizing – a landslide victory for the hometown of the country's first unionized Starbucks!
Rochester is in the house!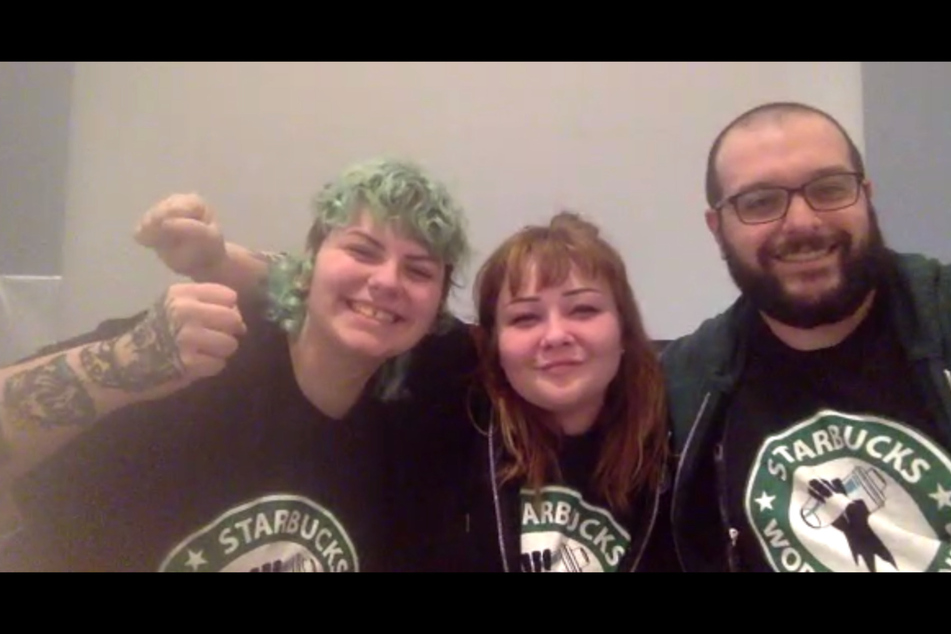 The counting then moved to two stores in Rochester – the first in the city to hold a union election.
The count for the Mt. Hope store was more of a nail-biter than the Buffalo store's. Things were a little too close for comfort as the "no" votes kept catching up with the "yeses."
In the end, the pro-union side prevailed with 13 votes in favor and 11 votes against. There were no challenged ballots.
But it didn't stop there! Workers at the the city's Brighton, Monroe, & Clover store voted 10-3 in favor of unionizing.
There were two unresolved challenged ballots, but again, the margin of victory was large enough to secure an outright win.
It was a big day for the Starbucks unionization movement, with three stores in Ithaca, New York, and one in Overland Park, Kansas, hoping to repeat the success on Friday.
Cover photo: Kaitlyn Kennedy