Starbucks workers score more unions in Maryland and Washington
Bel Air, Maryland - Maryland and Washington are now home to more unionized Starbucks stores!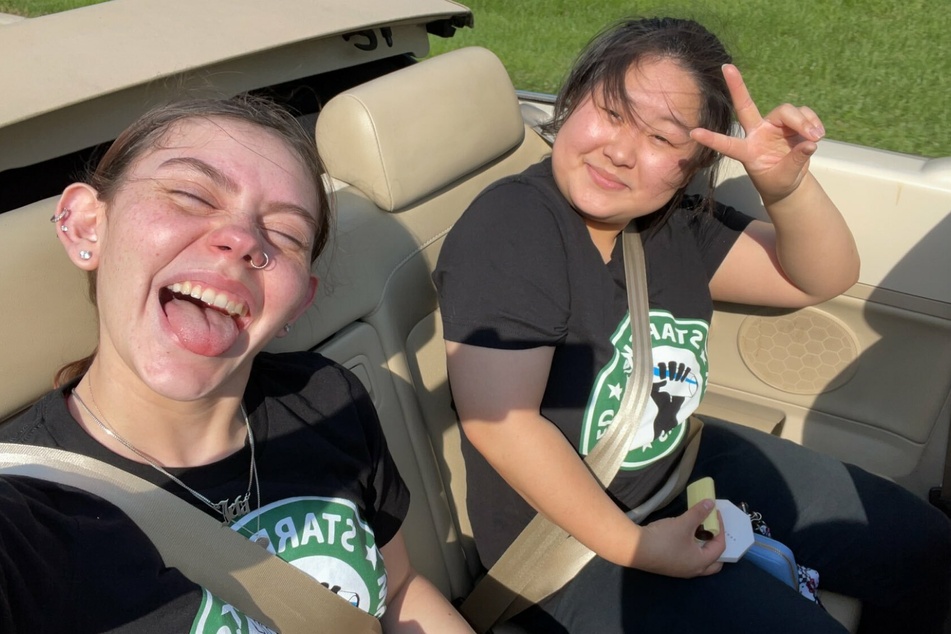 The National Labor Relations Board was busy again on Wednesday with another slate of Starbucks union election vote counts.
Each store had to get at least 50% of its vote plus one to unionize.
Three Maryland stores held their tallies in succession:
The Route 1 Bel Air Plaza store in Bel Air voted 8-5 to unionize.
The Nottingham Square Shopping Center in Whitemarsh followed up with a 10-2 pro-union vote.
The 50 E and Thompson Creek, Kent Island location in Stevensville pulled off a third Maryland victory with a 6-3 vote.
But Maryland wasn't the only state to add another unionized store to its list. The Broadway and 37th location in Everett, Washington, reportedly won their election 13-1.
With more than 100 wins in the books, Starbucks Workers United is clearly on a roll!
Cover photo: Screenshot/Twitter/kortesisd