Starbucks workers win big union victory in Roanoke
Roanoke, Virginia - Starbucks workers in Virginia started off the week strong with a unanimous union win!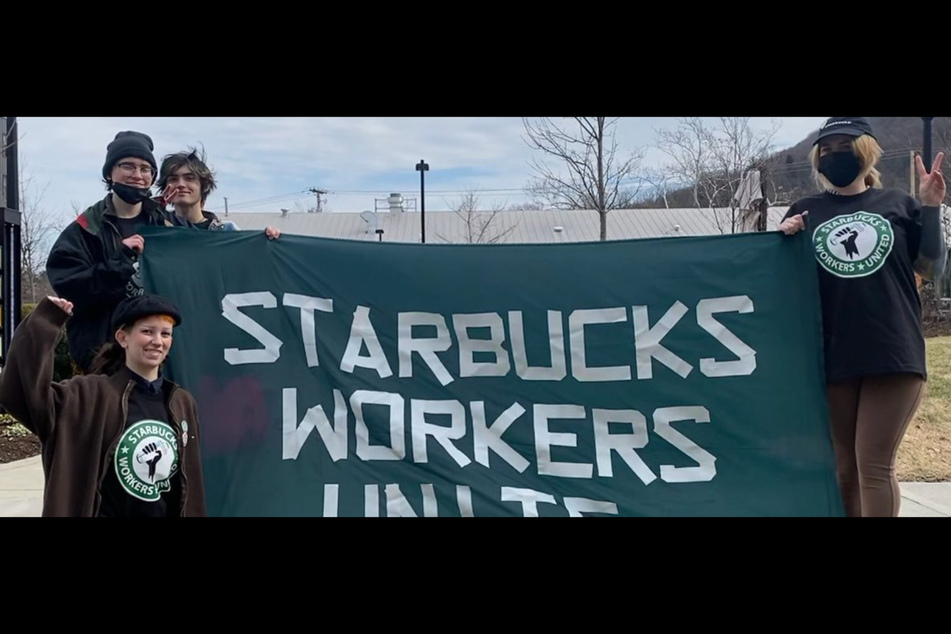 The National Labor Relations Board (NLRB) oversaw a union election ballot count for the Bridges location in Roanoke on Monday.
Workers had to win at least 50% of their store's vote plus one to unionize.
They accomplished that goal handily, pulling through with a unanimous 14-0 victory. There were three challenged ballots, which weren't enough to impact the result of the election.
The Bridges store first filed for a union election in February. "Over the past year, each of us have been challenged, and we believe that in the face of great challenge, teamwork is the only path to success," they wrote in a letter at the time.
"In upholding Starbucks' mission and values we feel our voices have been silenced, our concerns disregarded, and together we form this union to create a better Starbucks."
The number of unionized Starbucks in Virginia is now in double digits after Monday's win!
Once the election result is officially certified by the NLRB, workers will begin the collective bargaining process to fight for better wages and working conditions at their store.
Cover photo: Screenshot/Twitter/ryandcoll