Starbucks workers win unions in Washington and Arizona, with Oklahoma result TBD
Tucson, Arizona - The Starbucks Workers United movement kept on growing on Wednesday with two new unionized stores and a chance to pick up a third!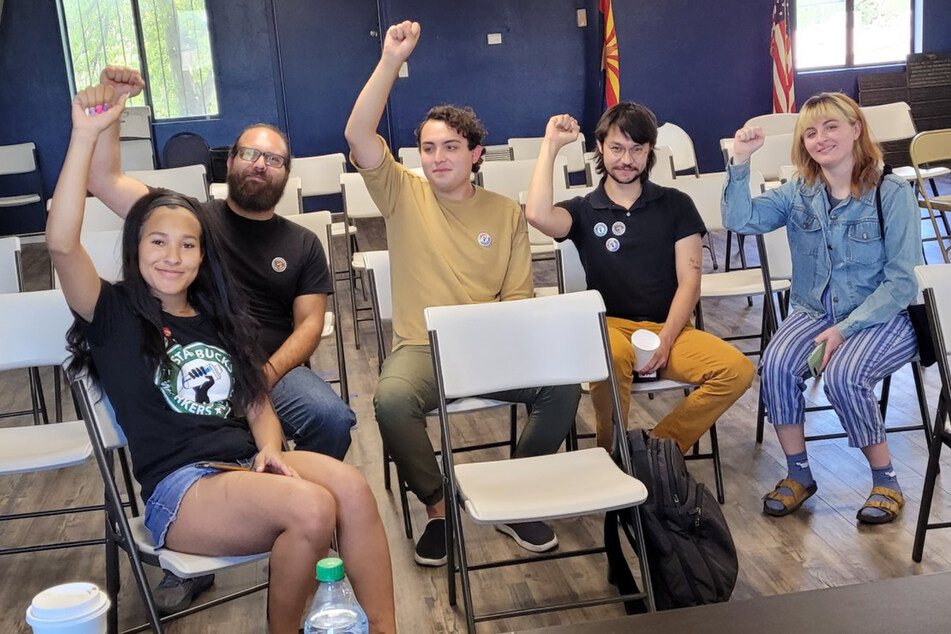 The National Labor Relations Board oversaw three more Starbucks union election ballot counts on Wednesday for stores in Oklahoma, Washington, and Arizona. Each location needed at least 50% of its vote plus one to win union representation.
Things got off to a rocky start in Norman, Oklahoma, where workers at the Highway 9 and Classen Blvd location voted 8-8 to unionize. There was one challenged ballot, meaning the final result won't be determined until the NLRB has reviewed the case.
Things picked up at the Cordata Center location in Bellingham, Washington, which voted 10-3 to unionize. They are now the 11th Starbucks union in the state and the second in the city.
The Euclid and University store in Tucson, Arizona, won their election 11-3, becoming the fifth location in the state to unionize.
Tucson partners speak out
Matt Harrison, a Tucson organizer representing fellow baristas, said in a press release: "We are excited to join together as a community of partners and supporters to announce our election results!"
"We are happy to join in solidarity with our partners across the country from Buffalo to Seattle, and especially to family in our neighboring city of Mesa," he continued. "We are proud to be the first store in Tucson to make this leap, and hope that many more stores will join us in our pursuit of creating a better workplace."
"We are Partners, we are Starbucks Workers United, and we are the Starbucks 5505 University and Euclid community, and we welcome everyone to join us in celebration and support!"
Just six months after winning their first election, there are already more than 180 unionized Starbucks stores across the country, while more than 300 stores have filed for union elections, per Starbucks Workers United.
Cover photo: Screenshot/Twitter/whitphoenix