Target workers in Virginia withdraw union election petition
Christiansburg, Virginia - One week after filing a union election petition with the NLRB, Target workers at a store in Christiansburg, Virginia, have taken back their request.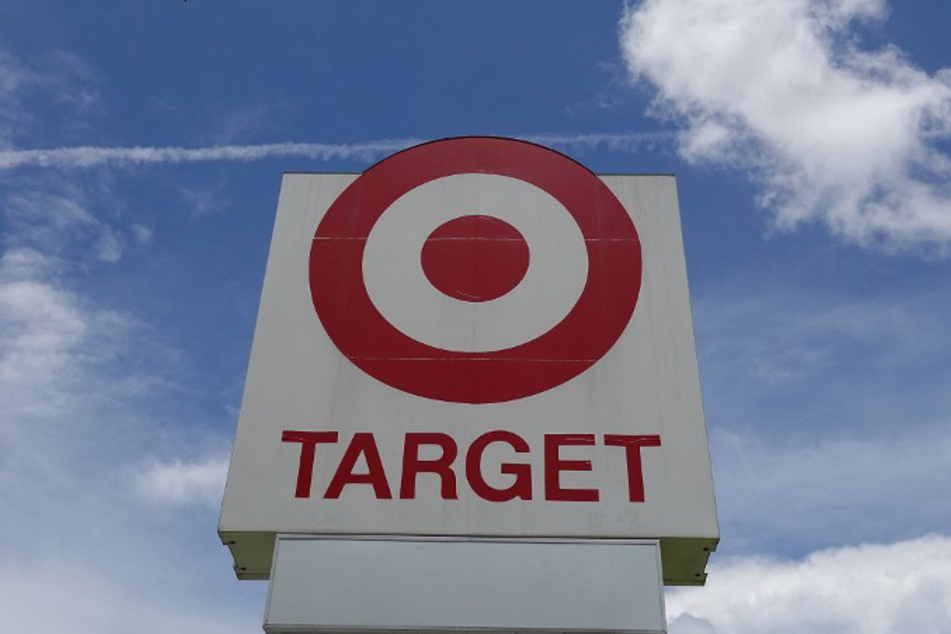 Organizers at a Target in Christiansburg have rescinded their request for a union election, the Associated Press reported on Wednesday. A reason for the withdrawal was not given.
Target Workers Unite announced that they had filed their petition with the National Labor Relations Board on May 10.
They said they had previously tried to bring requests for greater seniority pay to corporate representatives, but faced "evasive tactics and nonanswers" from HR. At the same time, costs for rent, food, and other basic needs continue to rise.
While no reason has been given for organizers' withdrawal, Target's position on the campaign has been clear.
Union organizers said on Twitter that corporate representatives had told workers that they would be forced to pay $500 in dues.
Target Workers United responded by pointing out that Virginia is a "right to work" state, meaning that no worker can be obligated to join a union. They also added that union dues can be "as little as $6 bucks a month" and may be waived in cases of financial need.
Target Workers Unite has not yet commented on the petition withdrawal.
Cover photo: JOE RAEDLE / GETTY IMAGES NORTH AMERICA / GETTY IMAGES VIA AFP