Alabama carries out first execution since botched 2022 lethal injections
Atmore, Alabama - A person convicted of murder was executed in Alabama early Friday, officials said, in the first use of lethal injection in the southern US state since a series of botched executions last year.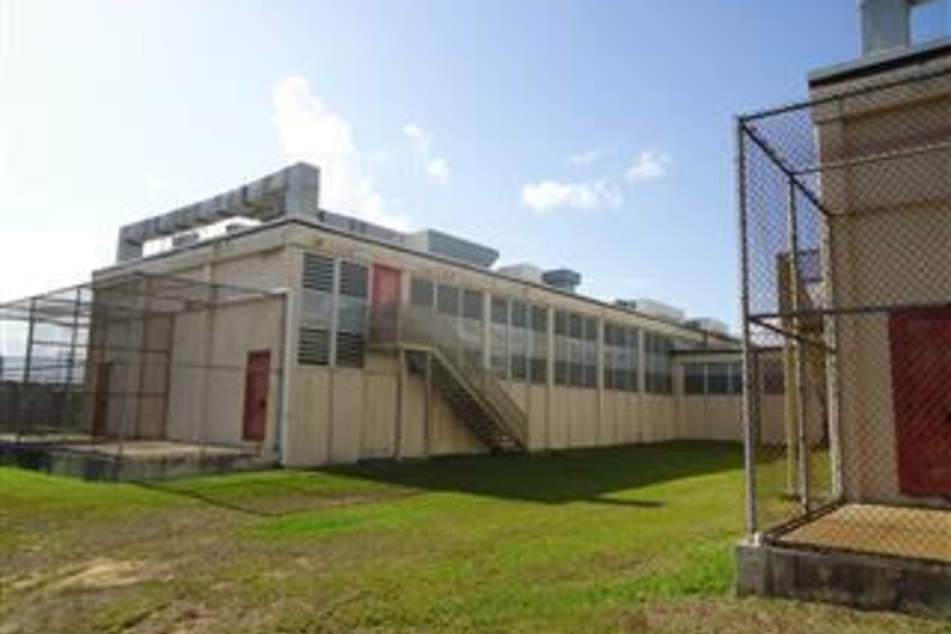 James Barber was pronounced dead at 1:56 AM Friday at the Holman Correctional Facility in Atmore, Alabama, the state's Attorney General Steve Marshall said in a statement.

Barber, a handyman born in 1959, was convicted in Alabama of beating 75-year-old Dorothy Epps to death with a hammer during a 2001 robbery.
"Justice has been served. This morning, James Barber was put to death for the terrible crime he committed over two decades ago: the especially heinous, atrocious, and cruel murder of Dorothy Epps," Marshall said.
Alabama Governor Kay Ivey issued a temporary moratorium on executions last year after problems with lethal injections.
In one case, the July 28, 2022, execution of convicted murderer Joe James Jr., it took three hours to set an intravenous line.
Two other execution attempts in Alabama were halted because of problems setting IV lines.
Barber's last-minute appeal rejected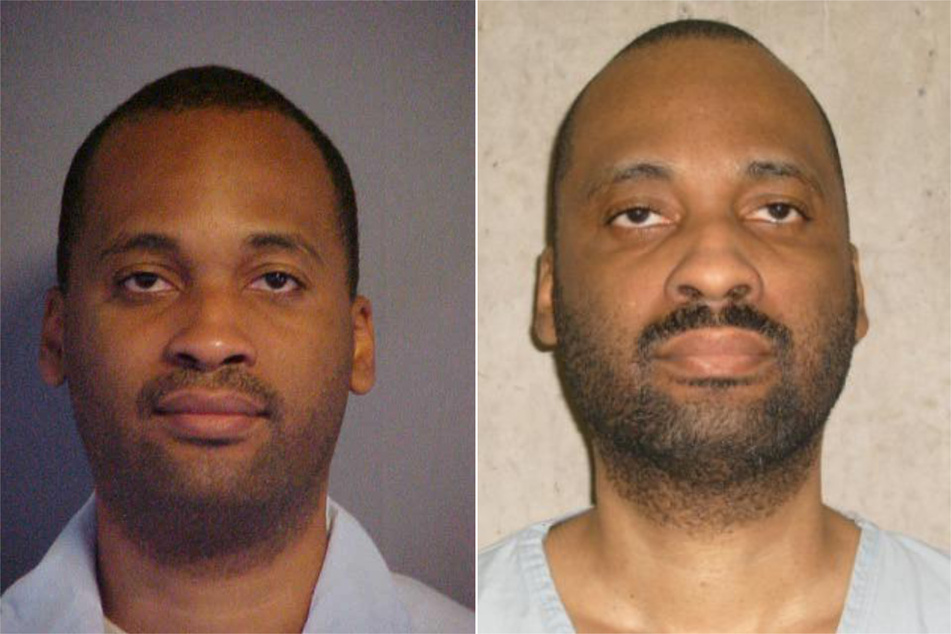 Barber was the first prisoner put to death in the state since the moratorium was lifted in February after a review of procedures.
His attorneys had filed a last-minute appeal, but the US Supreme Court on Friday denied it in a 6-3 decision.
Another death-row prisoner, Jemaine Cannon, was executed by lethal injection Thursday in the state of Oklahoma, officials said.
Cannon (51) was sentenced to death nearly 30 years ago for the 1995 stabbing murder of Sharonda Clark (20), a mother of two children.
"My hope is that today's action can bring some measure of peace for Sharonda's two daughters, as well as her other family members and friends who loved her," Oklahoma Attorney General Gentner Drummond said in a statement Thursday.
There have been 15 executions in the United States so far this year.
Cover photo: Wikimedia Commons/Cynthia Stewart