Alex Jones blows up in court as Sandy Hook trial heats up
Waterbury, Connecticut - Alex Jones is currently on trial for spreading conspiracy theories that the Sandy Hook shooting and subsequent deaths were staged – and he's not handling the pressure too well.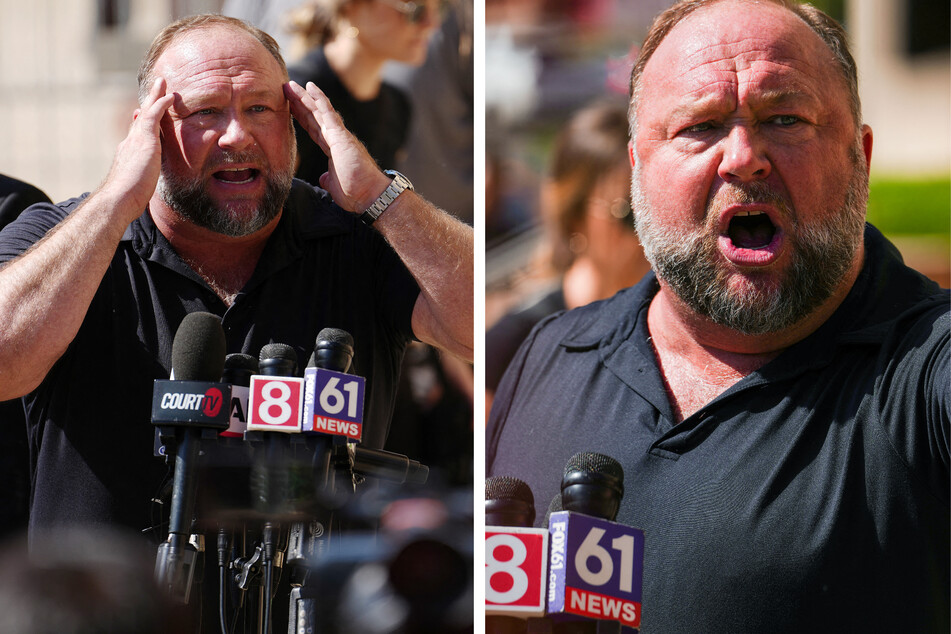 Jones is being sued by multiple families of victims of the infamous shooting, which he claimed on his InfoWars show was actually a hoax. The current trial will determine just how much the conspiracy theorist must pay for his damaging lies.
Things got heated on Thursday, as Jones took the stand and was questioned by plaintiff attorney Christopher Mattei about his false claims.
"These are real people, you know that, Mr. Jones?" Mattei asked.
"Just like all the Iraqis you liberals killed and love, because you're unbelievable," Jones railed back. "You switch emotions on and off when you want. You're just ambulance chasing."
"You have families in this courtroom here that lost children, sisters, wives, moms," Mattei followed up, but Jones doubled down.
"Is this a struggle session?" Jones said, growing irate. "Are we in China? I've already said I'm sorry a hundred times, and I'm done saying I'm sorry."
"American gun owners didn't like being blamed for this, as the left did, so we rejected it mentally and said it must not be true," he added. "But, I legitimately thought it might have been staged, and I stand by that. I don't apologize for it."
Alex Jones seems to feel no remorse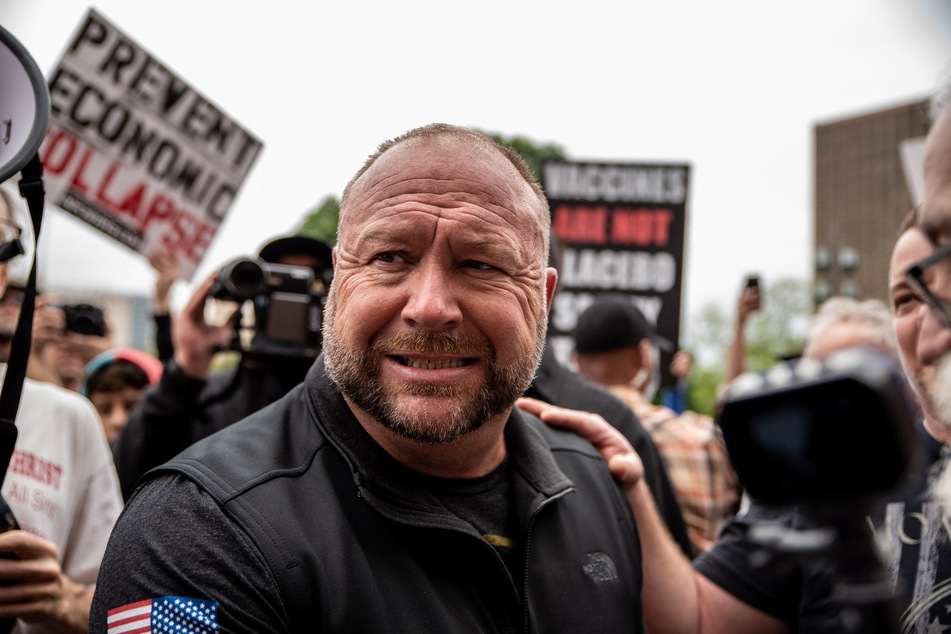 Alex Jones' outburst did not go over well with Judge Barbara Bellis, who has warned him repeatedly that his antics breach court rules.
"This is clearly not your show, and you have to respect the process," Bellis told him. "Whether you like it or not, you have to respect the rules."
The Infowars host has at least acknowledged that the Sandy Hook shooting, which took the lives of 20 elementary school students and six teachers, did in fact happen.
When it comes to the legasl process, though, there's been less acknowledgement, as he has called the trial a "kangaroo court" and the judge a "tyrant" on his show
Jones' attorney Norman Pattis has been arguing that the families have "become partisans," and have "exaggerated" their claims of damage in an effort to "silence [Jones] for political reasons."
Jones is scheduled to return to the stand next week.
Cover photo: Collage: Joe Buglewicz/GETTY IMAGES NORTH AMERICA/Getty Images via AFP