Cancer Alley residents in Louisiana file lawsuit over environmental racism
St. James Parish, Louisiana - Residents of St. James Parish in Louisiana have filed a federal lawsuit over the repeated approval of petrochemical construction projects in majority Black neighborhoods.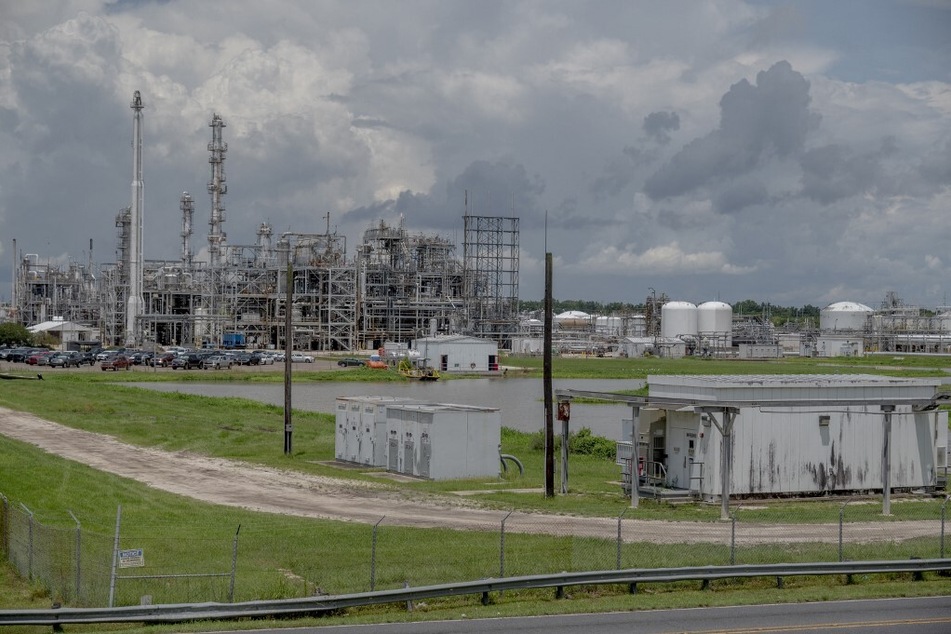 Black-led environmental justice groups Inclusive Louisiana and Rise St. James joined with Triumph Baptist Church to file a lawsuit accusing the St. James Parish, its council, and its planning commission of environmental racism.
The plaintiffs are slamming the parish for repeatedly green lighting industrial development projects in Black-majority neighborhoods while declining to approve proposals in white-majority areas.
The suit also argues that the parish's 2014 land use plan protected Catholic churches from harmful pollution, but did not afford the same protections to Baptist churches.
"The Defendants… have intentionally chosen to locate over a dozen enormous industrial facilities in the majority Black 4th and 5th Districts, while explicitly sparing white residents from the risk of environmental harm," the lawsuit alleges.
St. James Parish residents describe environmental racism as a vestige of slavery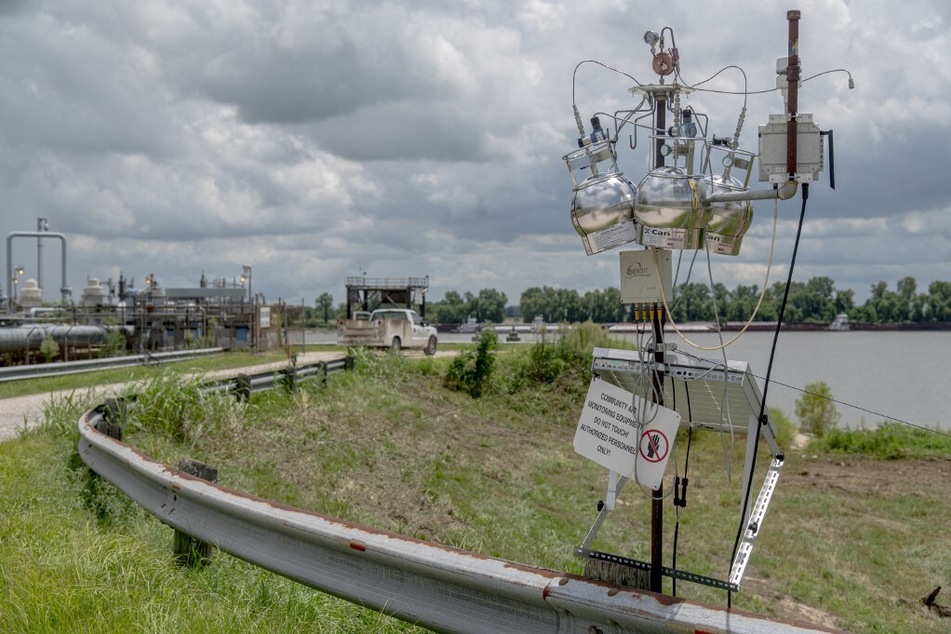 Notorious for its high degree of pollution, the industrial corridor running through the 4th and 5th districts has earned the nickname "Cancer Alley." The area accounts for around 25% of the US' petrochemical production.
The mostly Black residents living in this stretch of land between New Orleans and Baton Rouge are estimated to be at nearly 50 times the risk of developing cancer from air toxicity than the national average.
The local environmental disparities are no coincidence for the plaintiffs, many of whom trace their ancestry to people enslaved in the parish. They point to the poisoning of their neighborhoods as a legacy of slavery and segregation.
"It's time to end this discriminatory and harmful land use system in St. James parish that has roots in slavery and its afterlife, and is now the cause of public health emergencies," said plaintiff and Inclusive Louisiana member Myrtle Felton, according to the Guardian.
"We need to stop adding harmful chemicals that are impacting our health and homes," she added.
In the lawsuit, residents are calling for a halt to new petrochemical plant construction and to the expansion of existing facilities in the area.
"When we win this case, I'm looking forward to a future where I can come out of my house and not look at all the smog and emissions," said St. James resident Barbara Washington at a Tuesday press conference. "I'm looking forward to a healthier and more sustainable life."
Cover photo: EMILY KASK / AFP