Capitol attack: Knife-wielding assailant rams car into police officers and kills one
Washington DC - One officer has died after a man rammed his car into a barricade outside the US Capitol and began charging towards cops with a knife, forcing them to take deadly action.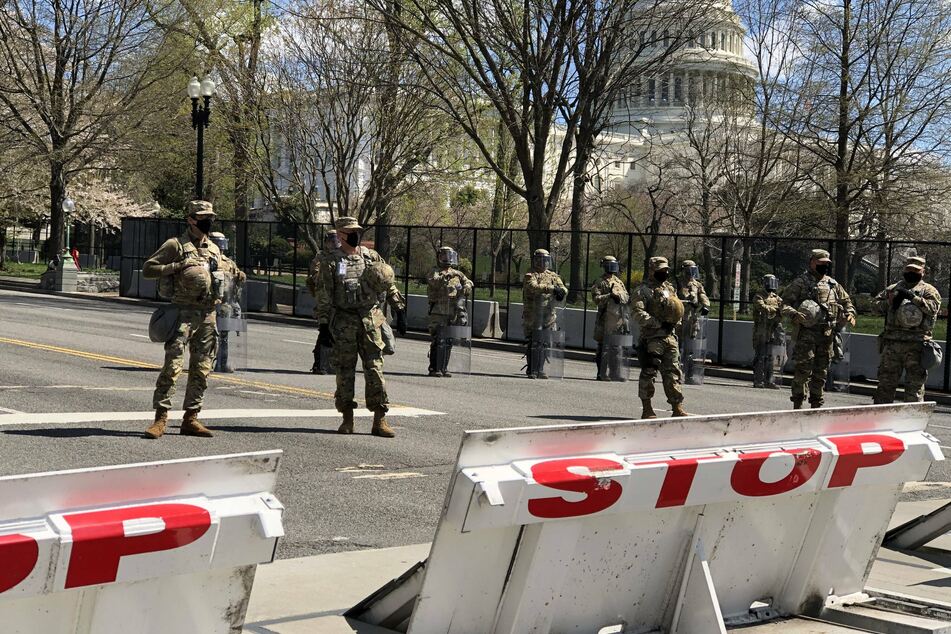 Two police officers were hurt in the attack, which took place just after 1 PM EST. Officer William Evans succumbed to his injuries at a nearby hospital, the US Capitol Police confirmed.

The perpetrator, who was shot dead at the scene, was identified by MSNBC as Noah Green (25) from Indiana.
In a press briefing, acting Chief of the Metro Police Department Robert Contee said that the suspect isn't on file with either the Metro Police Department or Capitol Police Department.

A motive hasn't been identified so far, but Contee said it did not appear to be a terrorist act at this early stage of the investigation. "Someone... was actively trying to get at whoever or whatever, we just don't know," he added.
Contee told reporters that when the suspect initially crashed his car, the officers didn't see a weapon. Once he stepped out of his blue sedan, they spotted a knife as the man started to charge at them with it.

This tragic event marks the second assault on the nation's Capitol this year after the January 6 storming of the building, which led to beefed-up security measures around Washington DC, particularly around the Capitol.
Decreasing security measures for appearances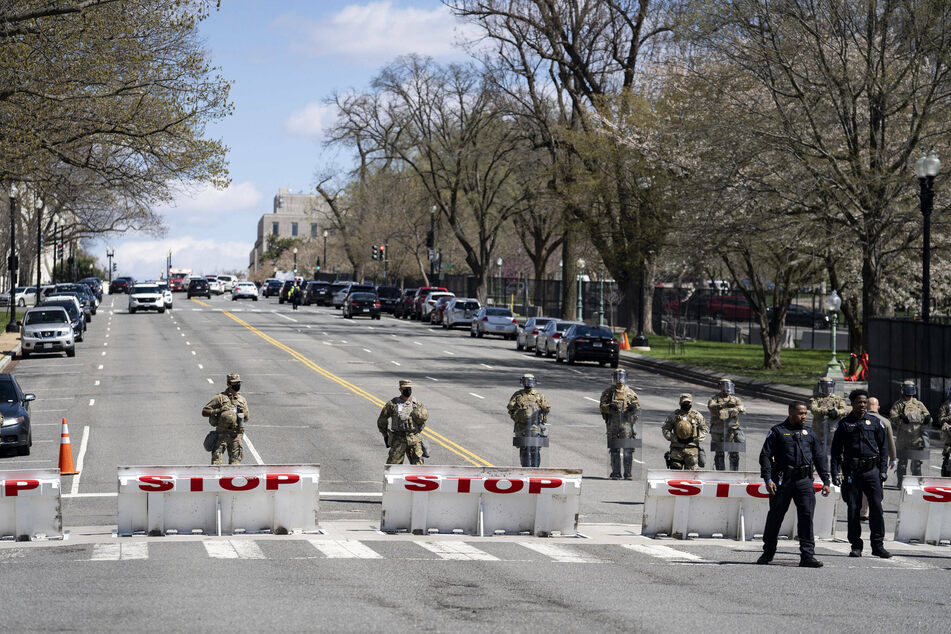 In the last few days, security measures have started to loosen up. A month ago, security teams started removing the barbed wire from fences and barricades.

Senate majority leader Chuck Schumer responded to today's developments in a tweet: "I'm heartbroken for the officer killed today defending our Capitol and for his family. I'm praying for the officer injured and his family. We're in their debt."

Senator Corey Booker shared a similar sentiment: "I mourn the loss of a Capitol Police Officer today and pray for the recovery of the officer who was injured. My heart is with their families and the entire US Capitol Police force. Forever grateful for their sacrifice and service."
The Capitol was put into lockdown while the situation was resolved,
In a statement quoted by Newsweek, President Joe Biden paid tribute to Officer Evans: "As we mourn the loss of yet another courageous Capitol Police officer, I have ordered that the White House flags be lowered to half-mast."
Cover photo: IMAGO / Xinhua