Dances with Wolves actor and alleged cult leader arrested for sexually abusing minors
Las Vegas, Nevada - Actor Nathan Chasing Horse, best known for his role in Dances With Wolves, has been arrested for allegedly sexually abusing young girls for years as the leader of a cult.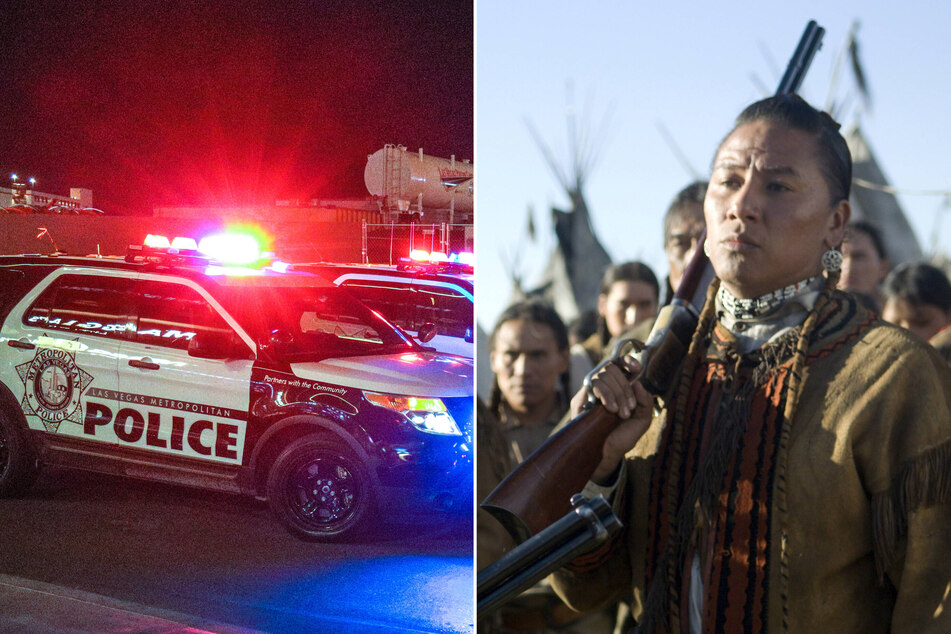 According to police records obtained by The Associated Press, that actor's home was raided on Tuesday, and he was eventually arrested on charges of sex trafficking, sexual assault of a child younger than 16, and child abuse.
Chasing Horse, whose full name is Nathan Lee Chasing His Horse, came to prominence as in actor in Kevin Costner's Oscar-winning film Dances With Wolves, but offscreen he has allegedly been the leader of a cult called The Circle for over two decades.
He has built a name for himself within Native American tribes across the US and Canada as a self-proclaimed medicine man, regularly holding spiritual gatherings and healing ceremonies.
His followers believed he had the ability to communicate with higher beings, and he was referred to as a "Holy Person."
Chasing Horse accused of serious crimes
Behind closed doors, however, Chasing Horse is accused of using his position to sexually abuse young Native American girls, with the youngest being 13.
He is also being charged with recording some instances of abuse, and forcing his victims to have sex with other men.
Local outlet KLAS 8 News Now reported that investigators believed Chasing Horse had instructed his five wives at his home to take suicide pills and be ready for a shootout in the event officers raided the property.
A lawyer was not listed in police records for Nathan Chasing Horse, and a court date has yet to be scheduled.
Cover photo: Collage: IMAGO / Rüdiger Wolk & Allstar