Elderly woman loses an eye-popping fortune in multi-million phone scam!
Hong Kong - A 90-year-old Chinese woman lost a gigantic fortune to vicious crooks in a a nasty million-dollar scam.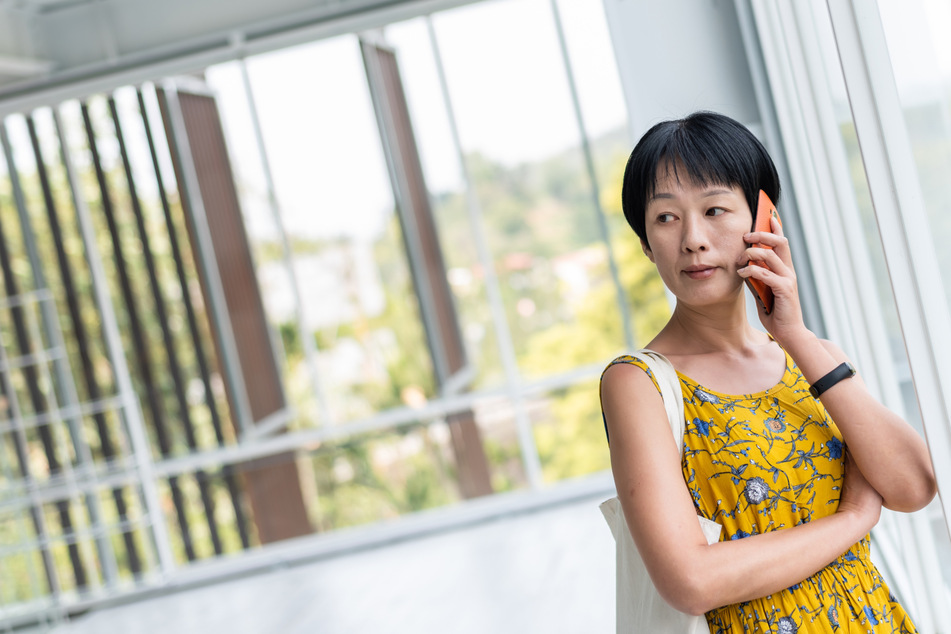 According to international media reports, an elderly woman in Hong Kong was defrauded of almost $32 million by a phone scam.
Police information cited by the Hong Kong newspaper South China Morning Post revealed that the woman was contacted last summer by a man posing as an official of mainland Chinese police.

She was told that her identity had been used in a serious criminal case across the border in mainland China.
She was then instructed to transfer her money to certain bank accounts to investigate whether they were the proceeds of illegal activities. A 19-year-old student came to her mansion and gave her a phone, which she then used to speak with the other scammers.
Police arrested the student in connection with the crime late last month, according to the report, but only $1.2 million was recovered. Phone scams are on the rise, with more than $451 million already lost by victims in Hong Kong in 2021 alone.
Cover photo: 123rf/ elwynn