Four students shot near Philadelphia high school on way home for Thanksgiving break
Philadelphia, Pennsylvania - Four students were shot Wednesday morning near their high school in Philadelphia, just after they were dismissed early for the Thanksgiving holiday.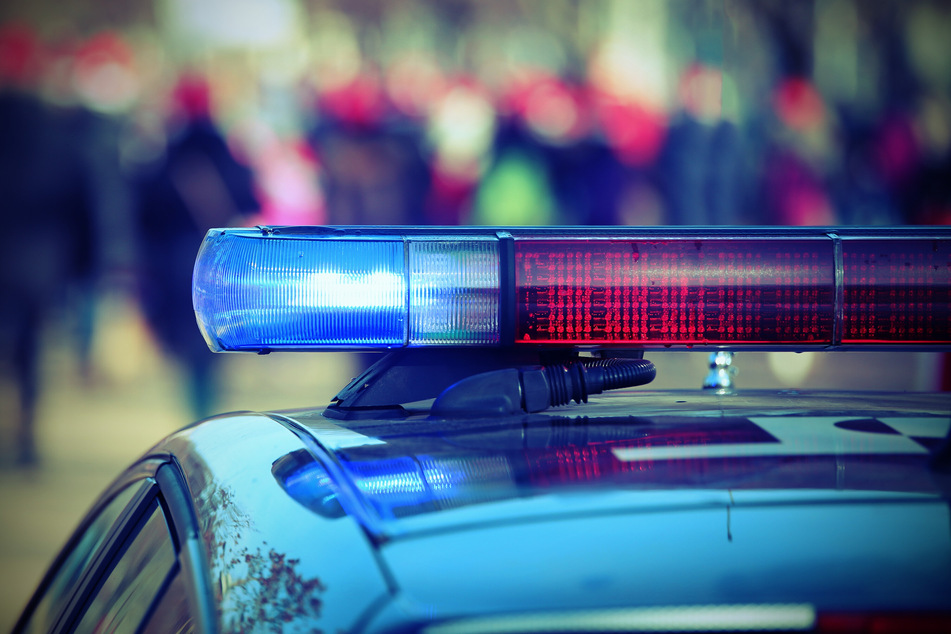 All of the students were in stable condition and were expected to survive. But the shooting prompted messages of sadness and outrage across the community – including from Governor Tom Wolf, who released a statement saying that "enough is enough."

"The recent shootings across our country leave families with holes in their hearts and empty seats at the Thanksgiving dinner table. And I've had enough," Wolf said.
The shooting occurred at about 11:30 AM near the 1900 block of N. 60th Street in the city's Overbrook section. The school had dismissed three hours early in observance of the holiday, and was put on lockdown for more than an hour following the shooting, police said.
The students were standing outside of the Beauty Lounge, a nearby beauty salon, when a silver Hyundai SUV approached on 60th Street, Deputy Police Commissioner John Stanford said. A person began firing at the group from the vehicle.
Officers who were stationed in the area because of the early dismissal responded to the scene and took victims to area hospitals.
Students taken to the hospital for treatment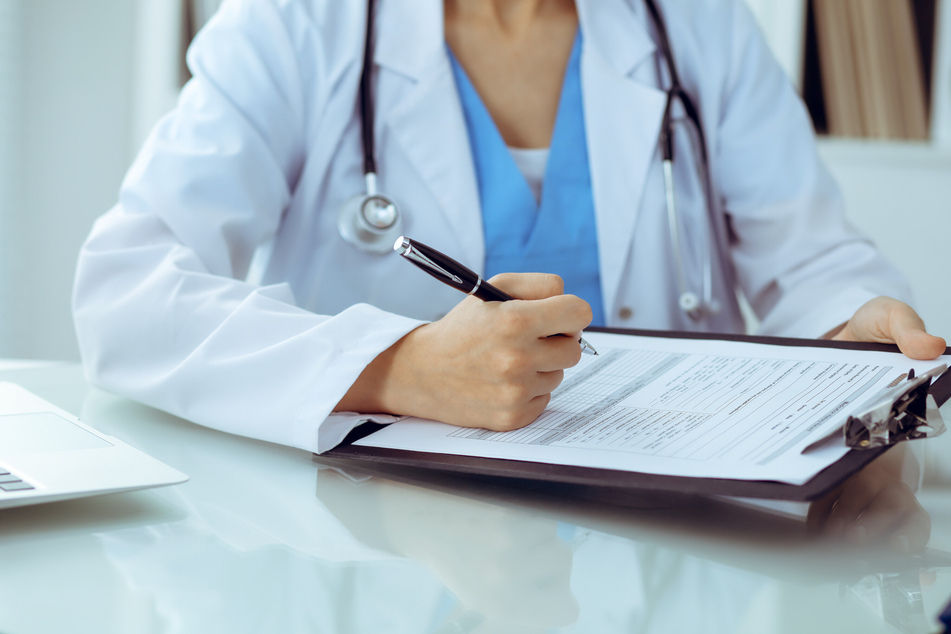 Two 15-year-old girls and two 16-year-old boys were injured in the shooting.
One girl was shot in the left shoulder and left thigh; the other was shot in the left shoulder.
One boy suffered a graze wound to the face and a gunshot wound to the left hand; the other sustained a gunshot wound to the right leg.
Police transported the victims to Penn Presbyterian Medical Center and Lankenau Medical Center.
Investigators have not determined a motive for the shooting, and police said there were no incidents at Overbrook High School that preceded it.
"(There is) a lot of work to do as to determine the why," Stanford said. "But we know it needs to stop, and, again, it's something that we're working at constantly every day."
Cover photo: 123rf/federicofoto