Girl Scout cookies scam leads to search for father-daughter bandits
Patchogue, New York - Police are searching for a father and daughter duo who are said to be behind an alleged Girl Scout cookies scam.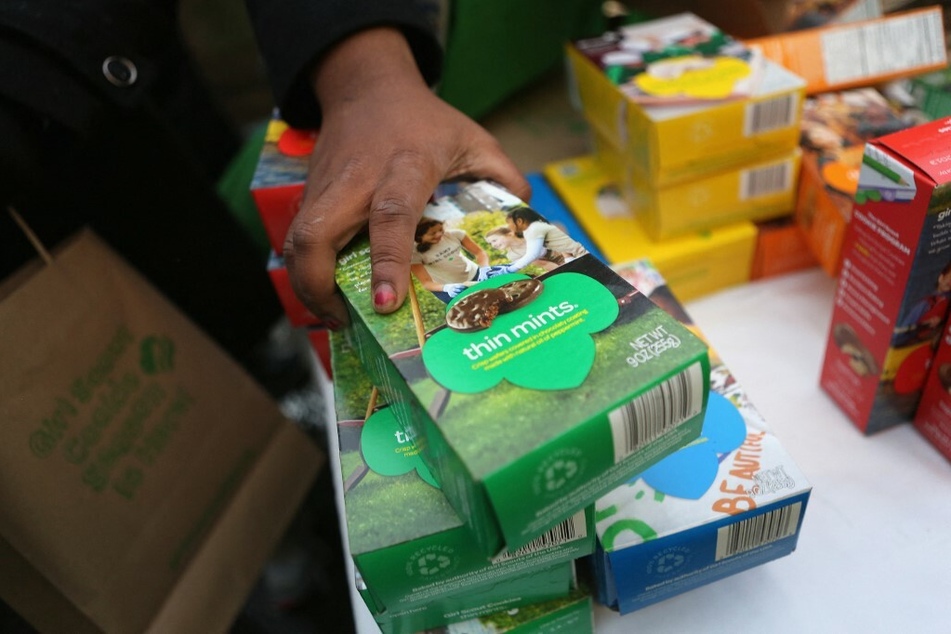 A handful of Suffolk County, Long Island residents never got their thin mints and do-si-dos, and they are mad as hell. Because nothing is worse than not getting those precious cookies.
According to police, nearly a dozen homes were hit by an unidentified man and an alleged Girl Scout who took money upfront for the baked goods, but never delivered.
The criminal duo is believed to have hit Lake Ronkonkoma, Bohemia, Patchogue, Shirley, and Mastic.
Kevin Zasowski of Patchogue described the girl as about five or six years of age.
"She was so cute. You couldn't resist her," he told ABC7. Zasowski recounted that the man said he was her father, and remained near the street smoking a cigarette when the little girl came to his door.
"I was bamboozled," another witness Christina Malinchak of Shirley told CBS 2. "I got scammed, and it's a shame."
"I like to help every organization. I order them every single year. Who would've thought a scam like this would happen?" said Nick Zavesky of Patchogue. "It's not about the money. It's the principles you're teaching this child."
Above everything, Long Islanders want to see the cookie bandits brought to justice.
The Girl Scouts of Suffolk County released a statement
The county's Girl Scouts chapter said they were "saddened to learn that somebody would use the inherent good will of the Girl Scouts to take money from their neighbors under false pretenses."
"We are working with law enforcement and would encourage anyone who believes they were a victim of this scam to contact the Suffolk County police to file a report."
"Our product sales department will provide cookies to anybody who placed a bogus order, because nothing is more disappointing than not getting your Girl Scout cookies!" the chapter concluded.
Scout's honor.
Cover photo: JOHN MOORE / GETTY IMAGES NORTH AMERICA / Getty Images via AFP