Greenwood Park Mall: mass shooter kills three, stopped by "good Samaritan"
Greenwood, Indiana - A gunman opened fire at Greenwood Park Mall on Sunday until he was stopped by what police called a "good Samaritan."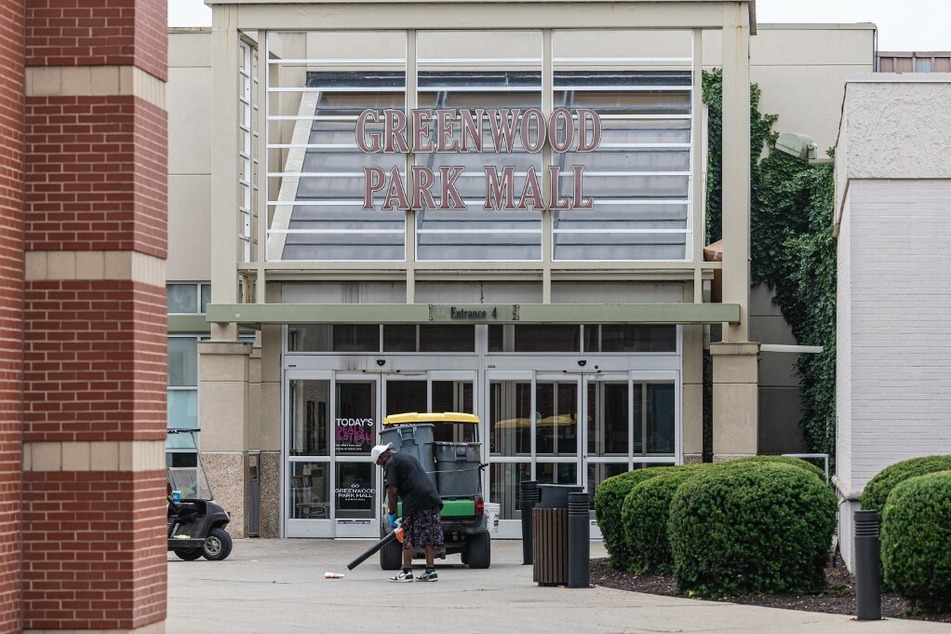 The gunman, identified as Greenwood resident Jonathan Sapirman (20), exited a mall bathroom shortly before closing time on Sunday evening and began firing rounds from an AR-15 semi-automatic rifle.
He managed to kill three people and wounding two before he was fatally shot by Elisjsha Dicken (22), a citizen who happened to be shopping with his girlfriend at the time.
"Many more people would have died last night if not for a responsible armed citizen," Greenwood police chief James Ison said in a press conference on Monday.
The victims have been identified as Victor Gomez (30), Pedro Pineda (56), and Rosa Mirian Rivera de Pineda (37).
"Someone we are calling the 'good Samaritan' was able to shoot the assailant and stop further bloodshed," Greenwood mayor Mark Meyers said in a statement.
"This person saved lives tonight. On behalf of the City of Greenwood, I am grateful for his quick action and heroism in this situation."
Permitless carry and "sensible gun laws"
The shooting at Greenwood Park Mall took place 17 days after a permitless carry law went into effect in Indiana.
Although many praised Dickens for incapacitating the shooter, some have taken to social media to argue whether "more guns" is the answer to mass shootings, which have been a regular occurrence in the US with little to no action taken by elected officials.

Kris Brown, the president of Brady United, shared her thoughts on Twitter: "Here's what we're not going to do: continue to uplift the NRA myth of a 'good guy with a gun.' Let me be clear: If more guns made us safer, America would be the safest country in the WORLD. We need sensible gun laws, not vigilante safety nets."
It was also revealed that while Dicken was a legal gun owner, it was illegal for him to enter the mall with a firearm.

Greenwood police are looking into the gunman's motive as they continue to investigate the incident.
Cover photo: Jon Cherry/GETTY IMAGES NORTH AMERICA/Getty Images via AFP