Houston art heist gone wrong ends in Buffalo Bayou boat chase
Houston, Texas – Two people tried to break into Houston's Bayou Bend museum at around 6:15 PM on Tuesday, according to local police.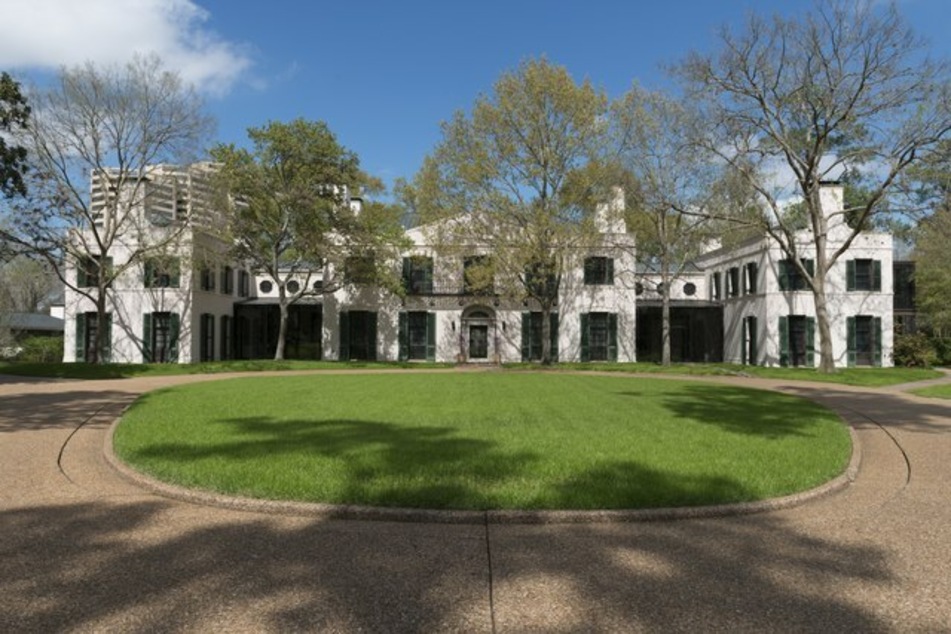 Bayou Bend Collection and Gardens, a branch of the Houston Museum of Fine Arts (MFAH), is a true Houston landmark. The mansion's beautiful green spaces and lavishly decorated rooms attract thousands of visitors each year.

It's no wonder this couple of thieves thought they might find something worth stealing in the River Oaks museum.
According to MFAH, the wannabe-burglars are a man and a woman. They entered the mansion through a grate to a basement window, ABC13 reported.
But they didn't get very far.
When the museum's alarm sounded, the partners in crime allegedly fled through the front door to the motorboat they had waiting for them in the adjoining Buffalo Bayou. Nothing was reported taken from the museum.
Then the wild chase ensued.
A wild pursuit through the Buffalo Bayou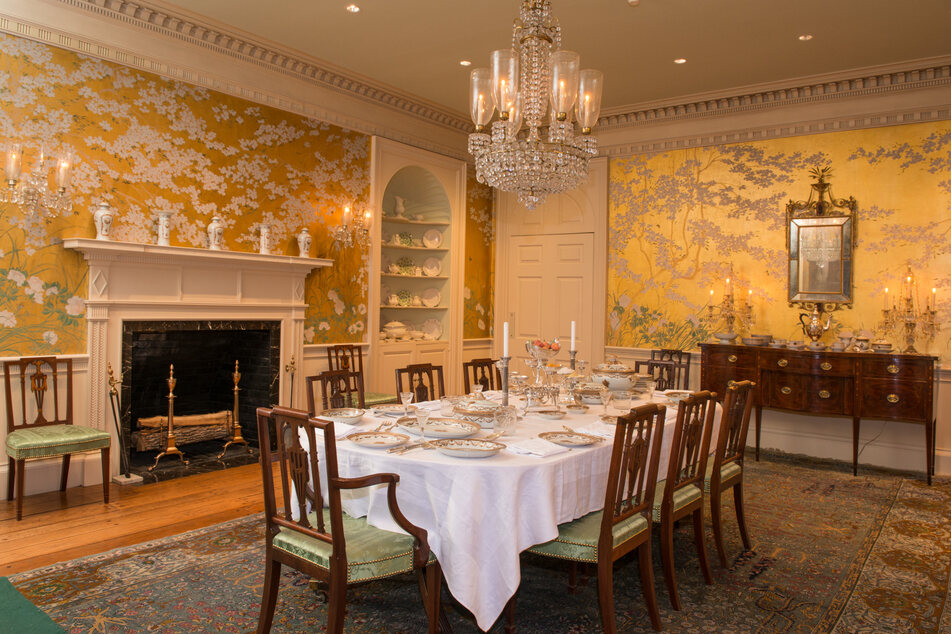 The intruders took off in their boat but turned around when they saw police officers waiting on a bridge, Lt. Larry Crowson said.
More police were waiting further down the bayou, but the pair hid in a culvert before they reached that point.
A helicopter and dive teams joined the search. Several dive team members caught sight of the suspects and their boat in the culvert.
When they spotted the officers, the couple dashed into a storm drain and disappeared.
Dive team members tried to follow but were unsuccessful. Several even lost radio signal and were considered missing for a time. They were eventually found unharmed.
The culprits are still at large. Police don't know exactly what they look like, only that they reportedly have tattoos on their arms.
Investigators are now examining the boat and the museum's security footage for further clues about the daring duo.
Cover photo: Wikimedia Commons/Library of Congress