Mass shooting in Racine at funeral of Black man who was killed by police
Racine, Wisconsin - The family and friends of Da'Shontay L. King Sr. gathered on Thursday to mourn his loss and celebrate his life, but the internment was interrupted when shots started to ring out at the cemetery.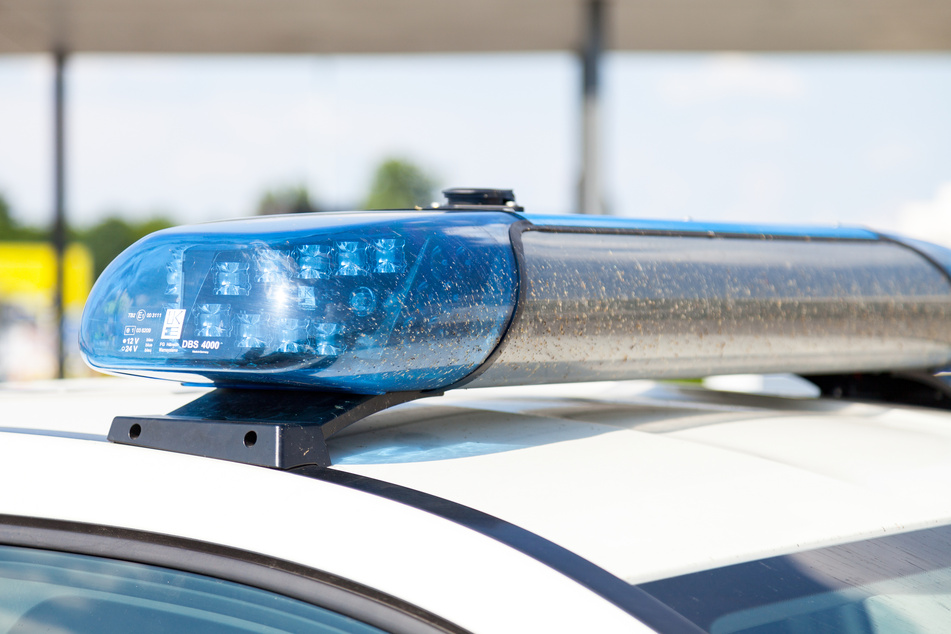 Five people were shot at the Graceland Cemetery in Racine during the funeral service, a family member told TMJ4 News.
King himself had been fatally shot by police during a traffic stop on May 20. The 37-year-old Black man and father of four allegedly ran from the car while carrying a handgun, police claimed.
Officer Zachary B. Brenner reportedly shot King because he "took an action," but police never specified what that action was.
"We were at the grave site trying to get prepared to bury him, and bullets started flying everywhere," King's sister, Natasha Mullen, told the Milwaukee Journal Sentinel after Thursday's horrific incident.
"I was just trying to bury my brother and almost lost my life doing so."
Racine mayor responds
Racine Mayor Cory Mason responded by calling on police to enforce a curfew for all people under the age of 18, dictating that they must be home by 11:00 PM.
"Today's heinous shooting at a cemetery, while a family was already mourning the loss of a loved one, is a new low for these perpetrators of violence in our community," he said in a statement. "The violence has got to stop! Revenge is not the answer."
It is still unclear whether any of the victims shot were killed, or if any suspects have been arrested.
Cover photo: 123rf/huettenhoelscher