Mom facing trial after head lice almost killed her daughter!
Scottsburg, Indiana - Lice are usually just an annoying, but treatable part of childhood. However, in one horrible case of neglect in Indiana, the insects nearly killed a little girl.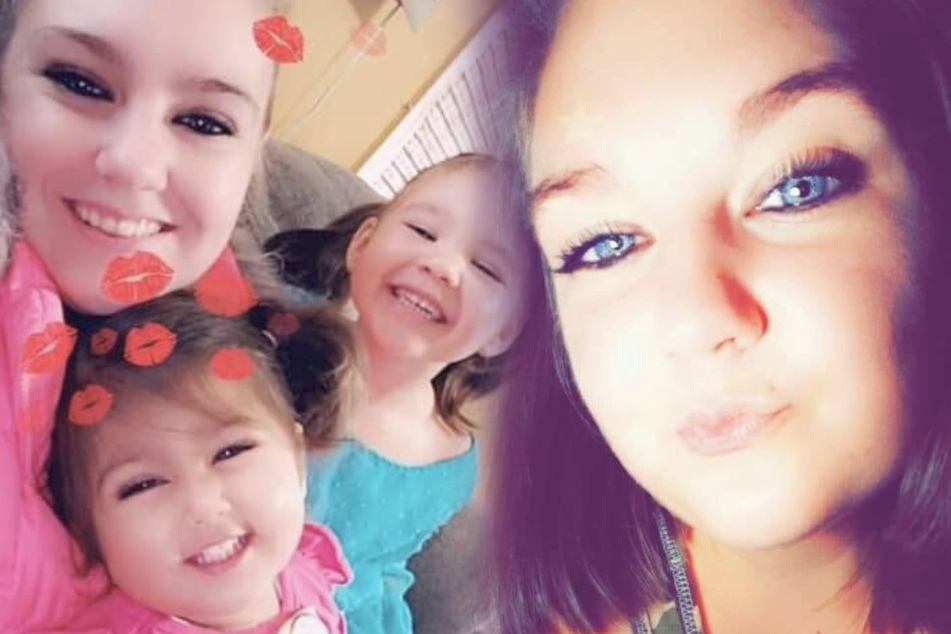 The Lexington Herald Leader reported the horrible case of child neglect. Shyanne Nicole Singh was arrested after her four-year-old was admitted to the hospital and couldn't walk because she was so weak.
Doctors discovered that the child's hemoglobin level was life-threateningly low, a condition called anemia. Hemoglobin is a protein that is the blood pigment in red blood cells that binds oxygen to carry it in the bloodstream.
Considered a "near fatality", the girl needed four blood transfusions. Staff called police to the hospital because the apparent cause of the condition was heartbreaking.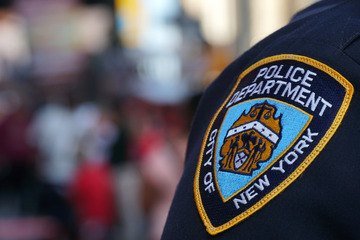 Hospital staff said it was one of the worst lice infestations they had ever seen. The reoccurring bites had reduced the quality of the little girl's blood to the point that she would have died without medical intervention.
Grandma claims mom was "too lazy to help her kids"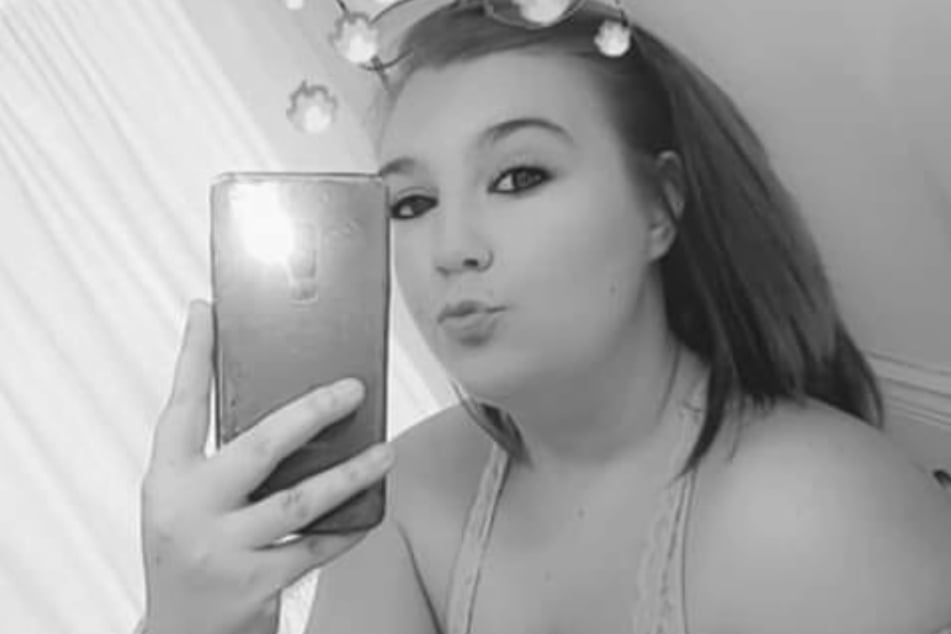 In addition, it was discovered that the six-year-old sister had lice too and her hemoglobin level was also much too low – fortunately not as bad as with her younger sister.

After the necessary medical treatment, Child Protection Services placed the children in the care of their grandparents.
According to testimony given by the grandmother, her 26-year-old daughter was "too lazy to help them [the children] comb out the lice because it would start all over again anyway".
Singh is now charged with neglecting her daughters and failing to treat the lice infestation and seek medical attention. She will soon have to stand trial.
Cover photo: Collage: screenshot/Facebook/Shyanne Singh