Police confirm abduction of 317 girls from school in Nigeria
Jangebe, Nigeria – Police on Friday confirmed the abduction of 317 girls from their school in north-western Nigeria, the second case of a mass school kidnapping in less than 10 days.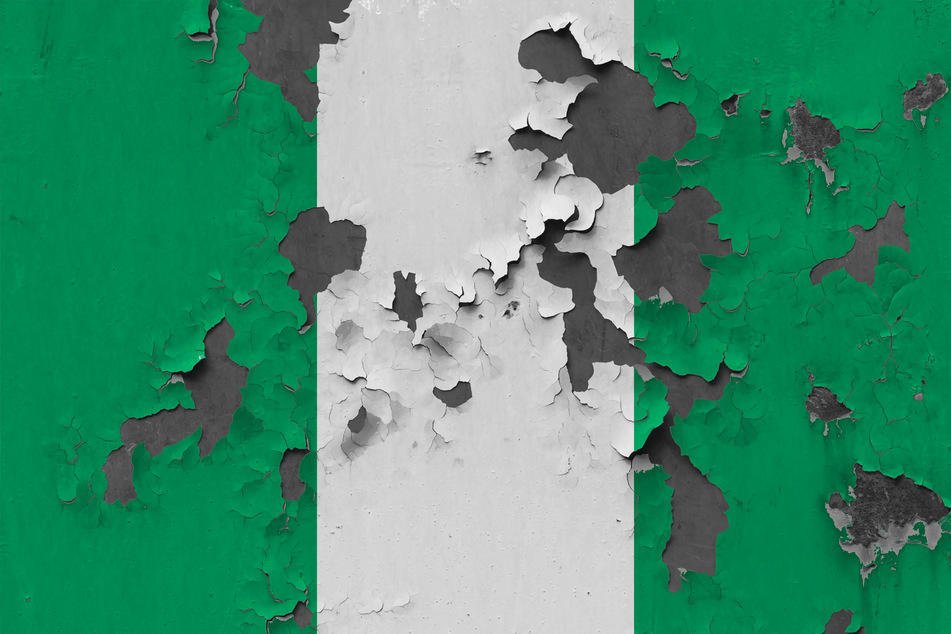 The children were kidnapped by unidentified gunmen from their secondary school in the town of Jangebe, in Zamfara State, early on Friday, the state's police spokesperson Mohammed Shehu said.
Police and the military have launched a joint search and rescue operation and sent "a heavily armed reinforcement team" to Jangebe, according to Shehu.
Aid organization Save the Children said it had received reports of up to 450 kidnapped schoolgirls, saying it was "horrified" about the incident.
"Sadly, this is only the latest in a series of abductions in the region. Over the past months, hundreds of children in Nigeria have gone through the trauma of being abducted by armed groups," the organization said in a statement.
Initial estimates had placed the number of abducted girls at 300.
"Two of my daughters aged 10 and 13 are among the about 300 girls the school authorities told us are missing," parent Nasiru Abdullahi told dpa via telephone.
Over the course of several hours, the gunmen invaded the school, "gathered the girls together and marched them into the forest," Jangebe resident Musa Mustapha told dpa.
The armed group also attacked a nearby military camp and checkpoint, located about 650 feet from the school, said Mustapha, adding that the gunmen had operated in two groups, with one ambushing the army and the other invading the school.
No one has claimed responsibility for the abduction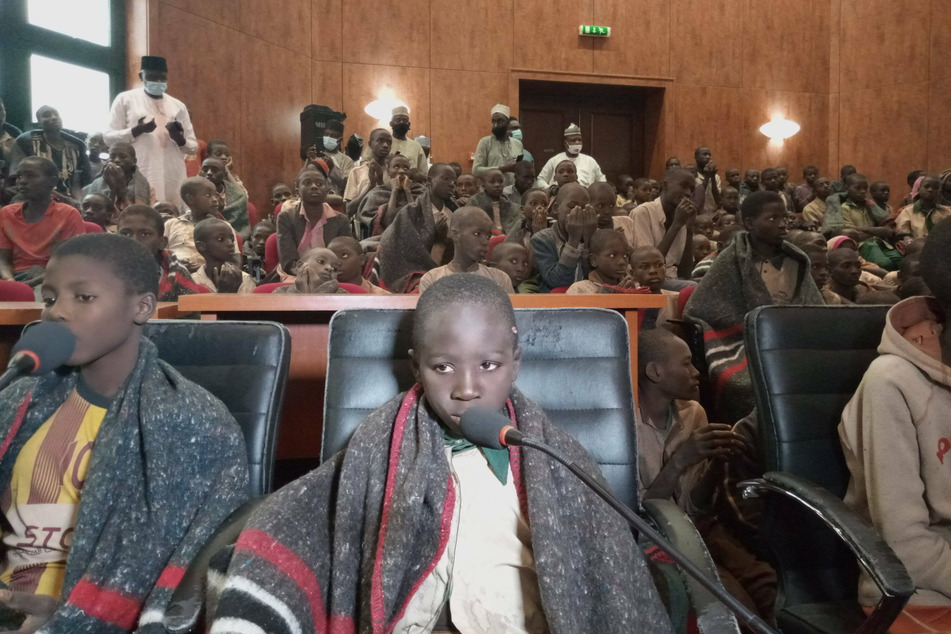 This month, there has been a sharp increase in kidnappings by armed gangs in Nigeria, Africa's most populous nation.
On February 16, at least 44 people, most of them children, were abducted from a school near the community of Kagara in west-central Niger State.
Three days earlier, unknown gunmen kidnapped some 20 people on their way home from a wedding in the same state.
In December, some 300 schoolboys were abducted in north-western Katsina State.
While the whereabouts of the abductees from Kagara and Katsina State remain unknown, 53 people, mostly women and children, were released in west-central Nigeria earlier this week, after being detained by a criminal gang.
Those released included the abducted wedding guests. But some of the others had been detained by the unnamed armed group for even longer, according to government officials.
No group has claimed responsibility for any of the abductions. It is not known whether the government paid a ransom for the release.
Mass abductions are common in the West African nation. They are sometimes carried out by Islamist terrorists, who force girls and women into marrying their fighters or becoming suicide bombers, and use other abductees as laborers.
Other kidnappings are carried out by criminal gangs for ransom.
Cover photo: 123RF/Sezer özger