Ruja "Cryptoqueen" Ignatova lands on FBI's Most Wanted list
Washington DC - As the search for fugitive Ruja "Cryptoqueen" Ignatova continues, the Federal Bureau of Investigation (FBI) announced Thursday that she has been added to their Ten Most Wanted list.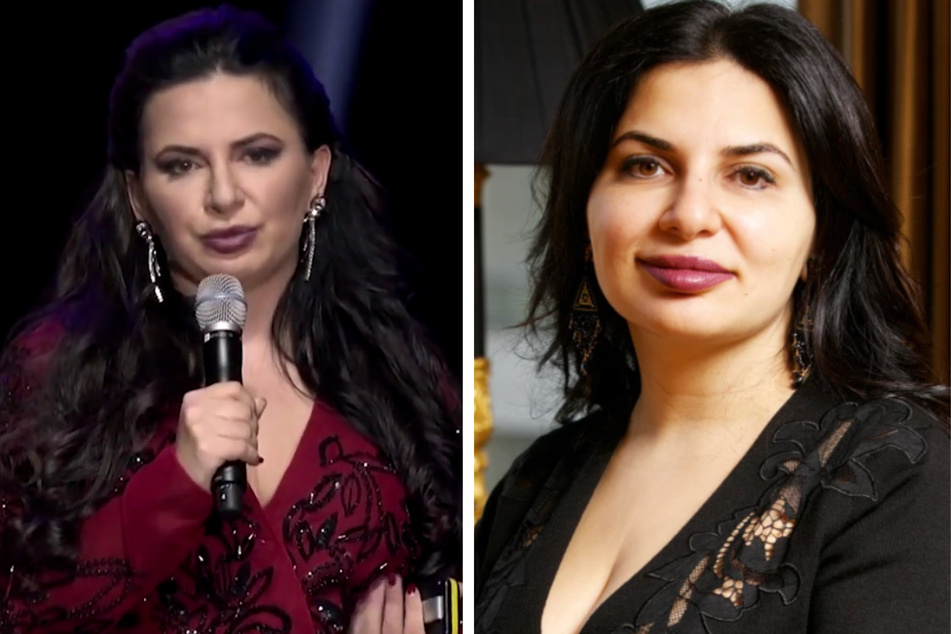 According to the FBI, Ignatova (42) has allegedly been using a crypto company she created called OneCoin Ltd. to scam investors by making "false statements and representations to individuals in order to solicit investments" since 2014.
The Bulgarian-born German citizen was last seen in October 2017 traveling from Sofia, Bulgaria, to Athens, Greece shortly after a warrant was issued for her arrest
In 2019, she was charged with eight crimes including wire fraud, security fraud, and conspiracy to commit money laundering.
Prosecutors say she built a crypto Ponzi scheme, and it is believed that she has defrauded victims of more than $4 billion.
"She timed her scheme perfectly, capitalizing on the frenzied speculation of the early days of cryptocurrency," said Manhattan's top federal prosecutor Damian Williams.
Ignatova is currently the only woman on the Most Wanted list, and the 11th to make the list overall in its 72-year history.
A reward of $100,000 has been offered by the FBI for any information that may lead to the arrest of Ignatova.
Cover photo: FBI,gov