Stranger tries to push Asian woman onto New York subway tracks – twice!
New York, New York - A 34-year-old woman was waiting for a train in the Brooklyn borough of New York when something horrific happened.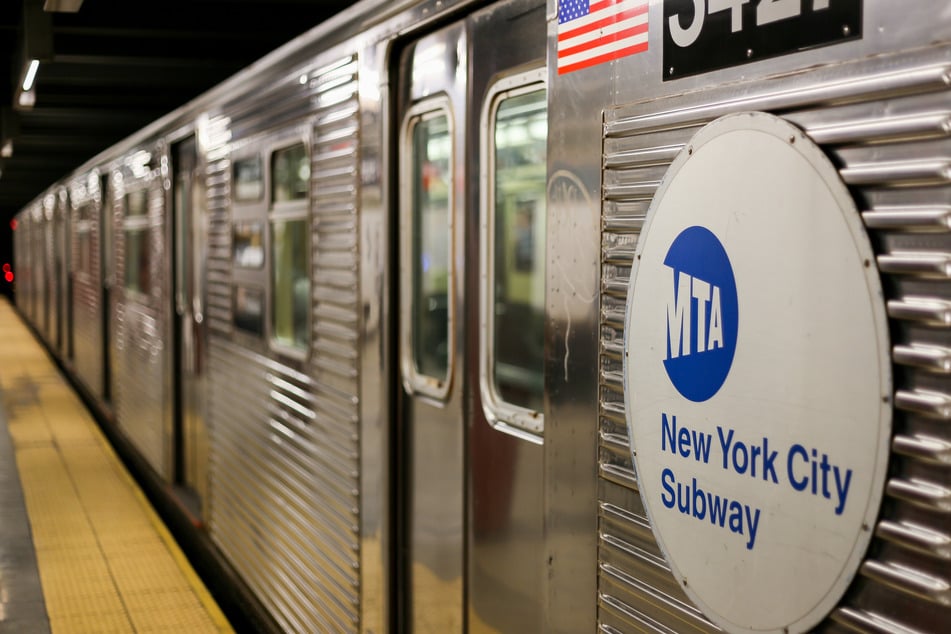 As eyewitnesses reported, a man approached the Asian woman and tried to push her onto the tracks.
The incident happened on Wednesday, April 7, around 11:30 PM. Now, the police have announced it publicly, speaking to the New York Post about the details.
According to the report, the stranger allegedly grabbed his victim by the arm and dragged her toward the tracks. There was no argument or provocation beforehand. He struck out of nowhere, and the 34-year-old didn't know him.
Fortunately, there were other passengers on the platform. They intervened immediately!
The stranger let go of the woman and ran away, but that was not the end of it.
The perpetrator suddenly turned around and attacked the woman again, trying to push her onto the tracks for the second time!
Just as on the first occasion, he had not reckoned with the people standing around, who stepped in without hesitation. This was the only way to thwart the crime.
The lady was not physically injured, but was visibly shocked. According to NBC, there has been an increase in anti-Asian attacks throughout New York City in recent weeks.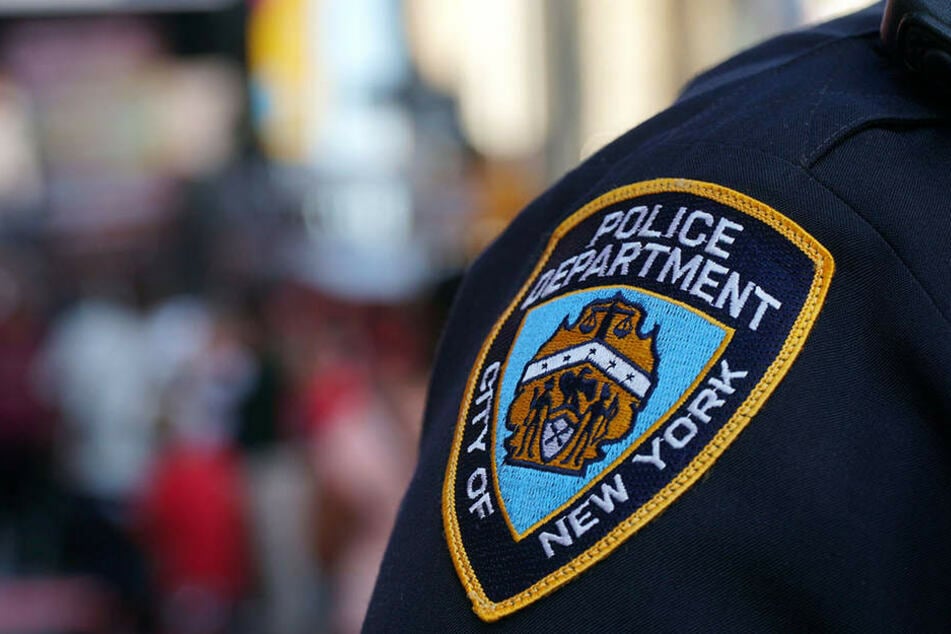 Police did not initially disclose whether the incident was also spurred by xenophobia.
Cover photo: 123RF/brandonkleinvideo