Teacher arrested after allegedly having sex with a student in the classroom
Niceville, Florida - A teacher from Florida allegedly had a relationship with a female student for years.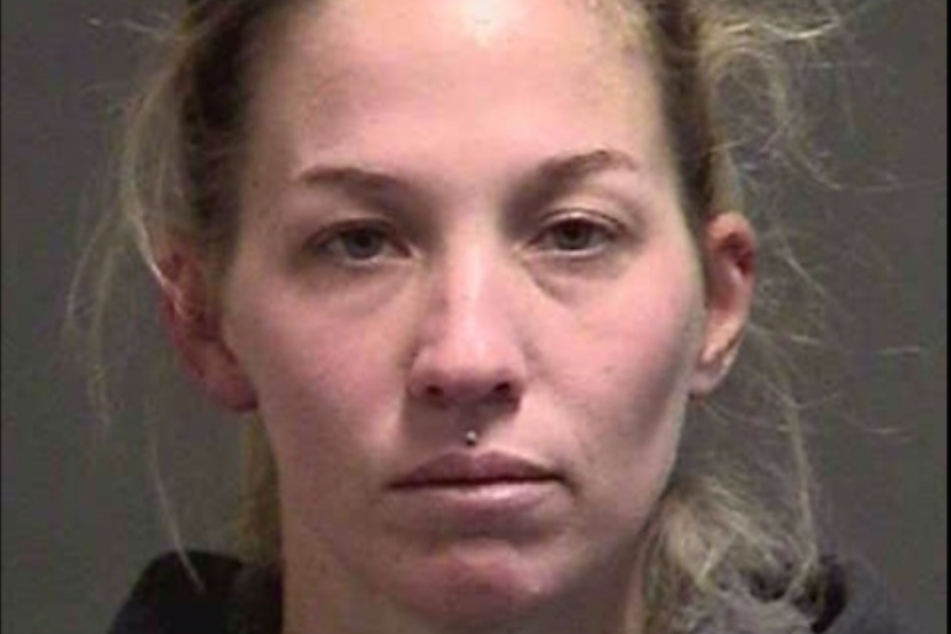 Hayley Morgan Hallmark (35) was arrested last Friday in Niceville for "lewd and lascivious conduct with a student by an authority figure" according to the New York Post. The Okaloosa County Sheriff's Office said that Hallmark and the student allegedly had an illegal sexual relationship for more than two years.
It all allegedly started two years ago, when the student was only 15 years old. The minor told the police last Thursday that she and Hallmark started texting when she was in eighth grade.
The messages allegedly became increasingly intimate and sexual after the first year. The teacher and student started sharing nude pictures when the student was in ninth grade. Then their relationship became physical at the school and after soccer practice.
Hayley Hallmark was a teacher and coached the school's soccer team at C.W. Ruckel Middle School until she was placed on administrative leave Thursday.

However, the relationship allegedly didn't stop there. The New York Post reported that the 35-year-old and her student allegedly performed sex at school in the classroom, multiple times and at both the student and teacher's homes.
District superintendent dismayed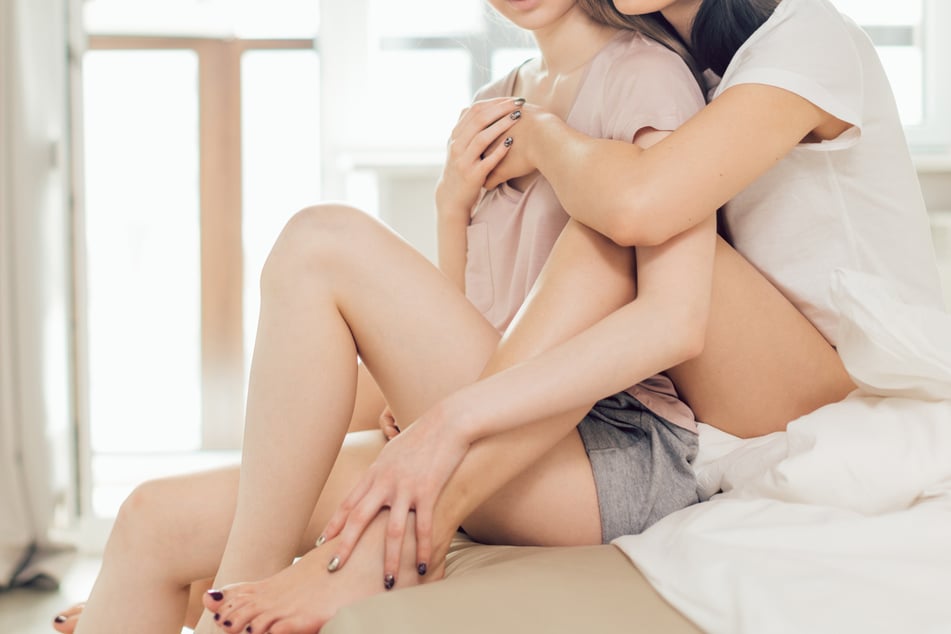 Police officers checked the 15-year-old's cell phone after the serious allegations and found information that confirmed her claims.
They found evidence that there had been an "inappropriate relationship" between the teen and student until August 2020.
School Superintendent Marcus Chambers expressed dismay in a statement, "Okaloosa County teachers represent the highest standard of professionalism, ethics, and morality."

He continued, "When an educator fails to live up to that high standard, we're all impacted. Student safety and well-being is our highest priority, and we expect our employees' conduct to be consistent with that priority."
Currently, online records show that the teacher was still in the Okaloosa County Jail as of Monday, pending a $20,000 bond. Also, as of Monday, it was unclear if Hallmark had hired legal representation.

Cover photo: 123RF/Okaloosa County Sheriff's Office