Three people killed during mass shooting at house party in Wilmington
Wilmington, North Carolina - Three people were killed and four others injured in a mass shooting early Saturday morning at a house party in Wilmington, North Carolina.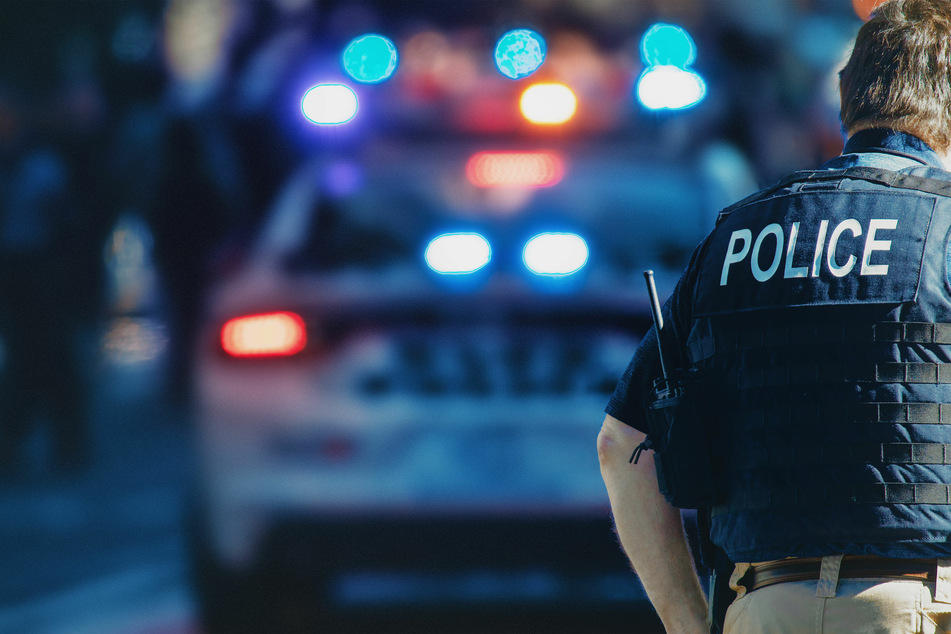 Local police responded to calls of a gunfight inside a home during a party just after midnight, local time.
"I heard gunshots and it was like they were never going to stop. It just kept on," Kim Eason, a neighbor, told NBC affiliate WECT.
Investigators found multiple guns at the crime scene, according to police.
What exactly had led to the shooting was still unclear, as investigations were ongoing.
New Hanover County District Attorney Ben David told WECT in his two-decade long career, the shooting in Wilmington was one of the worst crimes he had ever seen.
"I can't imagine the loss and suffering that these families are experiencing now," he said. "And the grief that all of us feel needs to be met with that same commitment to doing justice for the victims in this case."
During the overnight shooting, Zieyah Wade (22), Shamir Jones (21), and a 16-year-old girl whose name is being withheld were killed.
Keyshawn James (21), Zykeria Crawford (19), Valery Orelus (18), and Zymiryon Atkins (18), were wounded but survived.
Cover photo: 123RF/stockdeca