US "strongly condemns" Palestinian attack on Israeli synagogue on Holocaust Remembrance Day
Jerusalem, Israel - At least seven people were shot dead in an attack on a synagogue in an Israeli settlement in East Jerusalem on Friday, according to police, and the Biden administration has spoken out against the act of violence.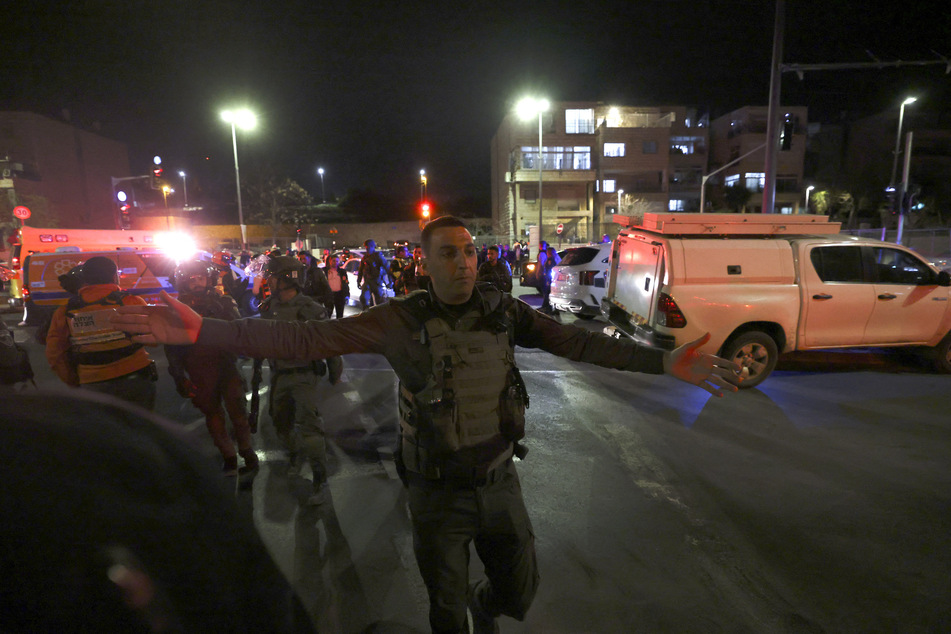 Three others were injured when shots were fired at people leaving the synagogue, police said on Twitter.
The attacker – identified as a 21-year-old resident of East Jerusalem – went to a synagogue in the Israeli settlement of Neve Yaakov at around 8:30 PM and opened fire, according to police.
The officers had shot at the assailant at the scene and "neutralized" him. Police later confirmed that he had been killed.
Security forces searched the area to make sure there were no other possible attackers, authorities said.
A spokesman for Hamas, which rules the Gaza Strip, said the attack was "in retaliation for the Israeli army's raid on the Jenin refugee camp on Thursday."
Nine Palestinians were killed and 20 others injured in clashes with Israeli soldiers in Jenin in the West Bank on Thursday.
Israel had said the operation was carried out in order to arrest members of the militant Islamic Jihad group. Meanwhile, the Biden administration has spoken out against the attack.
The White House responds to Palestinian attack: "Shocked and saddened by the loss of life"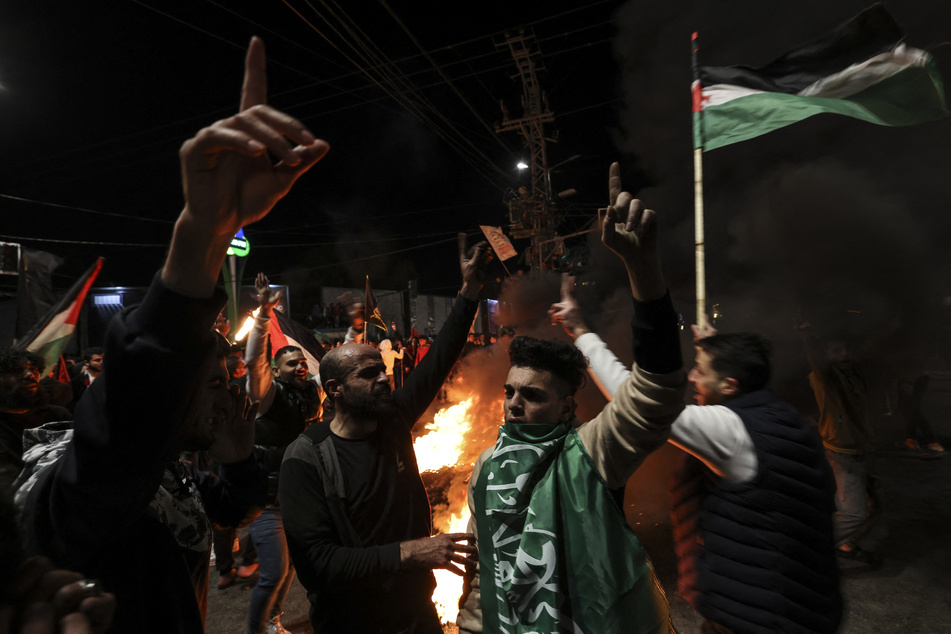 In a statement, White House Press Secretary Karine Jean-Pierre said, "We strongly condemn the heinous terror attack that took place this evening at a synagogue in Jerusalem, and are shocked and saddened by the loss of life, including the killing of at least eight innocent victims."
The statement continued to point out that the attack "tragically occurred on International Holocaust Remembrance Day, when the memory of those lost in the Holocaust is commemorated around the world."
The attack on worshipers celebrating the Jewish Sabbath also came a day after an Israeli military raid killed nine people in the West Bank, per AP News.
Some Palestinians in the Gaza Strip and West Bank reacted with celebrations to news of the attack on Friday evening. In Gaza, eyewitnesses reported militants firing into the air and people pouring into the streets.
The situation between Israelis and Palestinians has been very tense since a series of attacks last year.
Israel's army has been conducting more raids in the occupied Palestinian territories, which have repeatedly led to deadly confrontations.
This year, 21 Palestinians have been killed in connection with military operations or their own attacks, including five youths. Last year, 172 Palestinians were killed, the highest number since 2006.
Israel took control of the West Bank and East Jerusalem during the Six-Day War in 1967. Today, more than 600,000 Israeli settlers live on the occupied territory.
The Palestinians claim the territories for an independent state of Palestine with Arab East Jerusalem as its capital.
Cover photo: RONALDO SCHEMIDT / AFP