Drake sued over nightclub beatdown injuries, but accuser then goes on Love Island
Los Angeles, California - In 2018, Bennett Sipes was savagely beaten by members of Drake and Odell Beckham Jr.'s entourage and then filed a lawsuit over the incident. But the rapper's lawyers are pointing out several inconsistencies in the man's claims.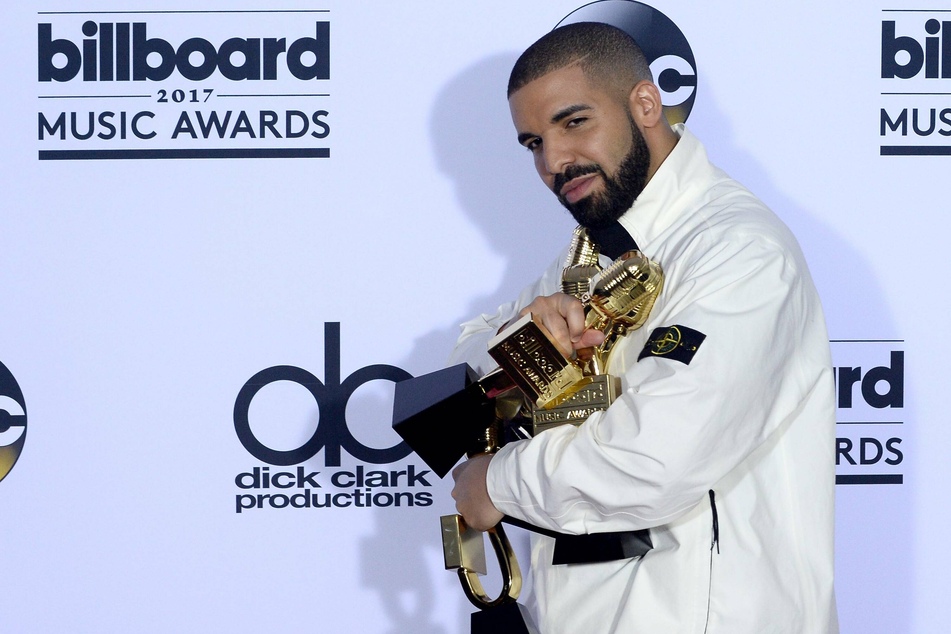 Security camera footage published by TMZ captured the beatdown, with Drake, OBJ, and Kim Kardashian's ex Younes Bendjima visible in the background.
Sipes sued all three celebrities, alleging that he suffered severe physical and psychological injuries as a result of the fight. The 26-year-old said he was "depressed" and asked for $250,000 in damages.

But Drake's lawyers are now drawing attention to a few holes in Snipes' logic.
Bennett Sipes "not too depressed" for Love Island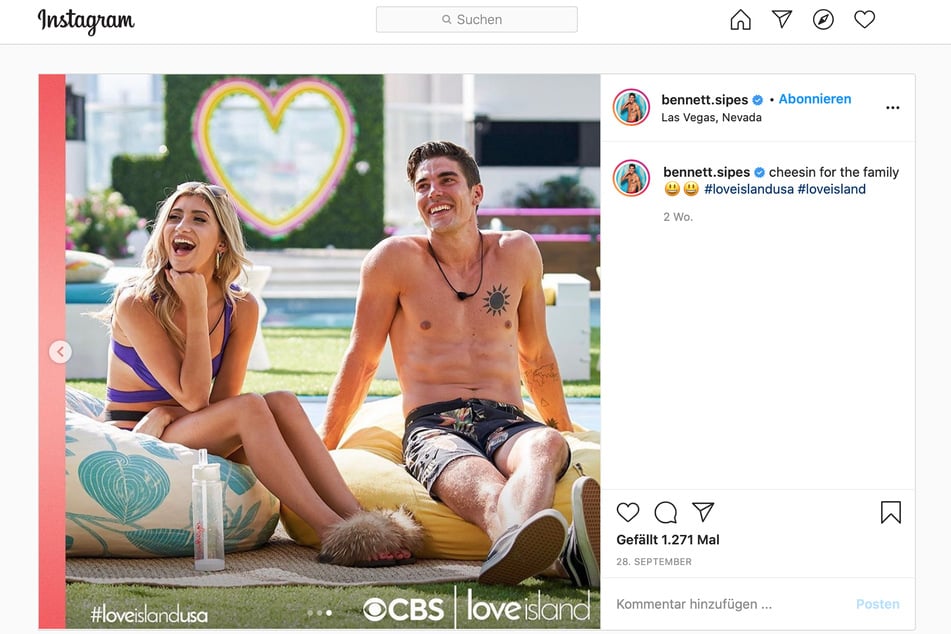 Appearing on season two of reality TV show Love Island probably wasn't the best look for a man claiming to be suffering serious after-effects. According to TMZ, Drake's legal team provided more evidence meant to attack Sipe's credibility.
The documents reportedly include proof that the young man has been travelling, attending music festivals, and even performing "backflips off rope swings".
Meanwhile, Sipes' ex-girlfriend Sommer Ray Beaty is also disputing allegations that he was ever badly injured. She said that he had no problems carrying her camera equipment not long after being beaten up.
Together, they travelled all over the US and Europe, and went to Coachella and Stagecoach.
The surveillance video of the brutal attack
On top of all that, Sipes allegedly deleted some of the text messages exchanged with Beaty, which makes for another bad look.
Drake's lawyers are now filing for the lawsuit to be dismissed.
Cover photo: imago images / UPI Photo