Ghislaine Maxwell hit with 20-year prison sentence for abuse and sex trafficking
New York, New York - Ghislaine Maxwell will be in prison for 20 years for the abuse and sex trafficking of underage girls.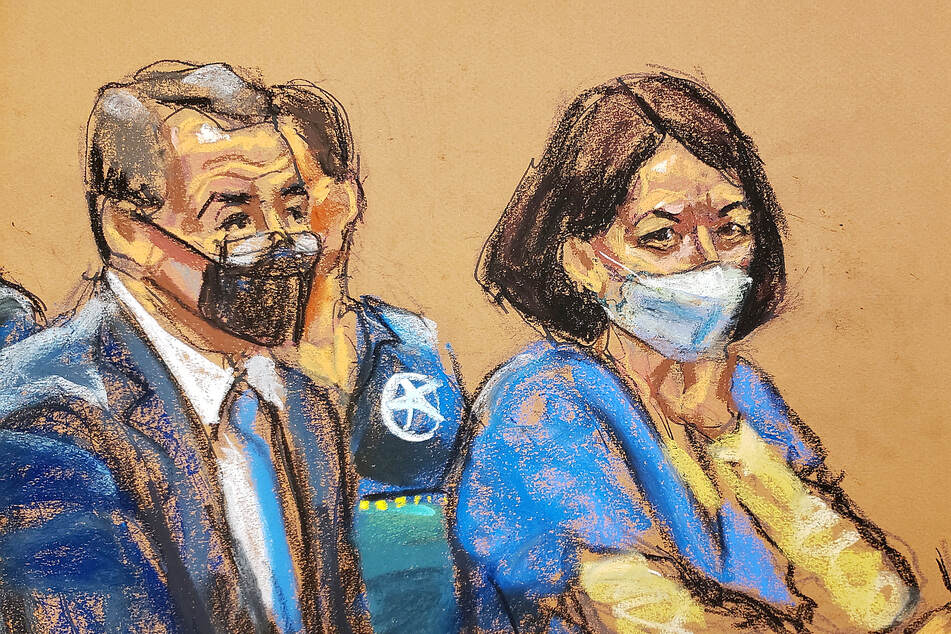 Maxwell (60) was handed the hefty prison sentence on Tuesday per CNN.
She was already found guilty on five of six charges in December, including sex trafficking of minors, transporting a minor with the intent to engage in criminal sexual activity, and conspiracy to entice minors to travel across state lines.
Maxwell's lawyers tried to acquire a lesser sentence of only 3.5 to 4.5 years, but Judge Alison Nathan opted for the middle ground of 20 years out of a 55-year maximum.
Last Friday, Maxwell was reportedly placed on suicide watch by federal prison guards even though she was found to not be suicidal by a psychologist.

Maxwell's victims appear at sentencing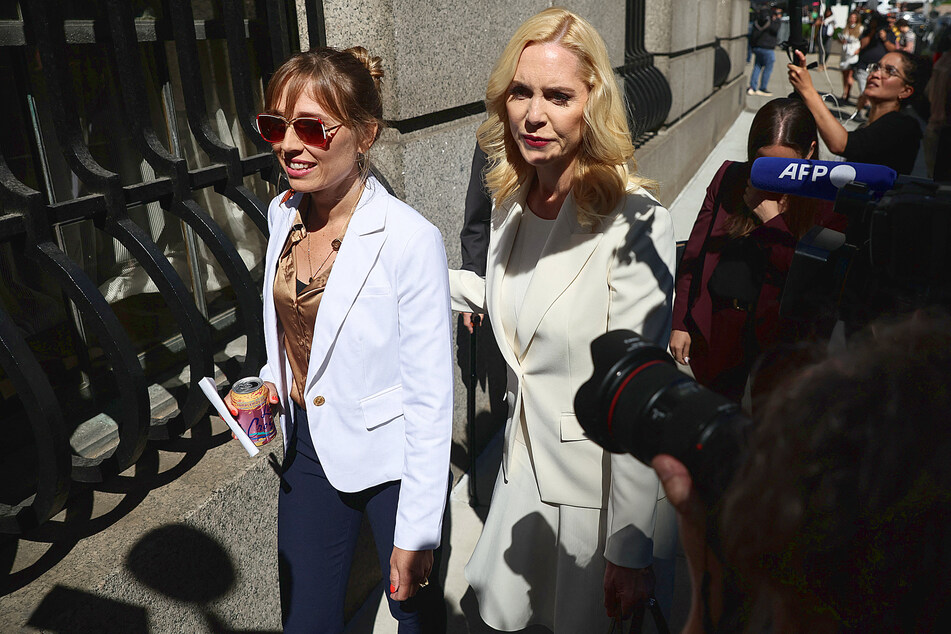 The four women who testified at Maxwell's December trial also gave written victim impact statements before Tuesday's sentencing.
Kate, who claimed to have been enticed into sexual relations with Epstein, wrote: "I witnessed her relentless and insatiable drive to meet the sexual needs of Epstein, at any cost to the vulnerable girls and women upon whom she preyed [upon] and fed to Epstein and other powerful men, to whom she wished to ingratiate herself."

The statement continued, "There was never any ambiguity or doubt about her having full knowledge of what was to take place once she recruited girls."
Annie Farmer, who was one of the underage victims, gave the judge some sentencing advice in her impact statement: "Judge Nathan, I hope when you consider the appropriate prison sentence for the role Maxwell played in this sex trafficking operation, you take into account the ongoing suffering of the many women she abused and exploited as we will continue to live with the memories of the ways she harmed us."
Even though the actions of Maxwell and Epstein are known, and their victims have spoken up, the names of other associates involved are still unknown.
"It is never too late for the truth to come out and never too late for there to be accountability," Farmer said in regard to Maxwell's sentencing.
Cover photo: REUTERS