Google keyword search information revealed alleged arsonist in R. Kelly racketeering case
New York, New York - In a convoluted case that is part of R. Kelly's growing legal troubles, police got help from Google in their search for an arsonist. They used an unusual "keyword warrant" to find the person accused of intimidating a key witness involved in a trial filed against the singer.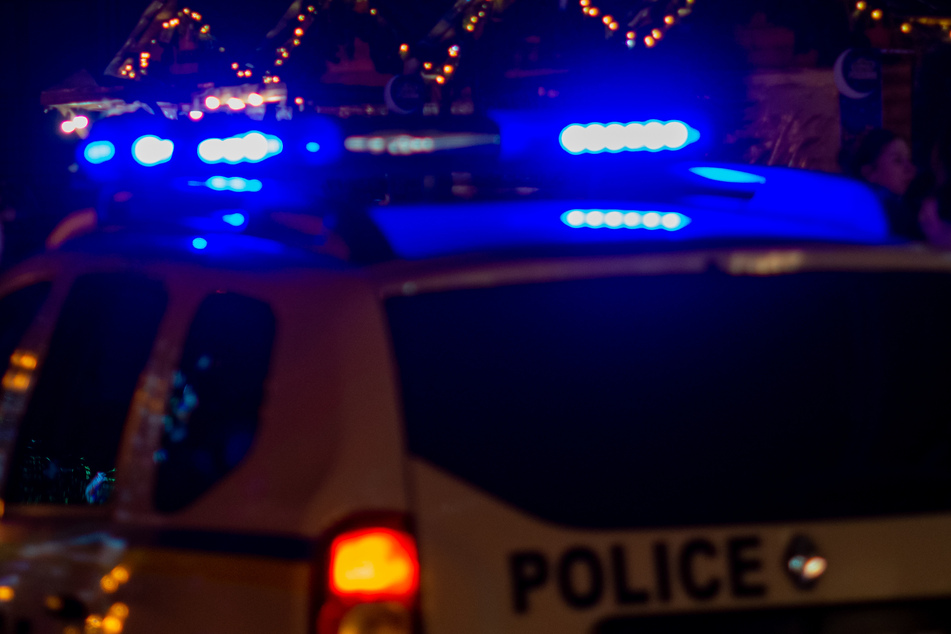 The keyword search information provided by Google revealed that Michael Williams, an associate of R. Kelly, had used the search engine to find victim's address. This helped police narrow down their search.
But let's back up for a second. Who is Michael Williams and what is he being accused of?
According to the search warrant tweeted out by reporter Robert Snell, the Georgia man is a relative of singer R. Kelly's publicist.
NPR reported in March that accused sex offender R. Kelly is facing an additional raft of charges, including one count of racketeering and eight violations of the Mann Act, which prohibits sexual trafficking across state lines.
In June, the car of a key witness in the racketeering case was set on fire in front of the witness' house, in Kissimmee, Florida.
The police searched for clues but found nothing until they turned to Google. They used a so-called "keyword warrant." Unlike a warrant which allows authorities to take a look at an individual or company's Google search history, a keyword warrant gives access to all the current data on specific searches – in this case, the victim's address.
After receiving the information, the police officers assigned the IP addresses of the search queries to the users' cell phone numbers and tracked them to find out who was in the vicinity of the address. In the process, they came across Michael Williams. It seems that he had gone on a bit of a road-trip: after searching for the victims address, he allegedly drove all the way from Georgia to commit arson.
After finding this information the police filed for a second warrant focused on Williams' search engine history. This revealed that he had not only looked up the victims address, but also googled "where can I buy a .50 custom machine gun", "witness intimidation", and "countries that don't have extradition with the United States."
Google criticized for cooperating
Google's cooperation with the police has come under fire for potential infringement of privacy. In a statement cited by CNet.com, the company insisted that it respects consumers' privacy while also supporting law enforcement.
It also pointed out that it only releases sensitive information when served with official documents; a simple request is not enough. "We require a warrant and push to narrow the scope of these particular demands when overly broad, including by objecting in court when appropriate," said Richard Salgado, Google's director of law enforcement and information security.
In the case of general search terms or locations, Google stressed it always requests that the search be as narrow as possible in order to better protect the privacy of users.
According to CNet.com, Williams' lawyer, Todd Spodek, is now planning to file a lawsuit against the investigation. He claims that the search warrant violated his client's rights. "Think of the ramifications in the future if everyone who searched something in the privacy of their own home was subject to interviews by federal agents," he said.
Spodek continued, "Someone could be interested in how people die a certain way or how drug deals are done, and it could be misconstrued or used improperly."
Spodek calls this method of investigation unconstitutional and wants to obtain a general ban on this kind of keyword data collection.
Cover photo: Viktor Ketal/123RF