Illinois takes one step closer to eliminating cash bail for good
Springfield, Illinois - Illinois is on track to become the first US state to do away with cash bail.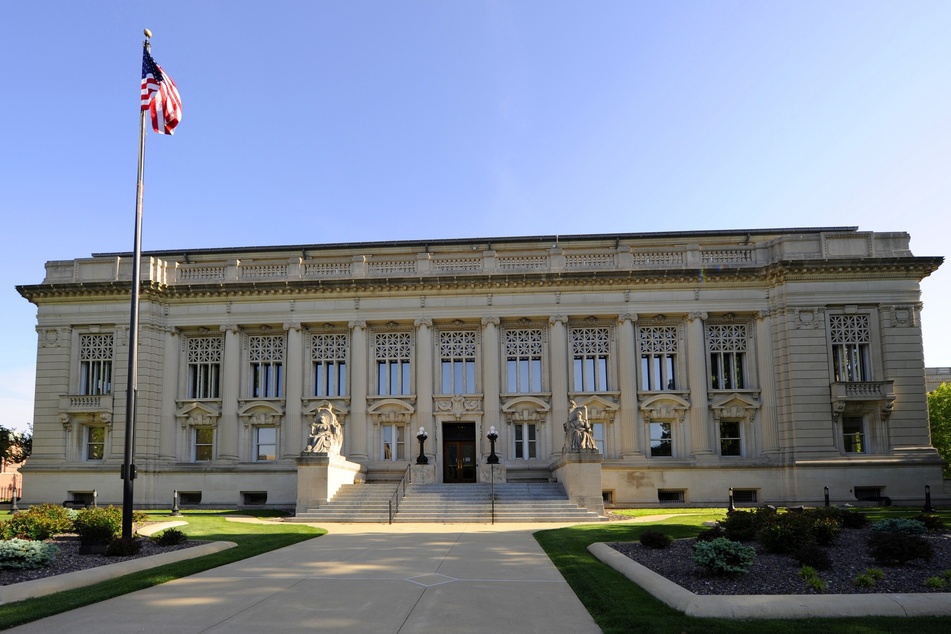 The Illinois Supreme Court on Tuesday ruled 5-2 that the SAFE-T Act's elimination of cash bail is constitutional, overturning a lower court decision.
"Our constitution creates a balance between the individual rights of defendants and the individual rights of crime victims," Chief Justice Mary Jane Theis wrote.
"The Act's pretrial release provisions set forth procedures commensurate with that balance."
Kankakee County Chief Judge Thomas W. Cunnington shot down the measure in late December, shortly before it was set to take effect at the start of the year. Cunnington stated at the time that "the appropriateness of bail rests with the authority of the court and may not be determined by legislative fiat."
Proponents of bail reform have long argued that the danger a person poses to society – not the amount of money in their bank account – should determine whether they are kept behind bars before their trial date.
They have also noted that cash bail systems disproportionately harm Black and brown people, who disparately suffer from predatory policing and mass incarceration and are denied the means of accumulating generational wealth.
Illinois governor celebrates the decision
Illinois' Democratic Governor JB Pritzker celebrated the Supreme Court's Tuesday ruling, saying, "We can now move forward with historic reform to ensure pre-trial detainment is determined by the danger an individual poses to the community instead of by their ability to pay their way out of jail."
"I look forward to continuing to work with the General Assembly and our many other partners as we transition to a more equitable and just Illinois," he added.
The court's decision means the cash bail ban may go into effect on September 18.
Cover photo: IMAGO / agefotostock