Jerry Harris from Cheer lands 12 years in prison in child sex abuse case
Chicago, Illinois - Jerry Harris, the former star of the Netflix docuseries Cheer, was sentenced to 12 years in prison in his sex crimes and child pornography case.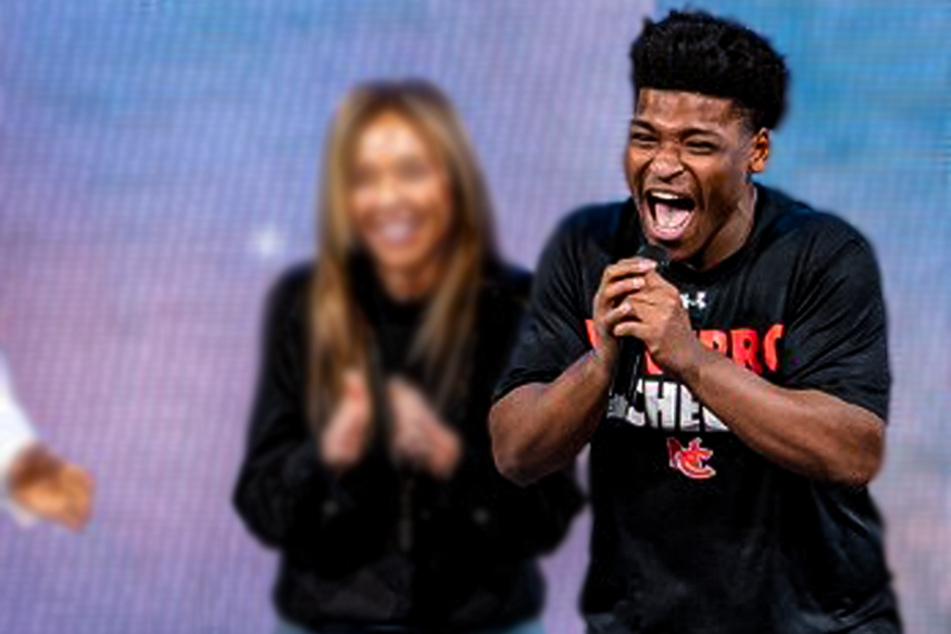 Assistant US attorney for the Northern District of Illinois Joseph D. Fitzpatrick told NBC News his 12-year prison sentence will be followed by eight years of court-supervised release.
Prosecutors initially asked the judge to sentence Harris to 15 years in prison, arguing that he used "his status as a competitive cheerleader, his social media persona, and eventually his celebrity and money" to persuade underage boys to send sexually explicit photos and videos.
Harris' defense attorneys countered by claiming their client was sexually assaulted as a child, and therefore had a "skewed version of what he understood to be appropriate relationships." For such reasons, his lawyers asked for a six-year sentence.
In February, the former Cheer star reportedly pleaded guilty to one count of receiving child pornography and one count of traveling with the intent of engaging in illegal sexual contact with a minor as part of a plea agreement.
Aside from the two charges he pled guilty to were five counts related to sex crimes involving five minor boys in Illinois, Florida, and Texas between 2017 and 2020. The additional charges included four counts of sexual exploitation and one count of enticement of a child.
Initially, Harris pleaded not guilty to all charges.
Harris was first arrested in September 2020 and charged with producing child porn.
Cover photo: SUZANNE CORDEIRO / AFP